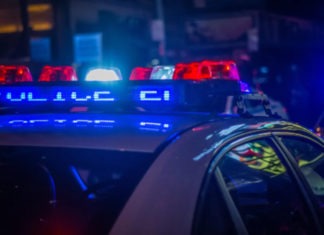 On Thursday, September 15, 2022 about 2:00 AM, deputies from the La Quinta Sheriff's Station responded to the area of Desert Stream Drive and Bridgette Way in the city of La Quinta regarding an armed carjacking of a Toyota Camry.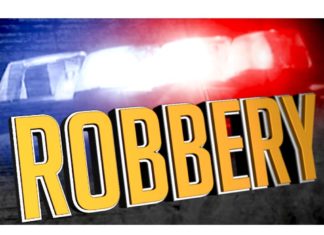 On Thursday, July 14, 2022, Perris Sheriff's Station deputies responded to a carjacking at Post Road and Canal Street, in the unincorporated area of Riverside County known as Good Hope.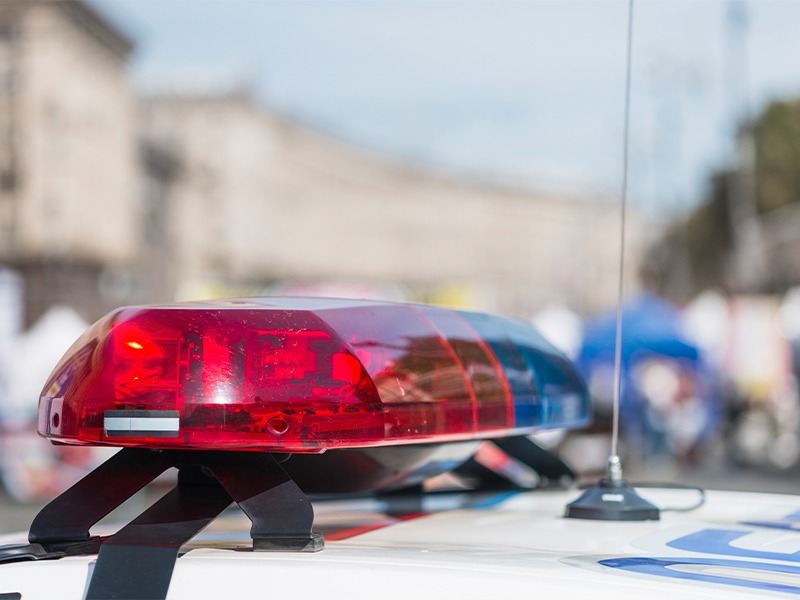 On April 21, 2022, at 7:45 AM, Lake Elsinore Station Deputies were dispatched to a call of a carjacking in the area of Railroad Canyon and Summerhill Drive, in the city of Lake Elsinore.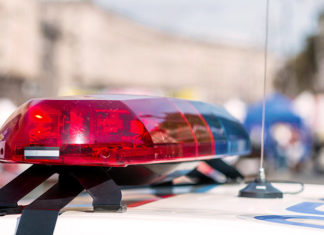 On September 25, 2021, at approximately 12:09 PM, deputies from the Colorado River Station (CRS) responded to the 13000 block of 10th Ave., in the unincorporated area of Riverside County, regarding an assault with a deadly weapon and vehicle theft in progress. The reporting party observed two subjects return to his property driving a previously stolen utility vehicle. The suspects threatened an employee as they attempted to steal an additional utility vehicle from the property.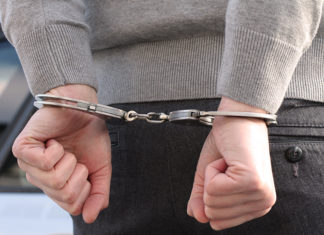 Beginning in the month of November, the Moreno Valley Station Robbery Burglary Suppression Team (RBST) began investigating a series of carjacking's and two attempted murder incidents that were believed to be committed by the same group of suspects. In most of the carjacking incidents, the suspects would travel between the cities of Moreno Valley and Perris and locate a victim.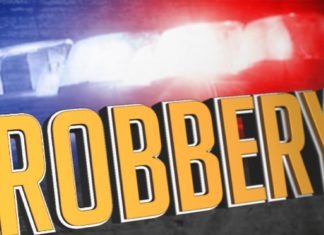 On December 11, 2020, at 1:30 P.M., deputies assigned to the Southern Coachella Valley Community Service District Team (SCVCSDT) served a search warrant with the assistance of the Coachella Community Action team (CCAT) at a residence in the 46000 block of Dune Palms in the city of La Quinta.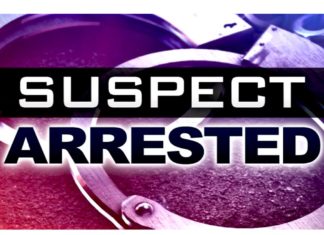 On Monday, August 31, 2020, at 10:39 AM a carjacking at gunpoint was reported in the area of Avenue 78 and Fillmore Street, within the unincorporated area of Thermal.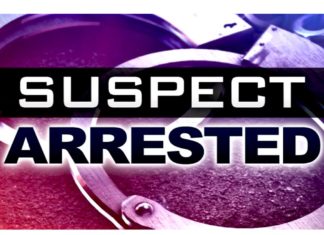 On Saturday, August 1, 2020, at 3:26 PM, deputies from the Riverside County Sheriff's Department Southwest Station responded to a reported carjacking near the intersection of Highway 79 and Sage Road, in unincorporated Temecula.