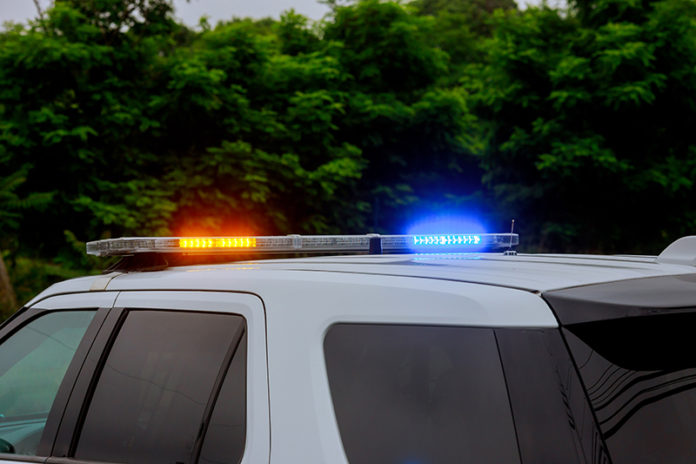 Update:
Mariella Pricilla Costello was found safe, no other information is available at the this time.
Update:
Gino and Memphis were located with Nicholas at a hotel in Modesto by Modesto Police Department. The Amber Alert was canceled. Marcella Costello's location is still unknown.
Details:
On September 17, 2021, deputies responded to a reported suspicious circumstance near the area of Sunnymead Ranch Parkway and Village Road, Moreno Valley. An out of state relative of Mariella (Pricilla) Costello, a previously unreported missing person, reported Pricilla was dropped off on Village Road on 09/16/21, by her boyfriend Nicholas Zeko (34 years old, 5'11" 205 lbs). No one has heard from her since 09/16/21.
Nicholas sent a text message to Pricilla's family telling them he dropped her off in the area and left the location, taking her wallet and cell phone with him. Nicholas told family members he had the couple's children, Gino Costello (9 years old) and Memphis Zeko (5 years old). As of 09/17/21 at 8:30 PM, deputies do not know the location of Pricilla, Gino, or Memphis. There are active Criminal Protective Orders protecting Mariella (Pricilla) Costello, Gino, and Memphis from Nicholas.
Moreno Valley Station investigators assumed the investigation and were able to contact Nicholas. Nicholas was adamant that he left Pricilla on Village Road, Moreno Valley on 09/16/21 between 10-11 PM.
Investigators believe Nicholas is driving a two-tone white/gold 2005 Ford Expedition with a black and yellow California legacy plate of V449G0. Investigators believe Nicholas took the children to the Modesto, CA area. Pricilla, Gino, and Memphis are entered into the Missing Persons System.
Nicholas has several active felony and misdemeanor warrants including terrorist threats, battery on a former spouse, and willful cruelty to a child.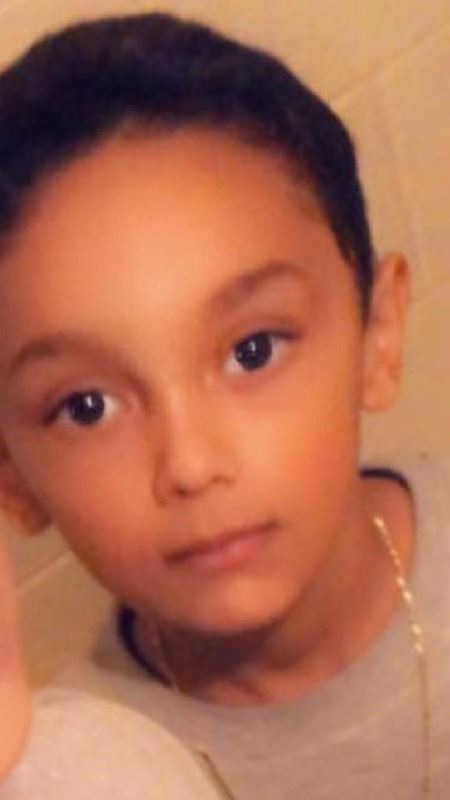 Anyone with information about this incident is encouraged to call Investigator Chris Ibrahim of the Moreno Valley Sheriff's Station at 951-486-6700, or the Riverside County Sheriff's Department at 951-776-1099.
For media inquiries regarding this incident please contact the Media Information Bureau.
Find your latest news here at the Hemet & San Jacinto Chronicle