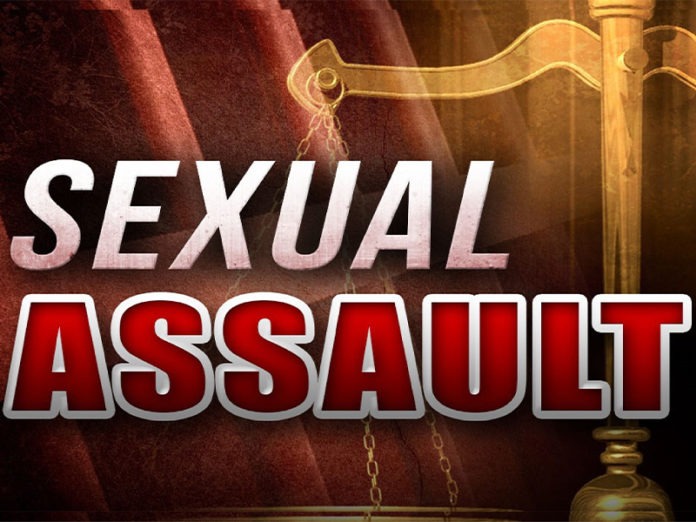 On September 23, 2020, the Moreno Valley Sheriff's Station Investigations Bureau began an investigation into allegations of child abuse and child molestation. After a month-long investigation, and based on evidence collected and analyzed, the suspect was identified as Jesus Alfredo Mejia, a 33-year-old resident of Moreno Valley. 
Investigators and deputies arrested Mejia at a residence in Moreno Valley. Mejia was processed at the Moreno Valley Sheriff's Station and subsequently booked into the Robert Presley Detention Center for multiple counts of Sexual Assault with a Child, Sexual Penetration with a Foreign Object, Continual Sexual Abuse of a Child, Oral Copulation, Incest, Possession of Child Pornography and Furnishing of a Controlled Substance to a Child. His bail was set at $2,000,000.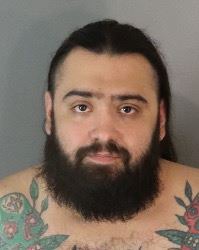 The Moreno Valley Sheriff's Station will be vigilant in investigating all crimes.  Anyone with additional information regarding this incident is encouraged to call Investigator Theodore Allen at 951-486-6700. The Riverside County Sheriff's Department would like to remind all citizens to be aware of their surroundings at all times and report any suspicious activity, including any vehicles or persons by calling 911 for emergencies, or calling our dispatch center non-emergency line at (951) 776-1099.
For media inquiries regarding this incident please contact the Media Information Bureau.
Find your latest news here at the Hemet & San Jacinto Chronicle