Reporting Deputy: Sgt. Anthony Pelato
File # I231830053
Details:
On July 2, 2023, at 12:39 p.m., the Sheriff's dispatch center received a call of a domestic incident at a residence in the 400 block of Mistletoe Avenue, in San Jacinto. The caller reported that Brian Eugene Hawkins, a 44-year-old resident of San Jacinto, committed an assault on two children at the location. Investigators from the Hemet-San Jacinto Sheriff's Station and Special Victims Unit assumed the investigation.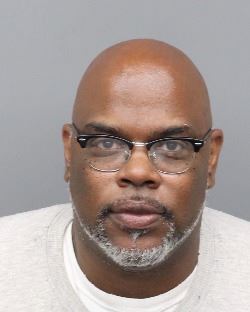 Hawkins was arrested and booked at the Cois Byrd Detention Center. The investigation into this incident is ongoing. Additional information is not available at this time.
Anyone with information on this case is encouraged to call Lead Investigator Ruben Martinez at the Hemet Sheriff's Station by calling (951) 791-3400.
For media inquiries regarding this incident please contact the Media Information Bureau.
Find your latest news here at the Hemet & San Jacinto Chronicle