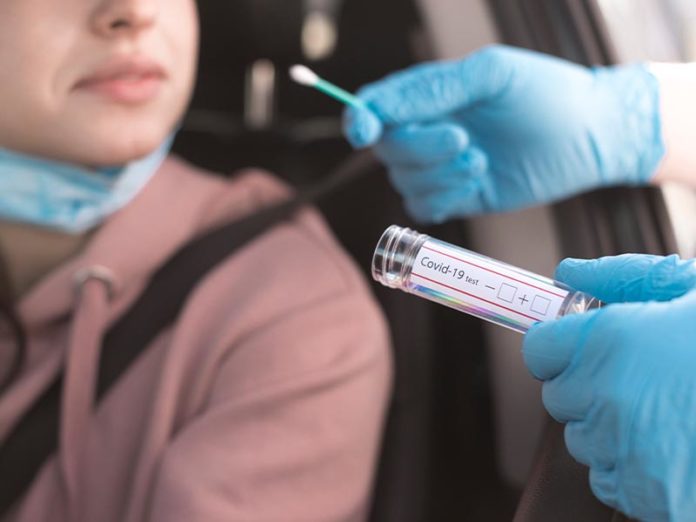 By Columbia Mailman School of Public Health
The COVID-19 pandemic overwhelmed a public health infrastructure already underfunded and understaffed—the field has lost up to 20 percent of its practitioners since 2008. Workers were stretched thin, burned out, and anxious. They still are, and the situation presents a serious need to increase workforce capacity for current and future emergencies.
Supported with a first-of-its-kind joint $4.7 million cooperative agreement from the Health Resources & Services Administration (HRSA) and the Centers for Disease Control and Prevention (CDC), six U.S. universities, including Columbia University Mailman School of Public Health, will jointly conduct workforce research, evaluation, and analysis to help remedy the situation—including what drives turnover, ways to recruit and retain staff, and how to fill workforce gaps. This unique collaboration is called the Consortium for Workforce Research in Public Health. Heather Krasna, PhD, assistant professor of health policy and management, is a member and faculty lead for Columbia Public Health. 
Find your latest news here at the Hemet & San Jacinto Chronicle