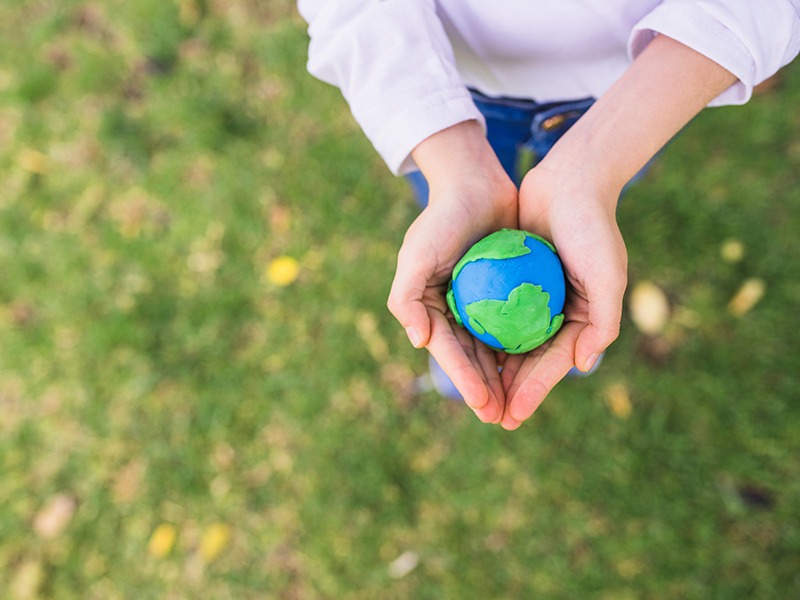 Many of the world's leading climate experts gathered recently in Glasgow, Scotland to discuss the state of our planet's environment at the 26th Annual United Nations Climate Change Conference (COP26).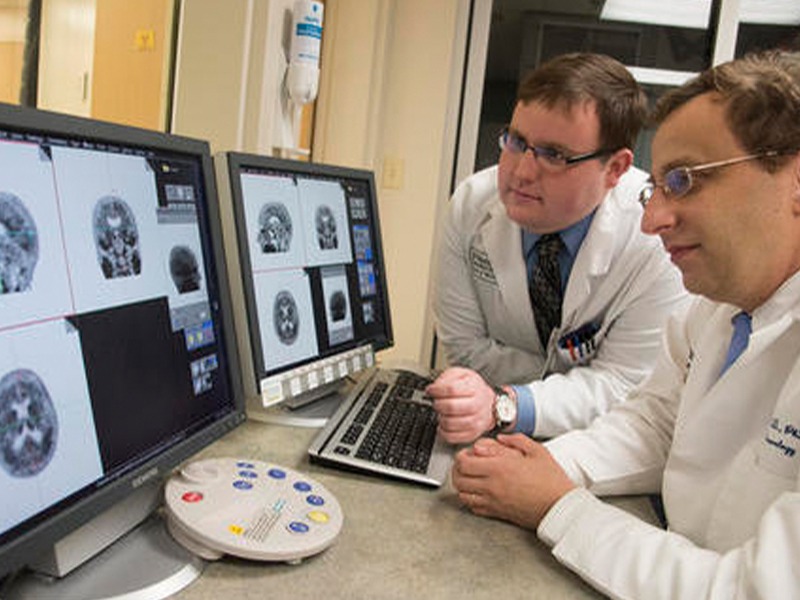 The number of Californians 65 and older living with Alzheimer's disease is projected to more than double by the year 2040, according to new data released by the California Department of Public Health in conjunction with the Alzheimer's Association.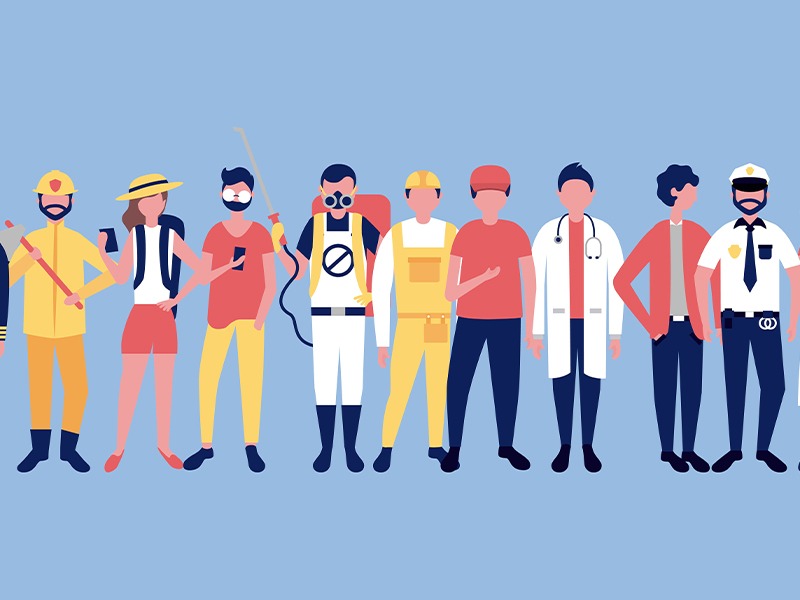 The COVID-19 pandemic has uncovered long-term underinvestment in the public health workforce, including staff losses and underfunding for public health education, according to a new paper in the American Journal of Public Health. For training of individuals in health departments to succeed, we must assess needs, increase access to education for future public health professionals, and invest in the existing public health workforce, according to Columbia University Mailman School of Public Health authors Heather Krasna and Dean Linda P. Fried.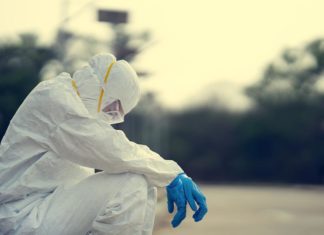 Regardless of the presidential election outcome, a vexing issue remains to be decided: Will the U.S. be able to tame a perilous pandemic that is surging as holidays, winter and other challenges approach?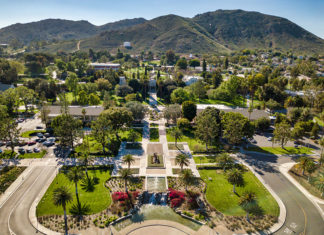 In keeping with recently released California Department of Public Health guidance, La Sierra University will hold the majority of fall quarter classes online with allowed exceptions for certain labs and studio classes. It is also providing an automatic 10 percent fall quarter tuition subsidy for all enrolled students. School begins Monday, Sept. 21.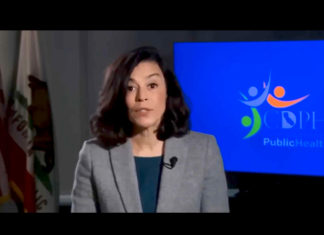 Dr. Sonia Angell, California's director of the Department of Public Health, abruptly resigned on Sunday. Angell, who had been in the position for less than a year, reportedly resigned via an email sent to the California Health and Human Services Agency.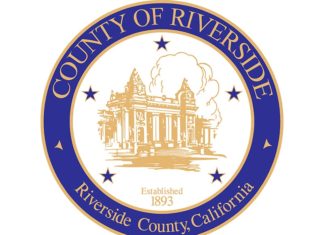 Delay may give impression Riverside County cases are slowing down; not the case, say local health experts Riverside County health officials urge the public to stay vigilant in protecting themselves from the coronavirus, despite an appearance the disease is slowing locally.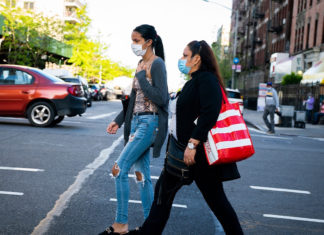 The world has been living through the COVID-19 pandemic for nearly eight months. Much is still unknown about the illness that has stricken 14.8 million people and killed more than 610,000 worldwide, but every day brings new insights and developments. Columbia experts have been at the forefront of the international response to this crisis. We asked them to review what we've learned, so far, and to discuss the most significant challenges ahead.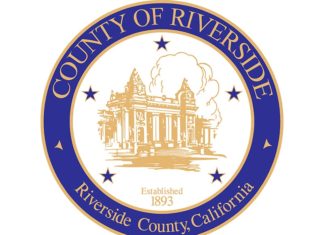 Riverside County has notified Gov. Gavin Newsom that it is ready to cautiously and safely open for business based on public health data. The county has sent a letter and attestation to state officials requesting the county be allowed to take the next step in that direction.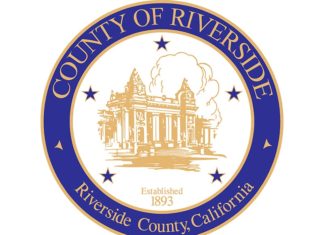 Some retail businesses in Riverside County will be allowed by the State of California to have curb-side pickup starting Friday. Florist and toy shops, department stores and other small business retailers will be able to provide services, but they will be limited to curb-side delivery and pickup only.