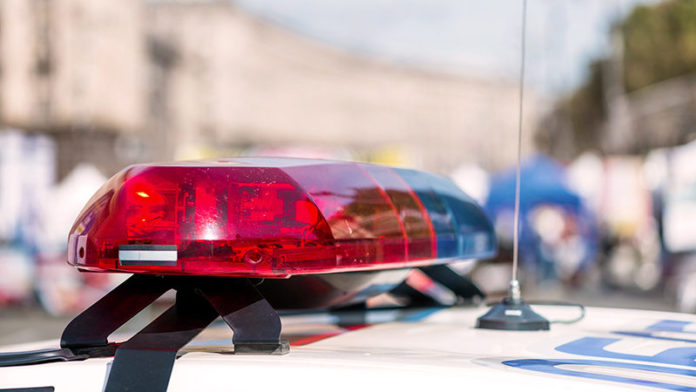 Details:
On Thursday, January 20, 2022 three local schools received threats of an explosive device from an unknown phone number. The caller in each of the phone threats appeared to be the same person, and made similar threats to each school. The schools were placed on lockdown and additional law enforcement resources were deployed to ensure the safety of the students and staff. After a security search was conducted each school was deemed safe and the lockdowns were lifted.
The Riverside County Sheriff's Department Hemet Investigations Bureau began an immediate follow-up investigation. During the investigation, digital evidence was located and traced back to a juvenile subject who resides in the city of San Jacinto. The subject was located and no bomb making materials or firearms were located.
The Sheriff's Department is confident this investigation revealed this was an isolated incident and there are no pending threats to public safety. This case was forwarded to the Riverside County District Attorney's Office for filing consideration.
For media inquiries regarding this incident please contact the Media Information Bureau.
Find your latest news here at the Hemet & San Jacinto Chronicle