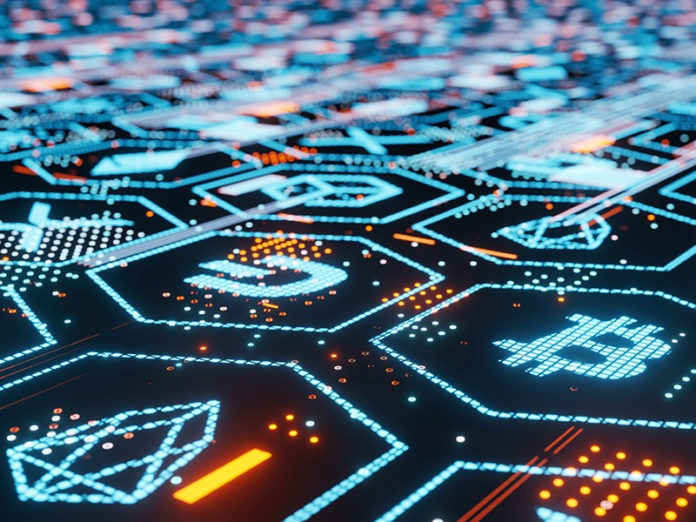 JEREMY B. WHITE, LARA KORTE, SAKURA CANNESTRA and OWEN TUCKER-SMITH | Politico.org
Californians almost voted on two statewide tax hikes this month. A measure to fund pandemic detection by raising affluent residents' income taxes had the signatures to qualify for a spot on the ballot but instead got kicked to 2024. That was after Gov. Gavin Newsom conveyed his resistance (the governor strenuously opposed the other proposal, Proposition 30, which made it to the ballot and then failed). That theoretically set things up for the next cycle. The campaign had already sunk $19 million into the mission.
But a principal funder detonated after writing checks to qualify the measure. The woes besetting Sam Bankman-Fried's crypto empire directly affect the likelihood Californians will get a viral early warning system. Alameda Research,the trading firm linked to the now bankrupt crypto exchange FTX, spent $12 million to get that measure on the ballot with Sam's brother Gabriel serving as treasurer. It was part of Bankman-Fried's larger political project of lobbying and funding politicians who backed his pandemic prevention agenda.
That funding stream may evaporate, along with money people invested with FTX. Bankman-Fried and his companies are now facing enormous scrutiny. The Senate is set to hold a hearing on the matter Thursday, with the House expected to follow next month. FTX faces mounting regulatory and law enforcement investigations amid allegations that it misused customer funds.
Back in California, initiative proponents say they weren't relying on FTX financing. Tech-philanthropist power couple Cari Tuna and Dustin Moskovitz had nearly matched Alameda Research with about $10 million in contributions to date. Initiative proponent Max Henderson told us he was confident there's plenty of money available, with other funders prepared to step in.
But resources aren't the same thing as political viability. Henderson said the scandal engulfing FTX may extend beyond the company to the campaign: "If the brand is substantially tarnished, then just having FTX as a funder may be damaging to us." He argued that proponents have a finite window, with Covid-19 still pervasive and memories of it still potent, to erect a system that can prevent or minimize the next pandemic.
Backers are still communicating with Newsom's office. Henderson said they aren't married to the ballot initiative route. But with a projected $25 billion deficit threatening to end California's era of fiscal abundance, a major new budget outlay could be a hard sell. What does that mean for 2024? The answer is unknown at this point.
Find your latest news here at the Hemet & San Jacinto Chronicle