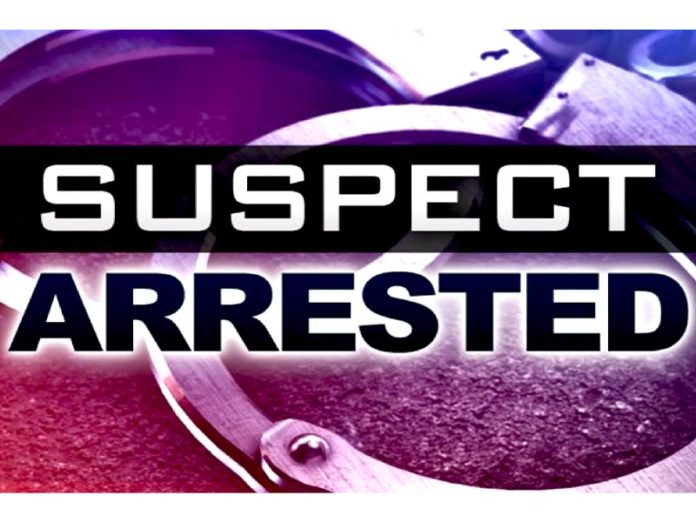 Details:
On Friday, April 9, 2021, members of the Palm Desert Business District Team (BDT) with the assistance of the Palm Desert Special Enforcement Team (SET) and the Riverside County Anti-Human Trafficking Task Force (RCAHT) conducted a demand reduction sex trafficking operation in the city of Palm Desert.
Palm Desert BDT, Palm Desert SET and RCAHT members operated in an undercover capacity, placed decoy advertisements on several popular classified advertisement websites commonly used for the solicitation of online prostitution. These same task force members then responded to prospective customers replying to these prostitution advertisements. After an agreement for paid sex acts, these "Johns" were then arrested upon their arrival at a pre-determined meeting location. Also, task force members negotiated agreed upon acts of prostitution based upon other escort advertisements that were posted online in the area. In these instances, females who responded to the undercover officers posing as customers were directed to meet. After their arrival and an interview, if the females were determined not to be victims of sex trafficking, they were also arrested.
As a result of this enforcement effort, a total of 11 were arrested. 8 males were arrested on misdemeanor prostitution, 1 male (Charles Hallmark) was arrested on felony violation of parole arrest warrant and misdemeanor prostitution and 2 females was arrested for solicitation of prostitution.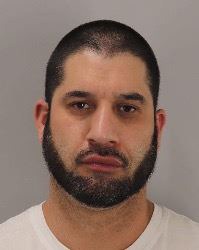 All subjects arrested were booked at the John J. Benoit Detention Center in Indio.
Prostitution is not a "victimless" crime. Those victimized by commercial sexual exploitation frequently have long histories of emotional, physical, and/or sexual abuse or trauma in their backgrounds. The National Center for Missing and Exploited Children estimates 1 in 6 endangered runaways reported are likely victims of sex trafficking. Sex trafficking victims are often subjected not only to severe forms of emotional, physical, and sexual abuse at the hands of their trafficker but are also frequently physically and sexually assaulted by those that solicit them for prostitution.
Report Human Trafficking activity or tips to the National Human Trafficking Resource Center Hotline at (888) 373-7888
The Palm Desert Business District Team is asking anyone with additional information to contact Deputy Nelson at (760) 836-1600 or call anonymously at (760) 341-STOP (7867) and reference incident # T21 099 0041.
For media inquiries regarding this incident please contact the Media Information Bureau.
Find your latest news here at the Hemet & San Jacinto Chronicle