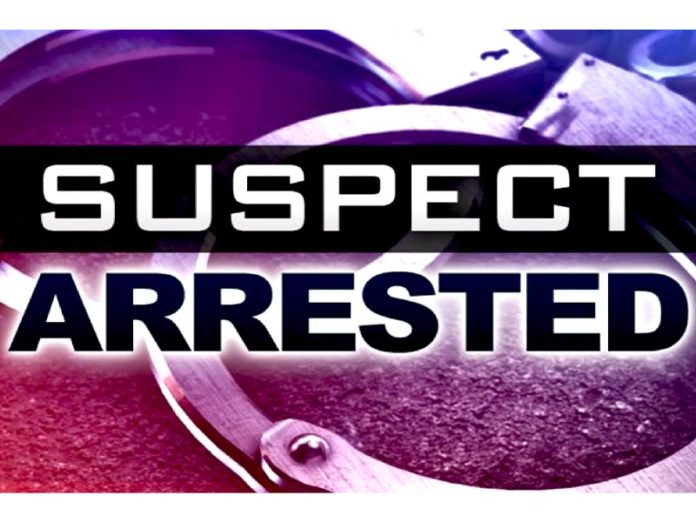 Beginning in November 2021, Investigators with the Riverside County Sheriff's Department launched an investigation into allegations that Banning Police Officer Christopher Sayeski was involved in distributing harmful matter to a minor.
The investigation found evidence that Officer Sayeski distributed harmful matter to a minor which included explicit photos of a sexual nature. Officer Sayeski was subsequently booked into the Larry Smith Correctional Facility on February 3rd, 2022.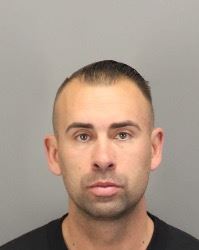 This investigation is currently on-going. Anyone with information regarding the details of this case is encouraged to call Valley Crime Stoppers with anonymous tips at 760-341-STOP, or contact Investigator J. Reinbolz at 760-836-1634.
For media inquiries regarding this incident please contact the Media Information Bureau.
Find your latest news here at the Hemet & San Jacinto Chronicle