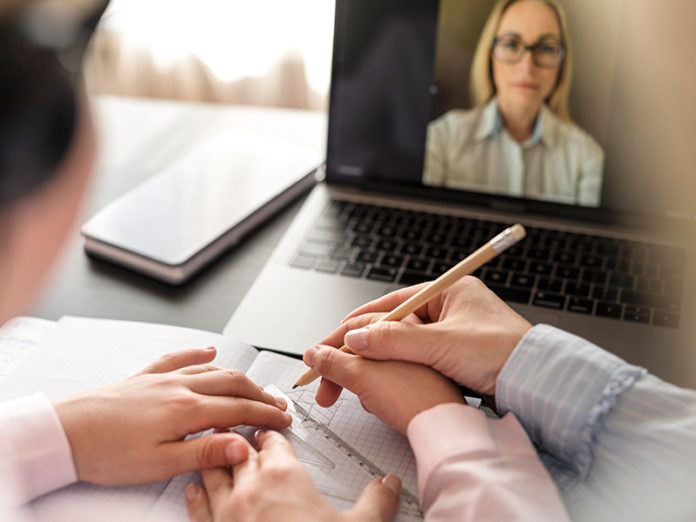 Three exceptional educators announced
Amy Helm, Mary Rust and Irahis Esquivel picked for special awards
Gamma Theta, the local Hemet/San Jacinto Chapter of the International Society of DKG (Delta Kappa Gamma), an organization that promotes professional and personal growth of women educators and excellence in education, proudly presents three 2020-2021 awards. Amy Helm has received the Outstanding Service to Chapter Award. She joined Gamma Theta in 2017, served as first vice resident in 2018 and 2019 and is currently the recording secretary.
Amy has been a teacher for the Hemet Unified School District since 1989. She has worked in grades K-4, as a site-based instructional coach and is presently a reading intervention teacher. Throughout her years, Amy has been part of the charter staffs opening three schools and has worked on many district leadership committees. As an active member in Gamma Theta, she volunteers in the chapter's fundraising efforts and projects, shares her technology expertise, and runs the ZOOM meetings. She held all the chapter board meetings before COVID in her classroom after school and held DKG Membership Committee trainings in her home. Amy truly deserves this award and the chapter is fortunate to have her as a member.
Mary E. Rust received the Community Service Award for her many years of involvement in local and international organizations. She worked in the Los Angeles, Long Beach and Hemet Unified School Districts, 1975-2005, serving as a bilingual teacher, area bilingual coordinator, vice-principal and acting principal. She joined DKG in 1997 and has served as secretary, co-president and treasurer of the chapter.
She promoted the filling of Jared Boxes (activity boxes for hospitalized children) donated to Loma Linda Children's Hospital; organized and led the Team "Educators for NAMI" (National Alliance of Mental Illness) for 15 years which raises money for those living with mental health conditions; and helps support Gamma Theta donations to R.E.A.C.H. (previously known as CASA). Mary volunteers in her church by cooking meals for Valley Restart, coordinating the online ZOOM church services, leading the Mission Support Team, presiding over the endowment board and serving on the church council.
A lifetime hobby has been glider flying. Still active, she has worked as a commercial certified flight instructor in many communities and given rides to people from all over the world. Mary is a founding member of WSPA (Women's Soaring Pilot Association), an international group of women glider pilots from 17 countries. They support women in aviation through education and scholarships. She has served eight years as treasurer and two years as president. This valley has undoubtedly benefited from her energy and volunteerism. Irahis Esquivel, a highly qualified and proficient mathematics teacher, is selected as Outstanding Student Teacher.
A graduate of the University of Redlands, she is completing her student teaching at Hemet High School in May. She displays a positive attitude toward her students and her unrelenting courage to embrace opportunities for professional development make her an ideal example for a leader. Irahis is detailed, dependable, hard-working and dedicated. Her rapport with students and colleagues is outstanding. Through her journey of becoming a teacher, she has earned a Bachelors degree in Mathematics, a Masters degree in education and her teaching credential.
Mathematics became her choice of subject after working in a middle school as an AVID and math tutor. She plans on starting a second masters degree in August to become a school counselor. A highly motivated young woman, Irahis is certainly worthy of this award.
Melinda West • Contributor
Find your latest news here at the Hemet & San Jacinto Chronicle