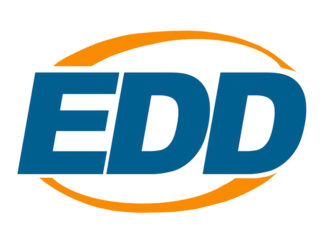 Until September 2nd, 2020, CA EDD auditors had put audit cases on hold in order to assist the agency with the unemployment insurance benefits process. With the onset of the COVID-19 layoffs and the increase in administrative requirements that brought, California EDD did not have enough manpower to complete and process the millions of UI claims.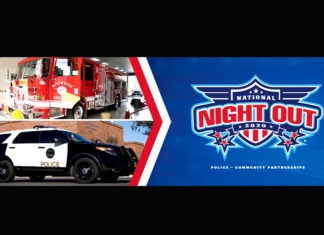 This year, the Riverside Police Department will be doing National Night Out (NNO) a little different. To help maintain social distancing and limit the spread of COVID-19, we will coming by the various City of Riverside neigbhorhoods in a drive-by parade, which will be held on Tuesday, October 6, 2020 from 4:00 p.m. to 8:00 p.m.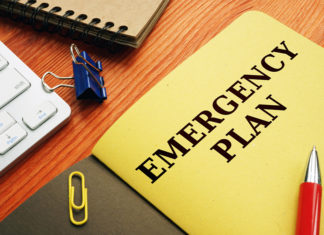 While the COVID-19 crisis continues to be top of mind for many Americans, it's important to remember that other disasters can still occur with little or no warning, making it vital to prepare.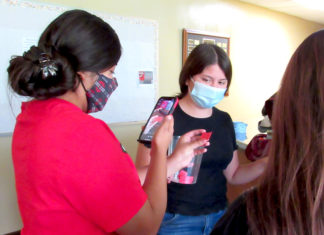 Faced with continuing limitations on community events due to COVID-19 precautions, members of the Soboba Youth Council have had to get creative. The new school year began with classes still meeting online, so the young people decided to set up an outdoor Back-to-School Scavenger Hunt on Aug. 28.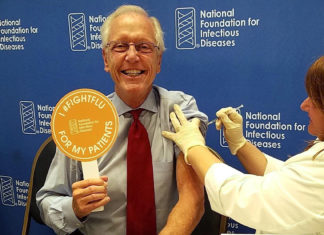 The COVID-19 pandemic has impacted our health and well-being beyond the damage caused by the virus. In nearly every community, elective surgeries have been postponed, and routine care has been delayed. Amid closed healthcare offices and clinics, compounded by fear of contracting COVID-19, routine vaccinations have declined significantly across all age groups, with demand plummeting as much as 95 percent for some vaccines.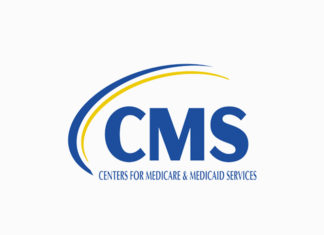 Today, the Centers for Medicare & Medicaid Services (CMS) announced it will resume routine inspections of all Medicare and Medicaid certified providers and suppliers to improve the safety and quality of life of patients and residents. CMS had previously suspended certain routine inspections as part of its response to the coronavirus disease 2019 (COVID-19) pandemic to prioritize infection control and immediate jeopardy situations and to give health care providers and suppliers time needed to respond to the spread of COVID-19.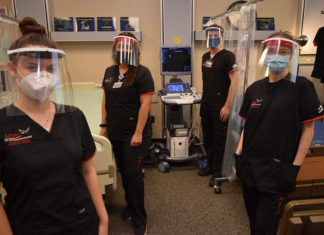 Mt. San Jacinto College (MSJC) began its Fall 2020 semester on Monday, Aug. 17, with thousands of students enrolled in online classes amid the ongoing COVID-19 pandemic.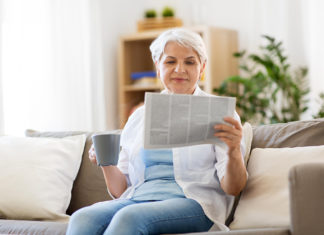 Nearly 42 million Americans identified as caregivers for an older adult before COVID-19. Almost overnight, it's likely that millions more have since joined their ranks. With COVID-19, there are added complications, notably physical separation. Some people are supporting older relatives who live far away while others may be close by, but are maintaining a safe distance. The goal is to maintain social closeness while also practicing physical distance.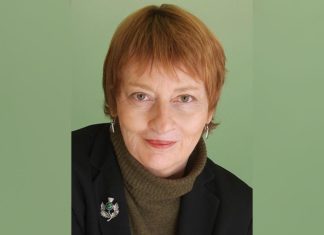 Testing! Testing! Testing! That's what the experts say is necessary to move the country back to normalcy. Almost daily, local TV stations in New York City where I live run public service announcements urging viewers to get a test for COVID-19. Those announcements tell how to find a testing site, and most point out that the tests are free.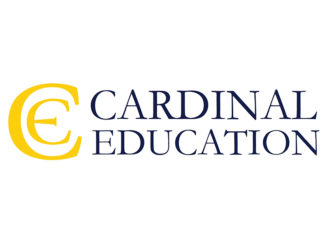 Millions of parents across the nation are faced with tough questions regarding their kids' education in this school year, courtesy COVID. Those parents with disposable incomes have found the way out in the form of 'School Pods,' sometimes also referred to as 'Micro-Schooling.' This is a group of approximately 3 to 10 students coming together to study.