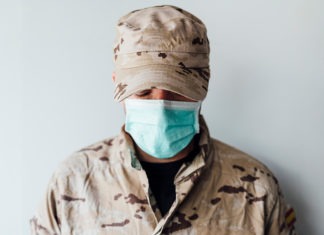 By the thousands, U.S. service members are refusing or putting off the COVID-19 vaccine as frustrated commanders scramble to knock down internet rumors and find the right pitch that will persuade troops to get the shot.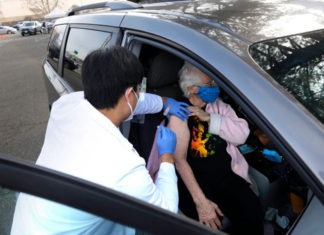 FEMA opened its first COVID-19 mass vaccination sites Tuesday, setting up in Los Angeles and Oakland as part of an effort by the Biden administration to get shots into arms more quickly and reach minority communities hit hard by the outbreak.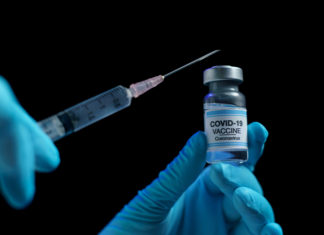 The makers of COVID-19 vaccines are figuring out how to tweak their recipes against worrisome virus mutations — and regulators are looking to flu as a blueprint if and when the shots need an update.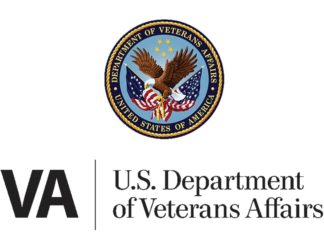 Department of Veterans Affairs (VA) health care facilities are receiving a one-time supplemental allocation of 200,000 Moderna COVID-19 vaccine doses this week from the Department of Health and Human Services.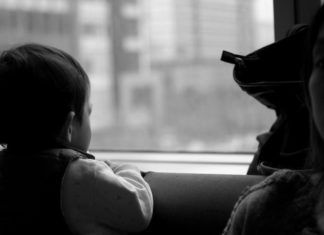 At the start of the COVID-19 pandemic, the most daunting question facing the child welfare field was whether a precipitous drop in calls to child abuse hotlines across the country was masking an epidemic of abuse. With schools shut down and families under a lockdown, the fear was that child abuse cases might skyrocket.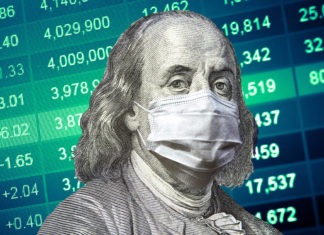 It becomes more clear as the days and months pass that the world is unlikely to return to the pre-pandemic "normal." The pandemic's impact has only accelerated many trends that were already underway in the global economy.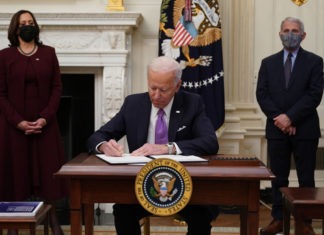 Since taking office last month, President Joe Biden has launched an ambitious plan to stem the pandemic in his first 100 days in office.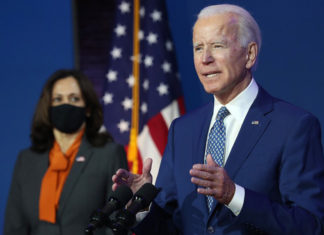 President Joe Biden said Thursday that the U.S. will have enough supply of the COVID-19 vaccine by the end of the summer to inoculate 300 million Americans.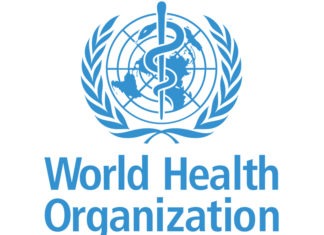 The coronavirus most likely first appeared in humans after jumping from an animal, a team of international and Chinese scientists looking for the origins of COVID-19 said Tuesday, saying an alternate theory that the virus leaked from a Chinese lab was unlikely.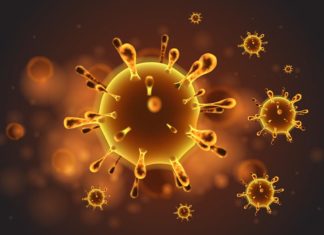 Evidence is mounting that having COVID-19 may not protect against getting infected again with some of the new variants. People also can get second infections with earlier versions of the coronavirus if they mounted a weak defense the first time, new research suggests.