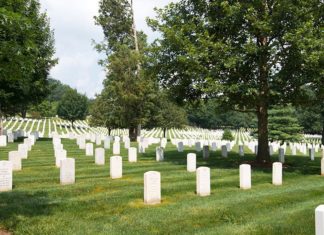 Americans marked a Memorial Day like no other Monday as the coronavirus pandemic upended traditional commemorations and forced communities to honor the nation's military dead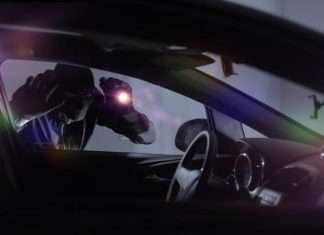 With more people than ever staying home to lessen the spread of COVID-19, their sedans, pickup trucks and SUVs are parked unattended on the streets, making them easy targets for opportunistic thieves.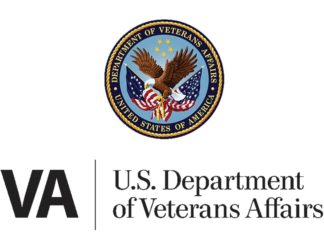 Our country has been blessed with men and women whose sacrifices allowed us to flourish as individuals, as a society and as a nation. On Memorial Day, we pause to remember, honor and express our gratitude to all those Americans who lost their lives in uniform.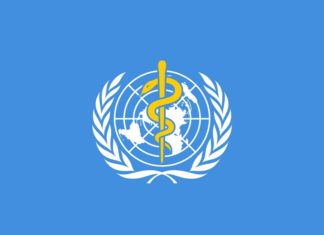 The United States says it wants the World Health Organization to start work "now" on a planned independent review of its coordinated international response to the COVID-19 outbreak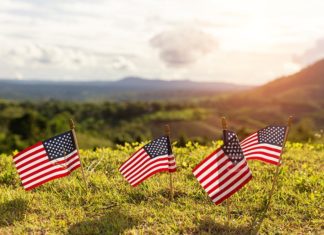 Millions of Americans are set to emerge from coronavirus lockdowns and take tentative steps outdoors to celebrate Memorial Day weekend at beaches, cookouts and family gatherings, raising concern among public health officials that large gatherings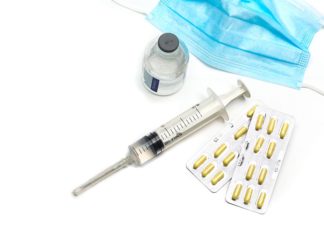 U.S. officials are invoking a rarely used provision of American law that would shield companies from antitrust regulations to help the country from again running out of medical supplies in a pandemic.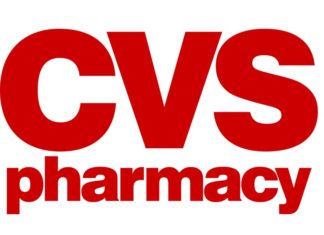 Building on the company's comprehensive efforts to help slow the spread of the virus, on Friday, May 22 CVS Health (NYSE: CVS) will open 14 new COVID-19 test sites at select CVS Pharmacy drive-thru locations across California.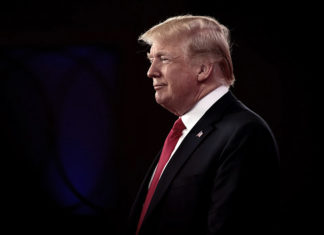 President Donald Trump said Wednesday that he's considering holding a meeting in the U.S. with the leaders of the world's major economies after all because it would be a "great sign to all" of things returning to normal during the coronavirus pandemic.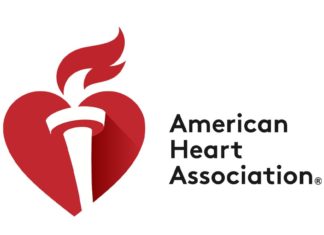 Even during a pandemic, such as COVID-19, other emergencies don't just go away. Heart attacks and strokes require immediate medical attention. The American Heart Association recommends that calling 911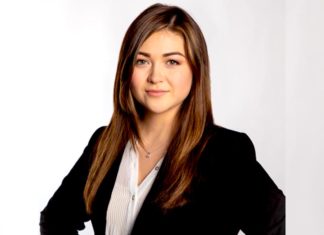 Anyone with heart conditions, pulmonary conditions, or other pre-existing ailments is understandably unnerved reading the news about COVID-19.