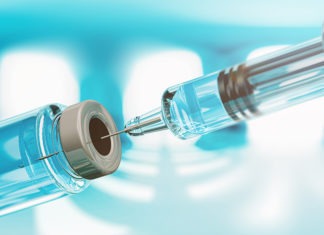 The Department of Health & Human Services (HHS), through the Centers for Medicare & Medicaid Services (CMS) announced that people with Medicare, Medicaid, Children's Health Insurance Program (CHIP) coverage, private insurance coverage, or no health coverage can get COVID-19 vaccines, including the updated Moderna and Pfizer-BioNTech COVID-19 vaccines, at no cost, for as long as the federal government continues purchasing and distributing these COVID-19 vaccines.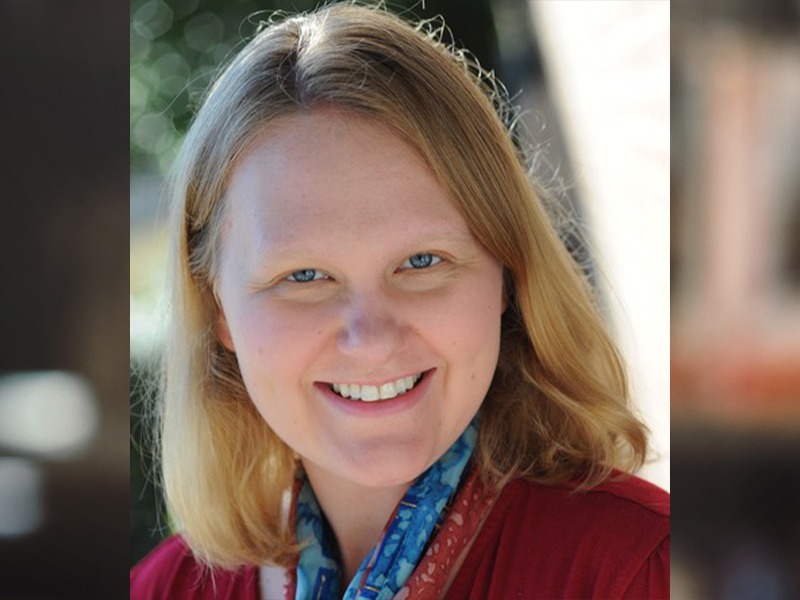 Universal health care could have saved more than 338,000 lives in the U.S. during the pandemic, according to a new study in the Proceedings of the National Academy of Sciences.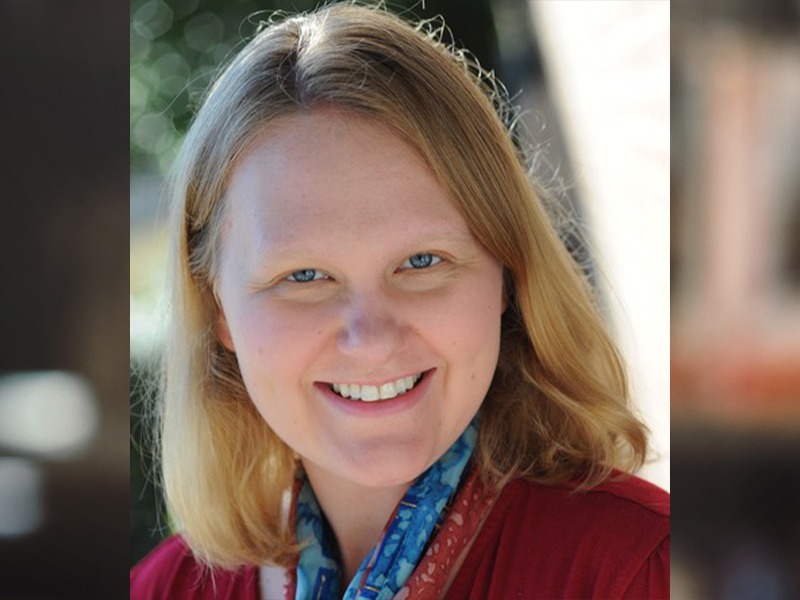 Patients with darker-color skin experienced delayed COVID care in Baltimore hospitals during 2020 and 2021, according to a new study in JAMA Internal Medicine.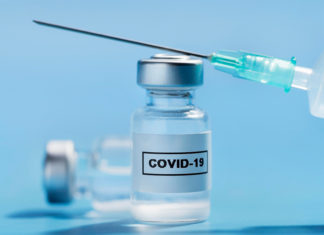 The Biden administration said Thursday that children under 5 may be able to get their first COVID-19 vaccination doses as soon as June 21, if federal regulators authorize shots for the age group, as expected.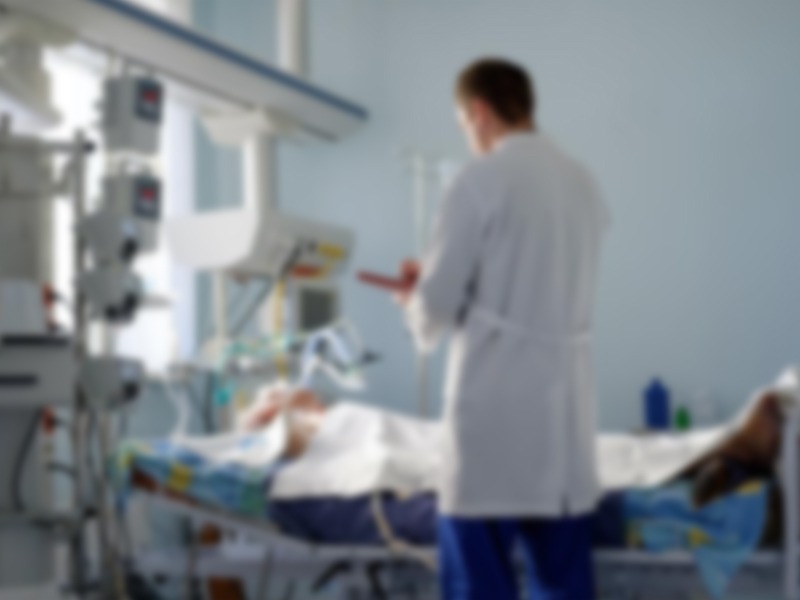 COVID-19 hospitalizations in both Riverside and San Bernardino County have increased for the second straight week.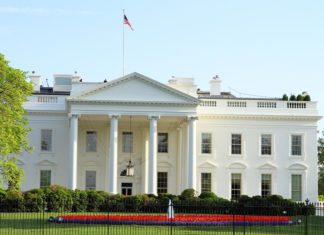 As the nation marked 1 million deaths from COVID-19 last week, the milestone was bookended by mass shootings that killed people simply living their lives: grocery shopping, going to church, or attending the fourth grade.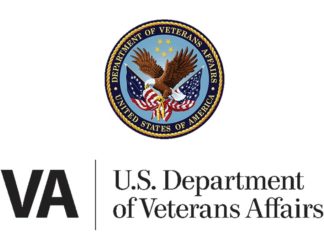 The Department of Veterans Affairs Health Administration launched three operational levels called VHA COVID-19 Health Protection Levels to provide a consistent, nationwide approach at its medical centers.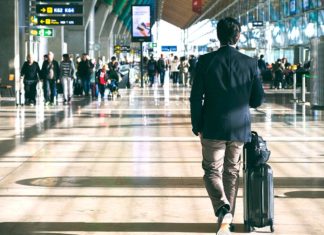 What happens if I get COVID-19 while traveling? Depending on your destination, it could result in an unexpected change in plans, such as being required to stay isolated in a hotel.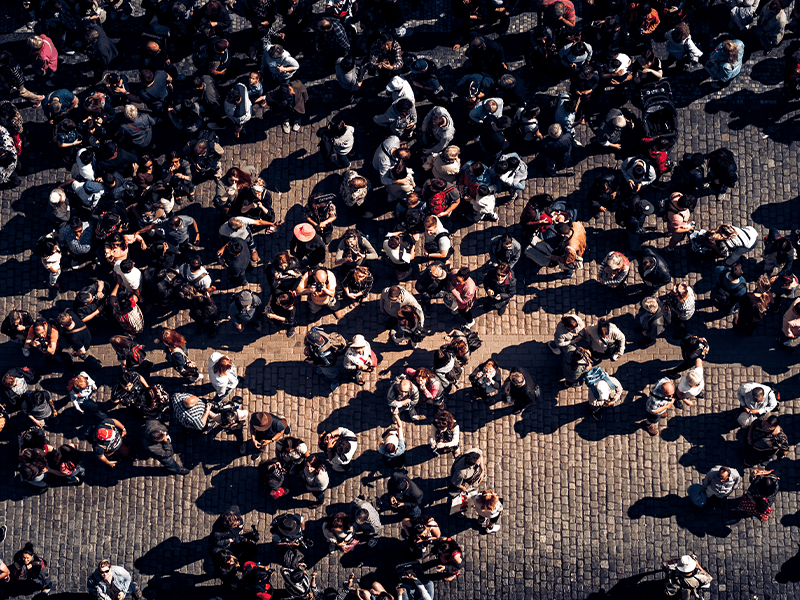 Black and Hispanic Americans remain far more cautious in their approach to COVID-19 than white Americans, recent polls show, reflecting diverging preferences on how to deal with the pandemic as federal, state and local restrictions fall by the wayside.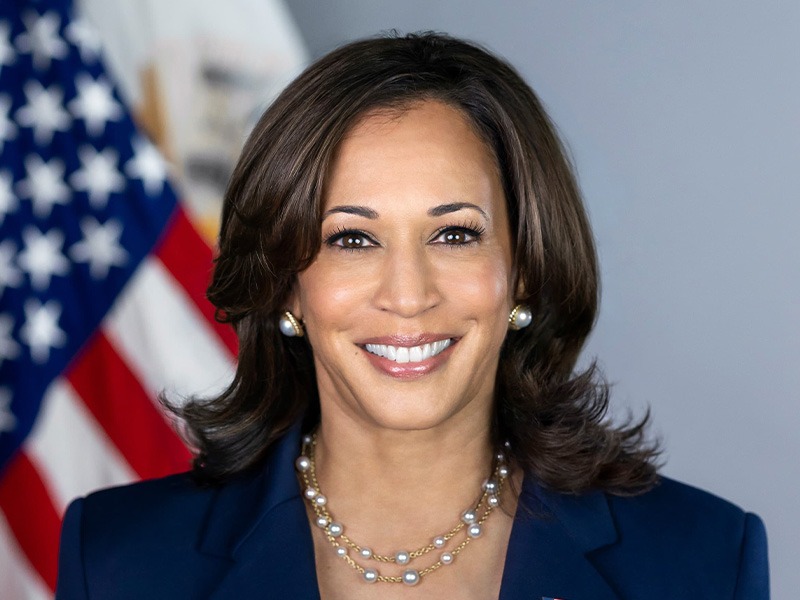 Vice President Kamala Harris tested positive for COVID-19 on Tuesday, the White House announced, underscoring the persistence of the highly contagious virus even as the U.S. eases restrictions in a bid to return to pre-pandemic normalcy.