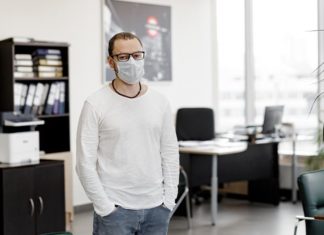 Americans returning from Thanksgiving break faced strict new coronavirus measures around the country Monday as health officials brace for a disastrous worsening of the nationwide surge because of holiday gatherings over the long weekend.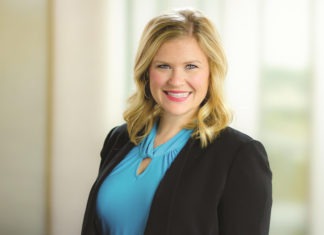 In the COVID-19 pandemic, home has been reinforced as the center of the universe for many of us. It's evolved into our office. It's doubled as our children's classroom. It's transformed into our vacation destination. And it continues to be where we eat, sleep and unwind every day. As the safest place we can be during an ongoing global health crisis, our homes have never been more central to our lives.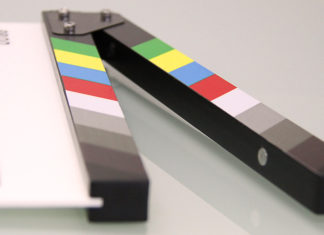 "No New 'Movies' Till Influenza Ends" blared a New York Times headline on Oct. 10, 1918, while the deadly second wave of the Spanish Flu was unfolding.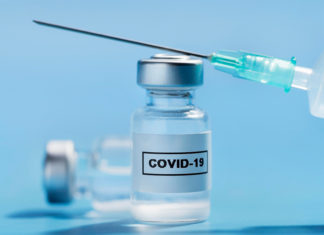 AstraZeneca and Oxford University on Wednesday acknowledged a manufacturing error that is raising questions about preliminary results of their experimental COVID-19 vaccine.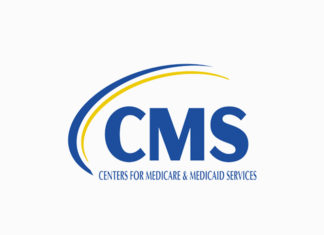 The Centers for Medicare & Medicaid Services (CMS) outlined unprecedented comprehensive steps to increase the capacity of the American health care system to provide care to patients outside a traditional hospital setting amid a rising number of coronavirus disease 2019 (COVID-19) hospitalizations across the country.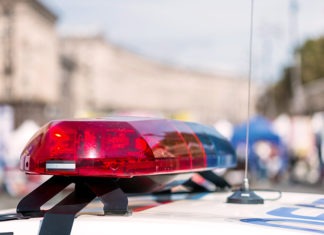 On Thursday, November 19, 2020, the Riverside County Sheriff's Department suspended the academy training program at the Ben Clark Training Center due to several recruits testing positive for COVID-19. The Riverside County Sheriff's Department is working with Public Health and following the appropriate isolation and quarantine measures.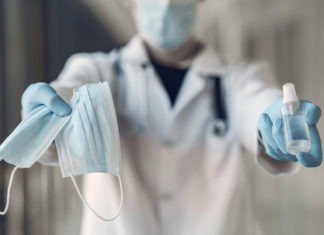 Mt. San Jacinto College's Menifee satellite campus will be hosting a two-day COVID-19 screening clinic, offering free tests to Riverside County residents during the week of Thanksgiving, it was announced Thursday, Nov. 12.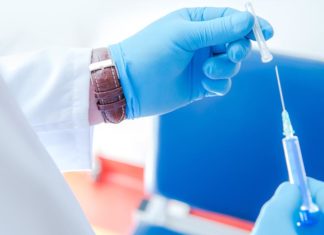 Pfizer said Wednesday that new test results show its coronavirus vaccine is 95% effective, is safe and also protects older people most at risk of dying — the last data needed to seek emergency use of limited shot supplies as the catastrophic outbreak worsens across the globe.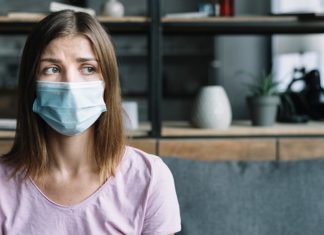 The deadly rise in COVID-19 cases across the U.S. is forcing state and local officials to adjust their blueprints for fighting the virus, with Republican governors adopting mask mandates — skeptically, in at least one case — and schools scrapping plans to reopen classrooms.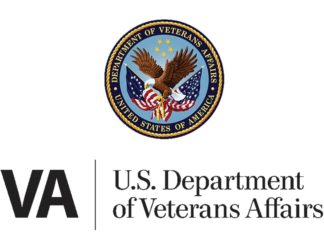 As part of the U.S. Department of Veterans Affairs (VA) fight against the COVID-19 pandemic, the department announced today its nationwide effort to recruit volunteers for COVID-19 clinical trials at select VA facilities across the country.