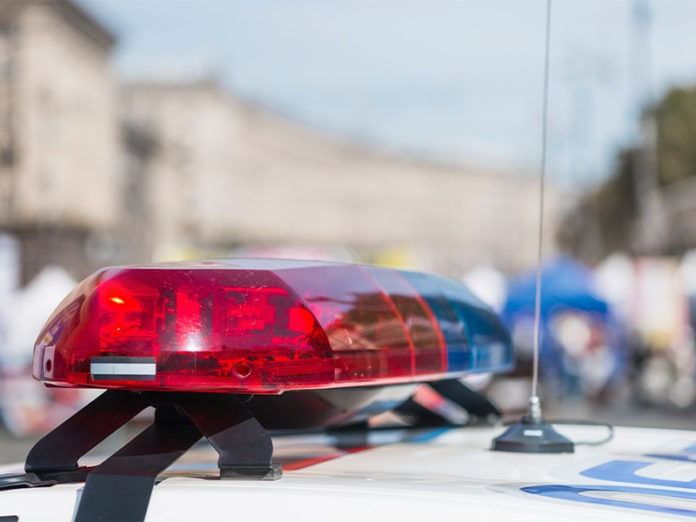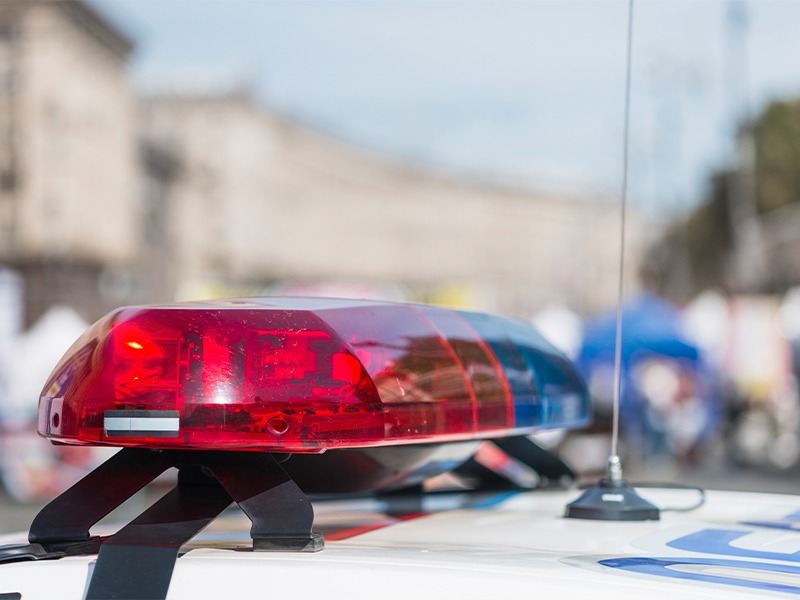 Reporting Deputy: Sergeant Ben Ramirez
File # MV223220107
Details:
On November 18, 2022, at 7:48 PM, deputies from the Moreno Valley Station responded to a report of a shooting in the area of Eucalyptus Avenue and the Old Highway 215 in Moreno Valley. Deputies arrived within minutes and located two adult females in a vehicle suffering from gunshot wounds. Emergency medical personnel arrived at the scene and transported both victims to a local hospital, where they succumbed to their injuries. Deputies secured the area as a crime scene and investigators from the Moreno Valley Station and Central Homicide Unit responded to assume the investigation.
The victims' identities will not be released at this time, pending next of kin notification. Investigators are following all suspect leads. This investigation is currently on-going and no further information will be released at this time. If anyone has information regarding this investigation, they are encouraged to call Investigator Cline of the Central Homicide Unit at 951-955-2777 or Investigator Castellanos of the Moreno Valley Station at 951-486-6700.
Citizens may also submit a tip using the Sheriff's Homicide Tipline online form.
For media inquiries regarding this incident please contact the Media Information Bureau.
Find your latest news here at the Hemet & San Jacinto Chronicle