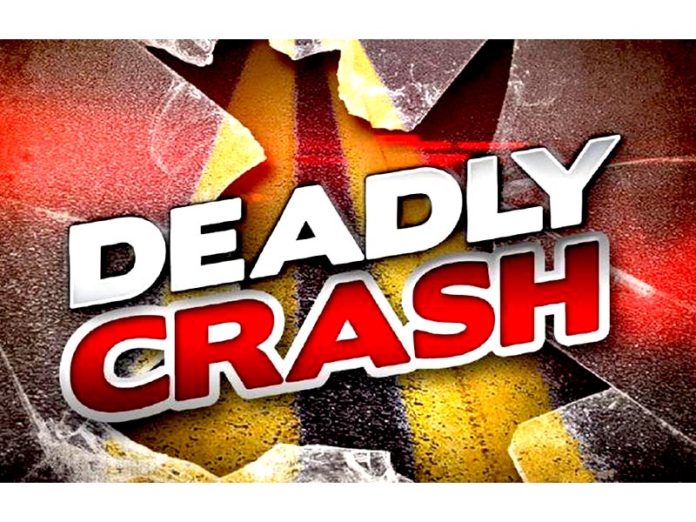 Reporting Deputy: Sergeant Don Olson
File # T230130012
Details:
On January 13, 2023, about 2:33 am, deputies from the Palm Desert Sheriff Station responded to a call of a traffic collision at the intersection Country Club Dr. and Cook St. in Palm Desert. Upon arrival, deputies determined the driver and sole occupant of one vehicle was deceased. The other driver and sole occupant, Alberto Lopez, 26 years of Coachella, showed signs of impairment and was subsequently arrested. A records check indicated Alberto Lopez has prior convictions for driving under the influence.
The Palm Desert Sheriff's Station Traffic Team responded to the location of the collision and assumed the investigation. The investigation revealed a burgundy Dodge Durango, driven by Lopez, was traveling eastbound on Country Club Dr. at a high rate of speed. Lopez collided into the rear of a red Hyundai Elantra which was stopped on Country Club Dr. at the intersection of Cook St.
The traffic collision investigation required the temporary closure of all lanes of travel of Country Club Dr and Cook St. The roadway has been reopened.
Alberto Lopez was booked into the John Benoit Detention Center in Indio on charges of PC 187 – Murder and is being held on $1,000,000 bail.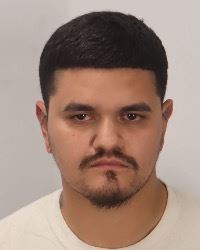 This is an ongoing investigation and anyone with information regarding this incident is encouraged to call Deputy Claro Sanchez of the Palm Desert Station at 760-836-1600.
Persons who wish to report criminal activity and wish to remain anonymous can call crime stoppers at 800-78-CRIME (800-782-7463) or 800-47-DRUGS (800-473-7847). You can also leave anonymous information on our Crime Tips Online Form.
Find your latest news here at the Hemet & San Jacinto Chronicle