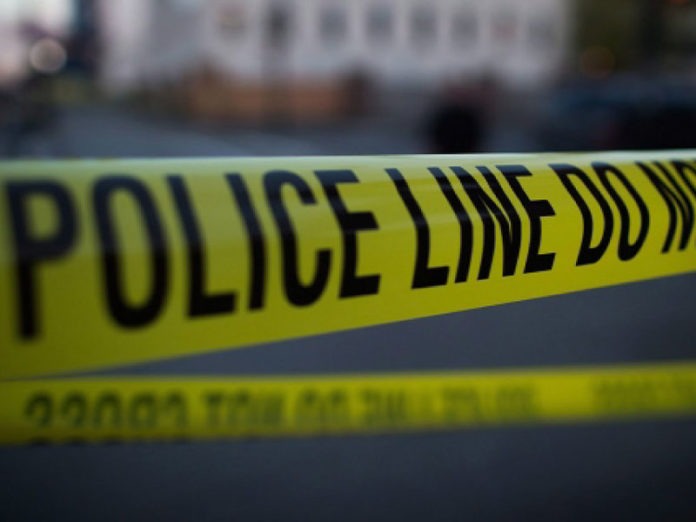 Reporting Deputy: Sergeant Ed Baeza
File # SC230120001
Details:
On January 12, 2023, at 1:31 hours, deputies assigned to the Cois M. Byrd Detention Center were alerted of a disturbance coming from within one of the cells. Deputies went to investigate and found an inmate identified as the victim Mark A. Spratt, 24-year-old, resident of Fontana, unresponsive with several injuries. Medical aid was summoned and Spratt was transported to a nearby hospital for medical care where he succumbed to his injuries and was pronounced deceased by medical personnel. A crime scene was established and Central Homicide Unit responded to assume the investigation. As a result of the investigation, investigators arrested Micky R. Payne, 33-year-old resident of Perris, for murder.  Payne will remain in custody with additional charges added.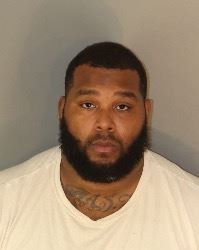 If anyone has information regarding this investigation, they are encouraged to call Investigator G. Gonzalez of the Central Homicide Unit at 951-955-2777 or Investigator Williams of the Cois M. Bryd Detention Center at 951-696-3050.
Citizens may also submit a tip using the Sheriff's Homicide Tipline online form.
For media inquiries regarding this incident please contact the Media Information Bureau.
Find your latest news here at the Hemet & San Jacinto Chronicle