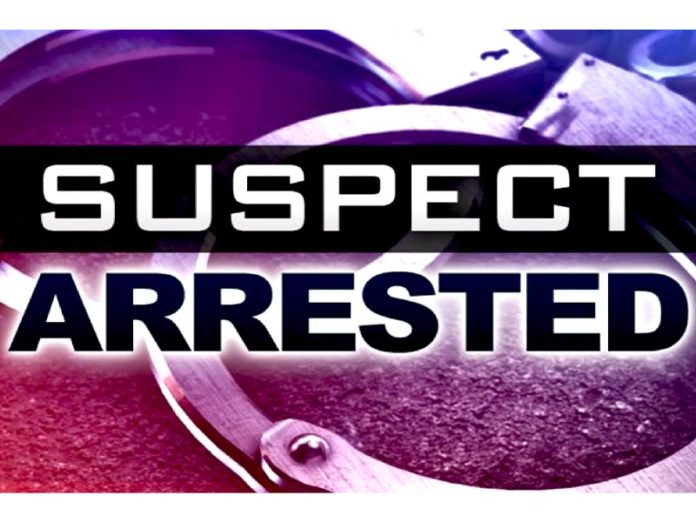 Reporting Deputy: Sergeant Pat Larson
File # L230130001
Details:
On January 13, 2023, at 12:30 AM, deputies from the Lake Elsinore Sheriff's Station responded to the 15700 block of Grand Avenue, Lake Elsinore, regarding an intoxicated subject, possibly under the influence of narcotics. Upon arrival, deputies located Andy Dick (67 years old), a resident of the city of Hemet, displaying signs of being under the influence of alcohol. Dick was arrested without incident. During a routine records check it was determined, Dick was a registered sex offender who was not up-to-date on his registration. Dick was booked into the Cois Byrd Detention Center on the charges of being under the influence of alcohol in public (public intoxication) and failing to register as a sex offender.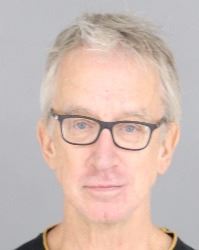 This is an ongoing investigation. Anyone with additional information is encouraged to contact Deputy Tomer at the Lake Elsinore Sheriff's Station (951) 245-3300.
As a reminder, "Community Policing" involves partnerships between law enforcement and community members. Business owners and residents are encouraged to report criminal activity directly to law enforcement by calling Sheriff's Dispatch at (951) 776-1099, or by calling 911 if the matter is an emergency.
Find your latest news here at the Hemet & San Jacinto Chronicle