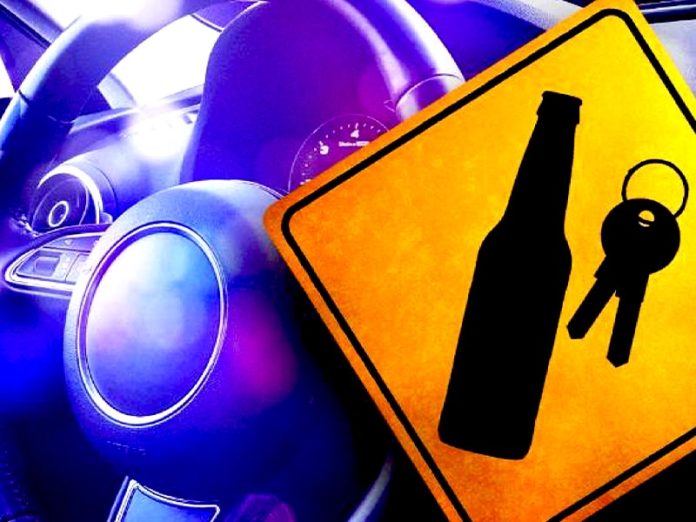 Details:
On January 19, 2021, about 7:01 PM, deputies from the Riverside County Sheriff's Department, Moreno Valley Station, responded to the report of a major injury traffic collision at the intersection of Cottonwood Avenue and Day Street, in the city of Moreno Valley. Deputies arrived on-scene to find a two-vehicle traffic collision involving a gray BMW and a red Nissan, with the BMW's driver and passenger suffering from moderate to major injuries.
The Moreno Valley Sheriff's Station Traffic Collision Reconstruction Team responded to the location and assumed the investigation. The preliminary investigation revealed the Nissan was traveling southbound on Day Street at a high rate of speed when it entered the intersection against a red light, striking the BMW broadside as it traveled westbound on Cottonwood Avenue. The collision caused the front seat passenger of the BMW to be ejected, resulting in major injuries. The BMW's driver also sustained moderate injuries, which were later determined to be not life-threatening.
The driver of the Nissan, 21-year-old Marco Fonseca of Hemet, was located at the scene and cooperated with deputies during the investigation. Following the investigation, Fonseca was arrested for felony driving under the influence charges and subsequently booked into custody at the Robert Presley Detention Center.
The collision investigation required the closure of Day Street, between Dracaea Avenue and Brill Road, as well as Cottonwood Avenue, between Glorybower Street and Hildegarde Street.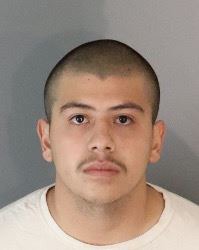 The identity of BMW's occupants will not be released pending further investigation. Alcohol and or drugs were suspected to be a factor in the collision.
Anyone with information about this incident is encouraged to call Deputy Kevin Seguin of the Moreno Valley Sheriff's Station at 951-486-6879 or the Riverside County Sheriff's Department at 951-776-1099.
For media inquiries regarding this incident please contact the Media Information Bureau.
Find your latest news here at the Hemet & San Jacinto Chronicle