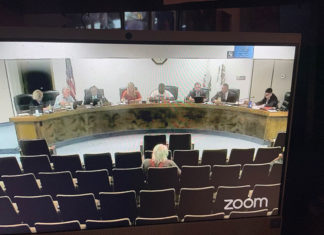 This week's Hemet City Council Meeting was primo from the opening gavel (on time, I might add). With the usual opening ceremonies, they got right down to business. Announcing that in closed session, the council voted 5-0 to settle an issue. Then came public comments. There were several, and they were passionate and pointed: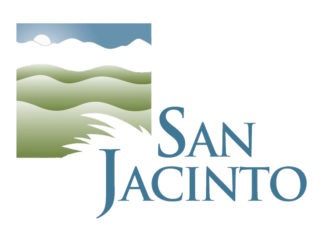 If the San Jacinto City Council could be paid a full salary 5 days a week for the time they spend meeting, it would be a plush job, indeed. This past Tuesday night's meeting was quick, sweet, rewarding and an excellent way to follow a jolly Fourth of July.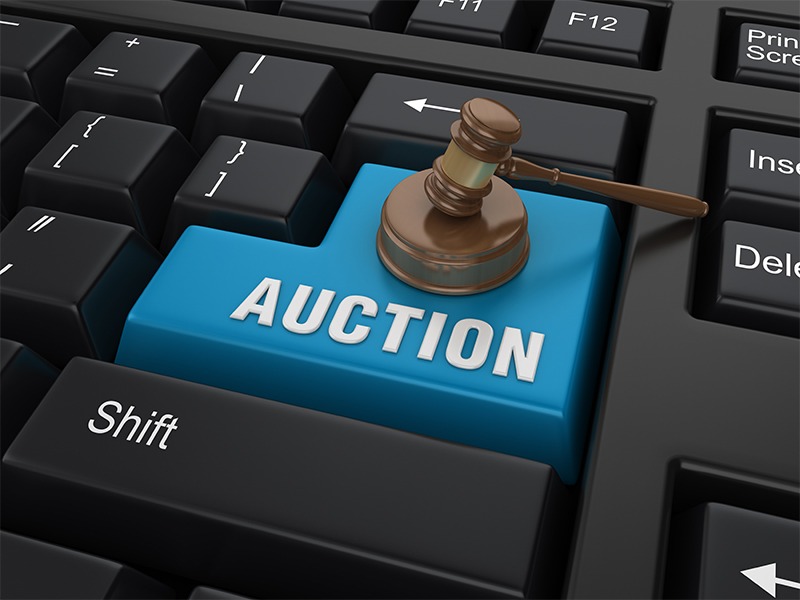 The Riverside County Sheriff Public Administrator holds public auctions to liquidate estate property of county decedents. The property to be auctioned varies but may include: household items, appliances, antiques, collectables, jewelry, coins,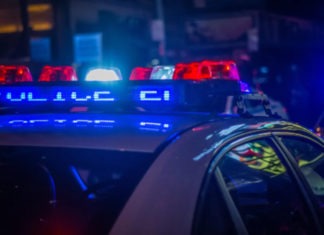 A 48-year-old man was killed when his scooter and an SUV collided at a Riverside intersection, authorities said Tuesday. David Ducoing of Riverside was fatally injured at about 8:15 p.m. Monday at Tyler Street and Wells Avenue, according to the Riverside Police Department.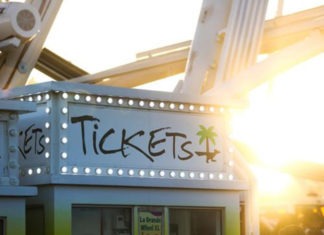 A Riverside man was sentenced to two years in federal prison for embezzling more than $350,000 from his employer to pay for Coachella tickets, a hot tub and other extravagant personal expenses.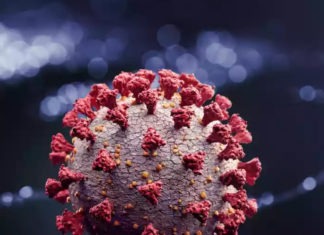 Since Jan. 17, over 2,000 fewer individuals are being hospitalized for COVID-19 in Riverside and San Bernardino County.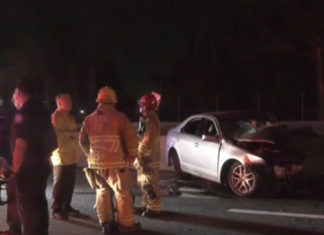 A wrong-way driver was one of two people killed in a head-on crash on the 215 Freeway in Riverside early Tuesday morning. The collision occurred at about 12:30 a.m. on the northbound 215 Freeway near Center Street.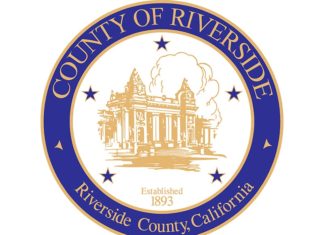 Riverside Research received two recognitions for preferred business practices in January 2022: a Gallagher Best-in-Class Benchmarking Report listing and an Ohio Success Award.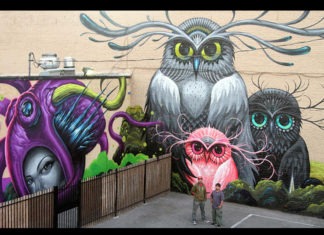 Riverside, California is one of the most culturally diverse and important communities in the golden state. The amount of history that this city has to offer alone makes it a worthwhile travel destination. But Riverside also has an excellent nightlife scene, wonderful dining destinations, and proximity to Los Angeles that makes it worth taking a trip to. Perhaps one of the most unique aspects of Riverside is the street art culture that has been going on for years.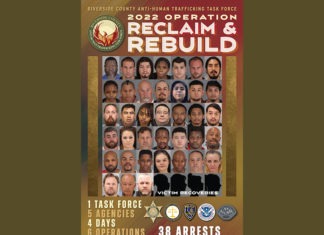 The Riverside County Anti-Human Trafficking Task Force (RCAHT) in partnership with the La Quinta Special Enforcement Team, Palm Desert Special Enforcement Team, Lake Elsinore Special Enforcement Team, Temecula Metro Team, Riverside County Gang Task Force Region 6, Riverside Police Department and Homeland Security Investigations effected thirty eight arrests during a nearly week-long proactive enforcement operation that targeted online prostitution and those whose demand for these unlawful activities fuels an illicit underground economy, both locally as well as across the State of California.