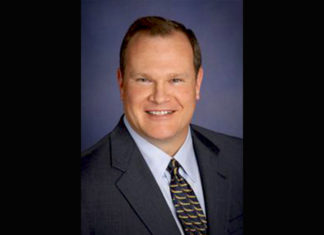 John W. Holcomb was confirmed Tuesday by the Senate to be a U.S. District Court judge presiding over matters in Riverside after spending his legal career in private practice, primarily focusing on intellectual property law.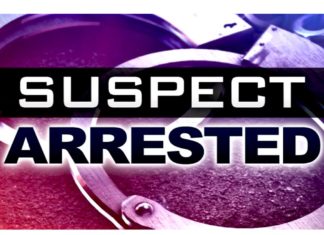 On Tuesday September 15, 2020, at 1:11 pm, Riverside County Sheriff's deputies responded to the 12000 block of Matthews Rd. on the Morongo Reservation to a report of a non-tribal member firing a handgun and threatening residents at that location. Deputies arrived and spoke with a male victim who advised the suspect, Michael Leyvas, 33, of Banning had threatened to kill him and was possibly in the garage of his residence.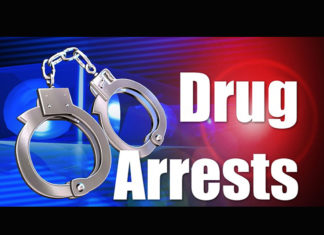 On August 2020, deputies from the Perris Station Problem Oriented Policing Team learned of illegal narcotics sales operating on the 300 block of 4th Street, in the city of Perris. On September 15, 2020, deputies were conducting surveillance and identified 51-year-old Jose Varela of Perris and 67-year-old Homa Chism of Perris as primary suspects. Deputies conducted enforcement action which yielded numerous individual baggies of heroin, liquid heroin and miscellaneous denominations of cash consistent with drug sales. Both suspects were booked into the county jail for Heroin sales.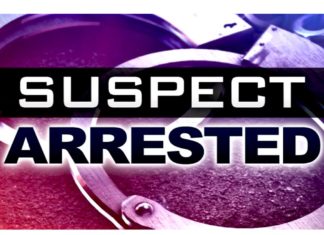 During the course of this investigation, multiple witness interviews were conducted, and corroborating evidence helped identified the suspect as Malik Minnix (49 of Eastvale), who was on Post Release Community Supervision (PRCS) during the time of the incident. An arrest warrant for Minnix has been issued and the Sheriff's Department is requesting the public's help regarding the whereabouts of Malik Minnix.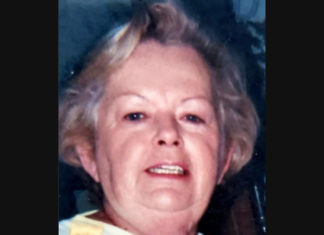 A Silver Alert is in effect in Riverside and San Diego counties Friday evening for an 84-year-old woman who suffers from an unspecified medical condition and went missing in Menifee.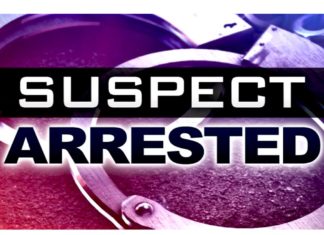 On September 12, 2020 at 8:50 P.M., Riverside County Sheriff's Department deputies, assigned to the city of Perris, saw some suspicious activity behind businesses on Indian Hills Circle and 4th Street. The deputies contacted the occupant of a vehicle and detained him.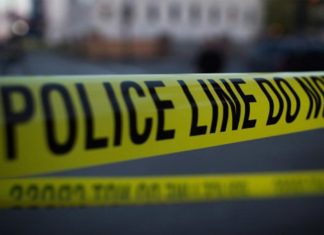 On August 18, 2020, about 4:55 AM, Lake Elsinore deputies responded to an assault with a deadly weapon call on the 200 Block of Graham Avenue in the city of Lake Elsinore. The victim, a local transient who was struck several times with an ax and also a baseball bat has been in a local hospital since the date of the incident receiving medical attention for his injuries.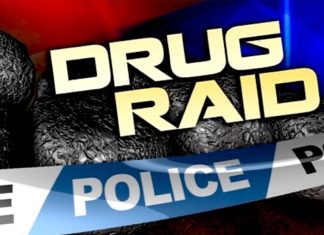 Members of the Jurupa Valley Station's Special Enforcement Teams (SET) representing the cities of Jurupa Valley and Eastvale have been aggressively targeting illegal indoor marijuana grows throughout the cities of Jurupa Valley and Eastvale in 2020.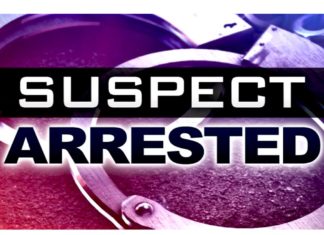 On Friday, September 11th, 2020, at 2:30 P.M. the Coachella Valley Violent Crime Gang Task Force with the assistance of the Palm Desert Burglary Suppression Unit, Palm Desert Special Enforcement Team, Palm Desert Station Patrol, and and the California Highway Patrol K-9 Team concluded a follow up investigation in reference to a robbery that occurred on September 10th, 2020 in front of a business in the 73000 block of Ramon Road in Thousand Palms. During the incident the suspect struck a victim with a closed fist and took the victim's chain necklace.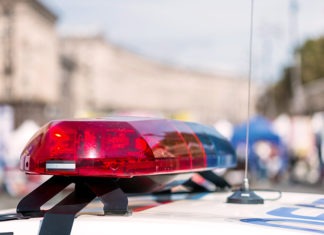 In September 2020, deputies assigned to the Lake Elsinore Sheriff's Station Problem Oriented Policing Team received information regarding illegal narcotic sales occurring in the city of Lake Elsinore.