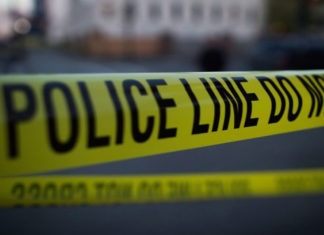 On Monday, February 15, 2021, Riverside County Sheriff's Department received a call regarding the brandishing of a firearm in the area of Simon Drive and Highway 111, city of La Quinta. Dispatch received information that an adult male suspect displayed a handgun at the victim and threatened to kill the victim. While deputies were en-route to the location, deputies were advised by dispatch that the suspect vehicle had fled the scene and was traveling westbound on Highway 111.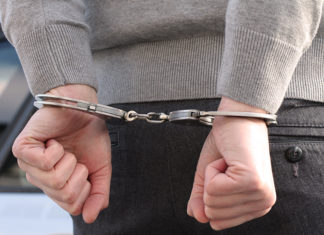 Beginning in the month of November, the Moreno Valley Station Robbery Burglary Suppression Team (RBST) began investigating a series of carjacking's and two attempted murder incidents that were believed to be committed by the same group of suspects. In most of the carjacking incidents, the suspects would travel between the cities of Moreno Valley and Perris and locate a victim.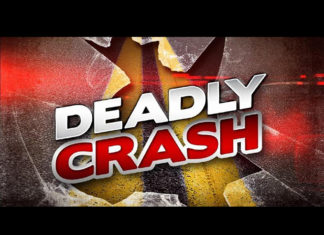 On Sunday, February 7, 2021 about 2:02 PM, deputies from Riverside County Sheriff's Department - Perris Station responded to a major injury traffic collision near the intersection of 4th Street and Park Avenue in the city of Perris. Deputies arrived within minutes and located a collision involving a white Hyundai Accent and a silver BMW 328i.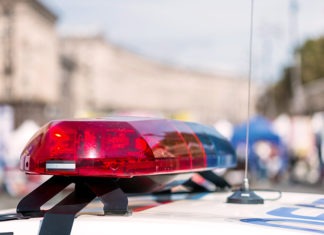 On February 5, 2021, about 3:00 PM, the Moreno Valley Sheriff Station's Patrol and Special Enforcement Team conducted a "quality of life" enforcement operation throughout the city of Moreno Valley. The purpose of this operation was to address citizen and business owner complaints regarding subjects who were committing various criminal offences in the area.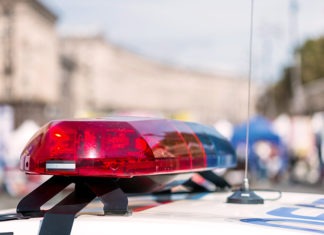 The Riverside County Anti-Human Trafficking Task Force (RCAHT) in partnership with the La Quinta Special Enforcement Team, Palm Desert Special Enforcement Team, Lake Elsinore Special Enforcement Team, Temecula Special Enforcement Team, Riverside Police Department and Murrieta Police Department effected sixty-four arrests during a nearly week-long proactive enforcement operation that targeted online prostitution and those whose demand for these unlawful activities fuels an illicit underground economy, both locally as well as across the State of California.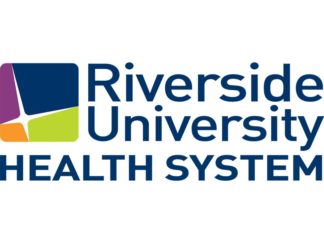 Riverside County will open appointments Saturday (Jan. 23) at noon for next week's vaccine clinics in Corona, Menifee, Beaumont and Indio. Approximately 10,000 appointments will be available for anyone within Phase 1A (all tiers) and Phase 1B (tier 1), which includes individuals 65 years of age or older. All clinics on Mondays and Fridays will be reserved only for seniors.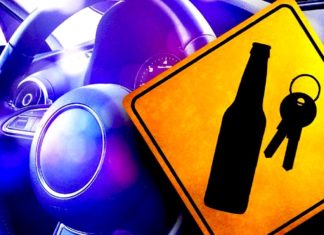 On January 19, 2021, about 7:01 PM, deputies from the Riverside County Sheriff's Department, Moreno Valley Station, responded to the report of a major injury traffic collision at the intersection of Cottonwood Avenue and Day Street, in the city of Moreno Valley. Deputies arrived on-scene to find a two-vehicle traffic collision involving a gray BMW and a red Nissan, with the BMW's driver and passenger suffering from moderate to major injuries.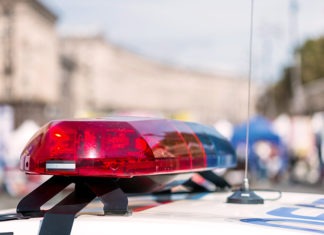 The Riverside County Anti-Human Trafficking Task Force (RACHT) continued their human trafficking investigation and identified a third suspect, Ivan Hernandez, 34 of Indio, for his involved in this investigation. On January 18, 2021, Indio Police Department arrested Ivan Hernandez, in the city of Indio for an outstanding arrest warrant for this investigation.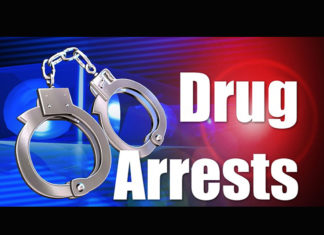 On January 16, 2021, at 9:08 PM, Riverside County Regional Gang Task Force Officers from Region 2 conducted a traffic stop in the 100 block of West Williams Street in the city of Banning. The driver of the vehicle was identified as Jane Chavez, a twenty-nine year old resident of the city of Banning.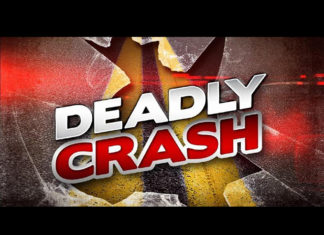 On Monday, January 18, at 3:16 a.m., deputies from the Riverside County Sheriff's Department, San Jacinto Station, arrived at North State Street and Village at San Jacinto, regarding a traffic collision between a vehicle and pedestrian. Deputies located a person lying in the roadway suffering from major injuries, along with a vehicle and its driver.