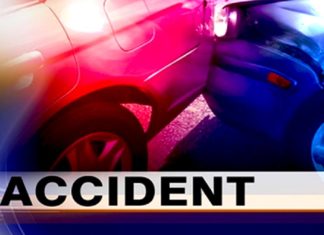 Two people were injured Monday in a two-car collision on the north end of Moreno Valley that caused one of the vehicles to roll over, leaving the injured driver trapped for a time in the wreckage.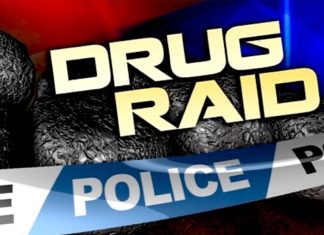 On November 27, 2020, deputies from the Perris Station Special Enforcement Team learned of an illegal marijuana processing operation on the 33000 block of Bethel Ave, in the unincorporated area of Hemet. Deputies obtained a search warrant for the property.
Four men and a teenager who allegedly conspired in a fatal attack on a 25-year-old Riverside man were behind bars Wednesday. Christopher Roberto Delacruz, 23, Ethan Harold Guerrero, 20, Kevin Daniel Guerrero, 28, and Cesar Manuel Martinez, 20 — all of Riverside — are suspected in the April slaying of Frankie Viera.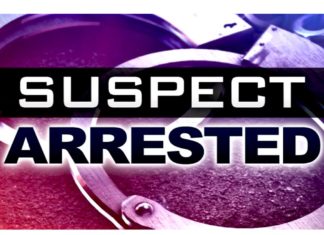 On November 23, 2020, about 4:30 a.m., deputies and investigators assigned to the Southwest Station conducted an investigation of an assault of a juvenile in the wash area south of Temecula Parkway and east of Pechanga Parkway. The teenage, male victim had several, significant injuries and was admitted to a local hospital for treatment. During the investigation a suspect, Juan Salman, was identified, detained and later arrested for the assault.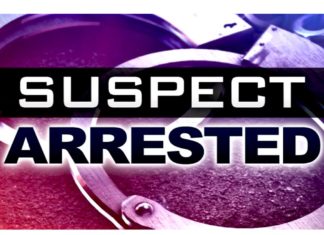 On November 22nd, 2020, at 1:05 A.M., deputies assigned to the Coachella Community Action Team (CCAT) conducted a traffic stop at Vine Avenue cross of 2nd Street in the city of Coachella. Contacted was Eduardo Chan, 27 of Coachella, who was found to be on probation.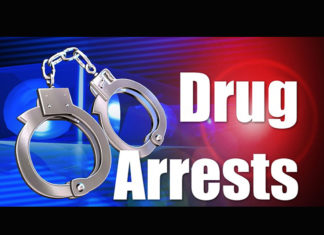 In the beginning of November, deputies assigned to the Lake Elsinore Sheriff's Stations Problem Oriented Policing Team received complaints from the community of Rosetta Canyon, regarding possible illegal marijuana cultivation occurring within the City of Lake Elsinore.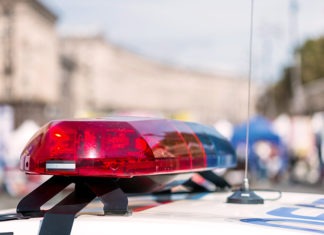 On Thursday, November 19, 2020, the Riverside County Sheriff's Department suspended the academy training program at the Ben Clark Training Center due to several recruits testing positive for COVID-19. The Riverside County Sheriff's Department is working with Public Health and following the appropriate isolation and quarantine measures.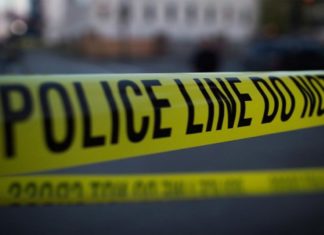 On November 20th, 2020, at 8:39 pm, deputies attempted to perform a traffic stop on a vehicle occupied by a subject who was suspected of driving under the influence near the area of Lark Haven Dr. and Goldfinch St., in the city of Moreno Valley. When deputies activated the emergency lights on their marked Sheriff's unit, the driver of the vehicle failed to stop, and a vehicle pursuit began.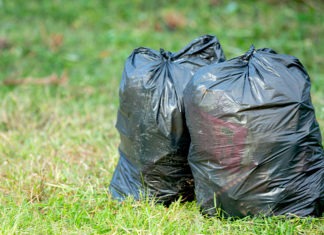 On Saturday, November 14, 2020 at 8:00 AM, Deputies from the Riverside County Sheriff Department, partnered with US Forestry in the area of Bee Canyon, Hemet regarding a trash cleanup effort. This area is commonly used for recreational shooting and off-highway-vehicle use. The area is also prone to illegal dumping.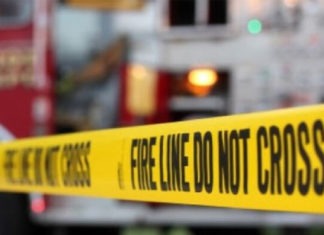 A person suffered moderate burns Sunday in a structure fire in Riverside. The blaze in the 1800 block of Enterprise Avenue was reported at 7:15 p.m., according to the Riverside City Fire Department.