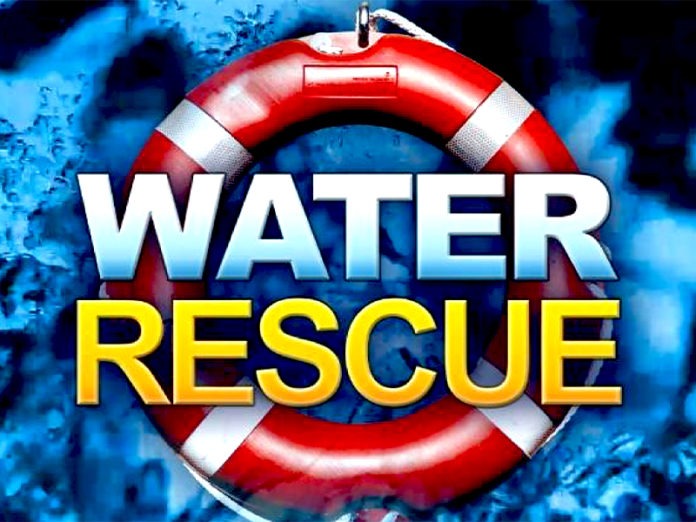 On Sunday, October 4, 2020, at 3:59 PM, Canyon Lake deputies responded to the north area of Canyon Lake, for a report of a drowning. Eyewitnesses stated the victim a 20-year-old, male and resident of the Los Angeles area, swam out to the middle of the lake from the north shore. The male appeared to be in distress and submerged underwater.
Other subjects in the area began searching for the subject to no avail. Star-9 responded however; due to the water conditions, they could not locate the victim. Riverside County Underwater Search and Rescue team responded to the location to assist in the search.
Unfortunately, the victim was located submerged under the water and deceased.  The Riverside County Coroner's Bureau responded to the location to assist in the investigation.  The name of the deceased will be released by the Riverside County Coroner's Bureau after notification to the family.
Anyone with information on this case please contact Deputy Tilley #4552 at the Lake Elsinore Sheriff's Station (951) 245-3300.
For media inquiries regarding this incident please contact the Media Information Bureau.