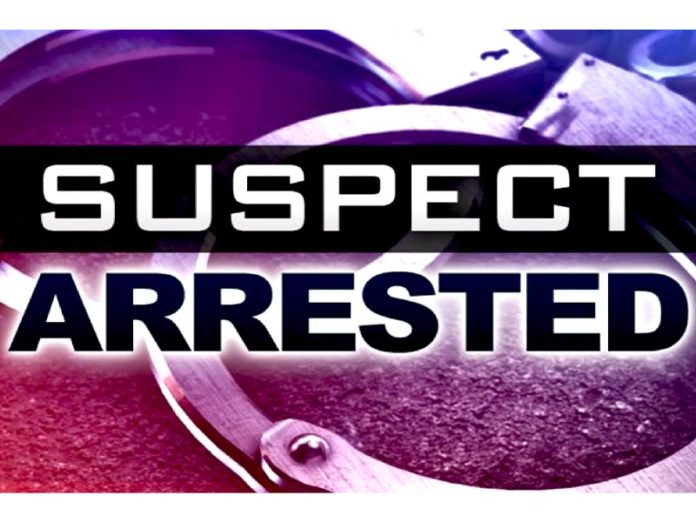 On Monday, October 5, 2020, investigators from the Palm Desert Station in conjunction with the Rancho Mirage Special Enforcement team conducted an arrest warrant service in the 81000 block of Iris Court, Indio.  The arrest warrant was a result of a lengthy-ongoing fraud investigation, which occurred in the city of Rancho Mirage.  During this investigation, a series of search warrants were obtained, to include a search warrant for the suspect's residence that resulted in the discovery of a butane honey oil lab.  
During this investigation, investigators from the Palm Desert Station worked with the Riverside County District Attorney's Special Prosecution Unit and were able to obtain a bail enhancement and declaration re felonious source of bail for the suspect due to the high dollar amount of money the suspect is accused of embezzling.  
Kelly Michelle Barnes, 42 years, of Indio, was arrested and transported to the John Benoit Detention Center and booked for embezzlement by an employee, forgery of a check, entries in a book of records to defraud, aggravated white collar crime, and two statutory preferences against probation.  Barnes is being held on $400,000 bail.  
Anyone with additional information regarding this incident is encouraged to call Investigator Jomar Vanderhoof at the Palm Desert Sheriff's Station by calling (760) 836-1600.
For media inquiries regarding this incident please contact the Media Information Bureau.
Find your latest news here at the Hemet & San Jacinto Chronicle