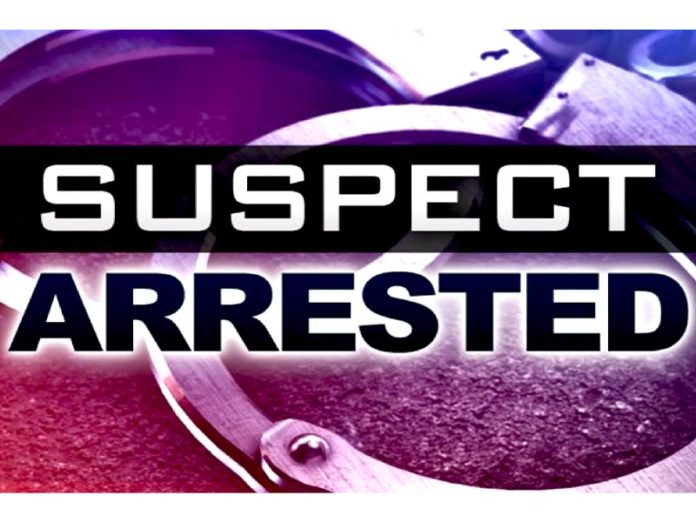 Reporting Deputy: Sergeant Christopher Varela
File # MV230050178
Details:
On Thursday, January 5, 2023, at 3:01 P.M. Deputies from the Moreno Valley Station Special Enforcement Team-Gang Unit conducted a traffic stop on a vehicle which was being driven with actions indicative of an impaired driver. The vehicle failed to yield, and a pursuit was initiated. The pursuit traveled through city streets of Moreno Valley and terminated when the vehicle yielded in the 25000 block of Sunnymead Boulevard. The driver, Martin Reynoso, a 28-year-old Hispanic male adult and resident of Moreno Valley, was taken into custody without further incident. At the conclusion of this investigation, Reynoso was found to be in possession of a loaded firearm, 1.9 grams of cocaine and 11 illegal mortar style fireworks. Reynoso was booked into custody for weapons and narcotic violations.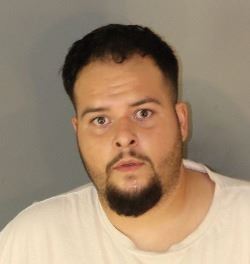 The Moreno Valley Sheriff's Station Special Enforcement Team – Gang Unit is committed to creating safe and secure neighborhoods free of violent crime and gang activity. If you have any information related to gang or illegal activity in your neighborhood, you can contact Sgt. Varela at the Moreno Valley Station at (951) 486-6700.
Anyone with information related to this case in encouraged to contact Deputy K. Mahoney at the Moreno Valley Sheriff's Station at (951) 486-6700.
For media inquiries regarding this incident please contact the Media Information Bureau.
Find your latest news here at the Hemet & San Jacinto Chronicle