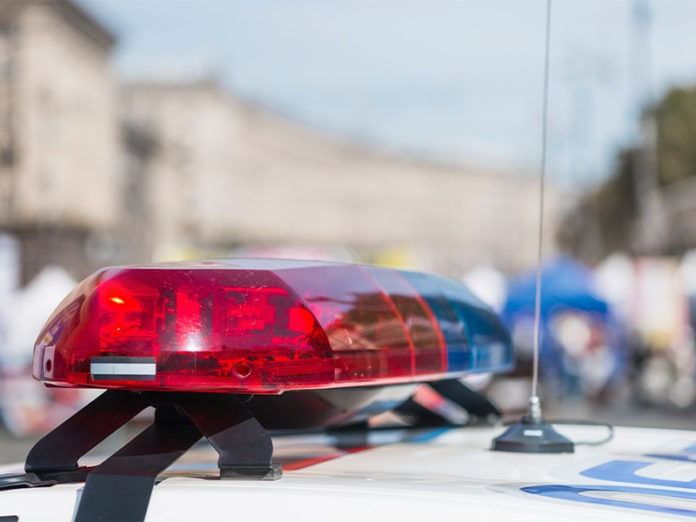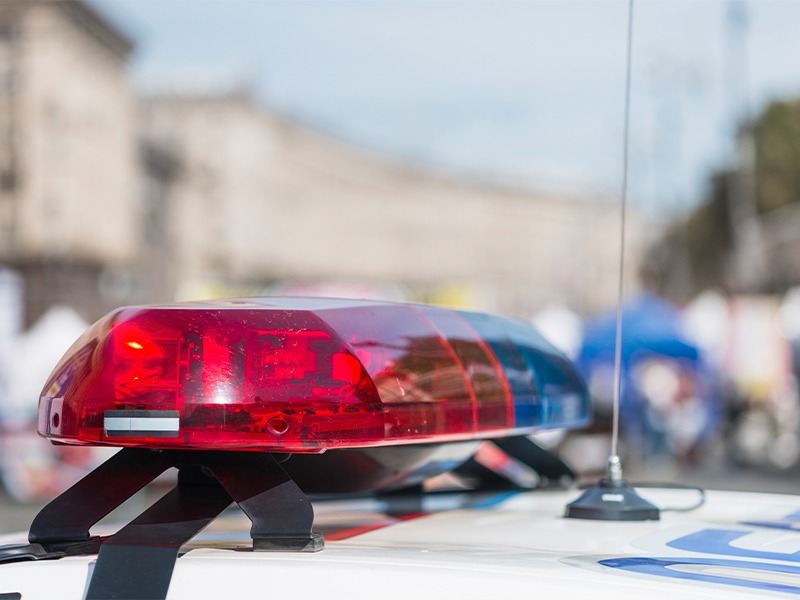 Reporting Deputy: Sergeant Travis Mountz
File # T230060056
Details:
On Friday, January 6, 2023, at 12:06 PM, Palm Desert Deputies responded to a victim who had just been robbed at gunpoint. The victim told deputies he met with the suspect to sell him an Apple iPhone. Instead of providing money, the suspect removed a handgun from his waistband and told the victim to give him the phone. The suspect then fled in a black four door Chrysler. Deputies used surveillance cameras to identify the suspect's car and broadcasted the description to neighboring police departments. At approximately 3:15 PM, officers from Desert Hot Springs Police Department (DHSPD) located the suspect's vehicle in the driveway of a residence, near the 66800 block of Flora Ave. in Desert Hot Springs. Officers from DHSPD conducted surveillance of the suspect's house and vehicle, while deputies from Palm Desert responded. Before the deputies from Palm Desert arrived the suspect exited the house and was detained by DHSPD.
Palm Desert Patrol deputies along with deputies assigned to the Palm Desert Special Enforcement Team and Palm Desert Business District Team arrived and continued the investigation. The victim positively identified a 17-year-old Hispanic male, who lived at the location as the suspect. Deputies from the Palm Desert Special Enforcement Team wrote a search warrant for the suspect's car and residence. During the search of the residence, deputies located a loaded handgun. Deputies also located the victim's cell phone and several magazines, un-serialized gun parts used to manufacture/assemble firearms, and various caliber bullets.
The 17-year-old was booked into juvenile hall for robbery, assault with a deadly weapon, criminal threats, and weapons violations. Gustavo Corona, a 35-year-old who also lived at the residence, was also arrested for a misdemeanor warrant and booked into the John Benoit Detention Center.
Anyone with additional information on this case is encouraged to call Deputy Pulido at the Palm Desert Sheriff's Station by calling 760-836-1600.
For media inquiries regarding this incident please contact the Media Information Bureau.
Find your latest news here at the Hemet & San Jacinto Chronicle