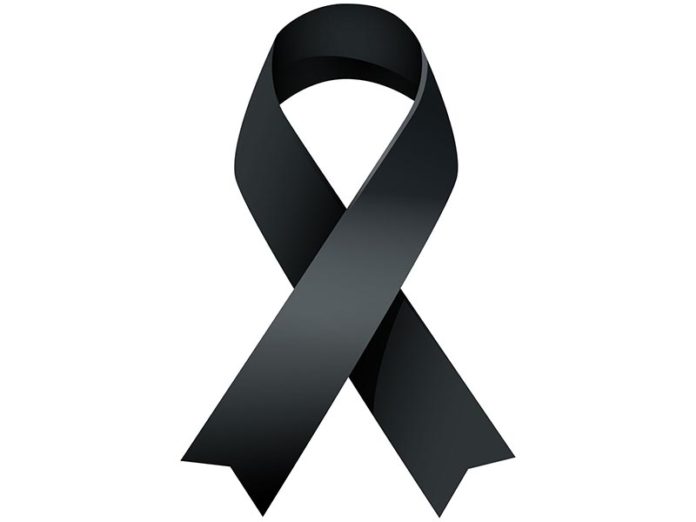 Reel 360 | Contributed
The film community is mourning the loss of E. Gunnar Mortensen, camera assistant on Sons of Anarchy, Transparent, 90210, The Defenders, and The Morning Show who died on July 4th, 2022 from injuries sustained in a motorcycle accident at age 39.
The news was shared on social media and confirmed by local news reports. The reports state that his 2019 Harley-Davidson crashed early in the evening and Mortensen was taken to Hemet Global Medical Center where he succumbed to his injuries shortly thereafter.
Erik Gunnar Mortensen was born on November 10, 1982 in Greensburg, Pennsylvania. He began his profession behind the camera in Denver, Colorado, but in 2006 moved to Los Angeles where he cultivated a successful career and became a well-respected name within the camera community.
He came up through "the trenches" of the camera department. Starting with Car Commercials in Colorado, Mortensen hit a glass ceiling and couldn't advance in Denver; since the 1st AC normally flew in from LA.
Determined to be a Focus Puller, Mortensen came out to LA and started cutting his teeth as a 1st AC. Working on a lot of the larger Music Videos and Non-Union Features until he could collect his days for Local 600. It has been a wild road, filming in deserts to blizzards and out of helicopters to being buried alive in a graveyard.
Mortensen considered himself a career Focus Puller and has done many things to build the community regarding that craft, including teaching workshops and creating the Annual Camera Assistant Field Day. His career took him around the world and back again.
Mortensen was a member of the IATSE Local 600 International Cinematographers Guild for 13 years where he served on the National Executive Board of the International Cinematographer's Guild since 2013 and as a co-chair of the Active Engagement Committee since 2017. Mortensen was one of the founding members of the Society of Focus Technicians (SoFT,) which is now internationally recognized with members across the US, Uk, Germany and Canada.
Actress Jennifer Aniston has paid tribute to The Morning Show camera assistant Erik Gunnar Mortensen after he 'suddenly' died following a motorcycle crash.
Find your latest news here at the Hemet & San Jacinto Chronicle