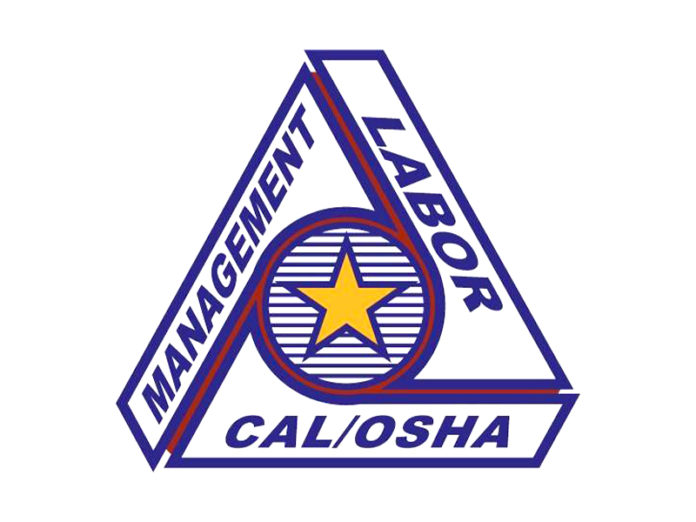 This week Eastern Municipal Water District (EMWD) received recognition and recertification by the California Occupational Safety and Health Administration (Cal/OSHA) for its industry-leading safety achievements. EMWD again obtained Cal/OSHA Voluntary Protection Plan STAR status, exemplifying the safety culture and corresponding recognition it first achieved and has continuously held since 1999.
EMWD received three separate certifications for its water, wastewater and recycled water divisions and their respective administrative areas. When first certified in 1999, EMWD was the only water or wastewater agency in the nation to hold a state recognized STAR status.
EMWD remains the only public agency in California to hold STAR status, which recognizes public and private organizations that go beyond Cal/OSHA standards for workplace safety and successfully implement best-practices designed to protect the health and safety of employees, contractors and the public.
EMWD holds its contractors to the same rigorous safety standards as its employees to ensure it creates a safer working environment throughout the communities it serves. "Workplace safety will continue to be our top priority," stated EMWD Board President Ronald Sullivan. "This recertification is a direct result of the continued commitment by each and every EMWD employee to put safety at the forefront of every decision."
EMWD was required to go through an extensive safety audit by Cal/OSHA inspectors as part of its recertification process. Those inspectors visited EMWD facilities in early 2020, interviewed staff throughout the agency, and worked with EMWD to fully analyze safety practices throughout the organization. "We are proud to once again be recognized by Cal/OSHA for our commitment to workplace safety," said EMWD General Manager Paul Jones.
"There is a clear expectation at EMWD that safety will be the priority in everything we do. The continued safety of our employees, contractors and community is because of the culture we have created to ensure everyone may go home each night to their loved ones."
-EMWD
Find your latest news here at the Hemet & San Jacinto Chronicle