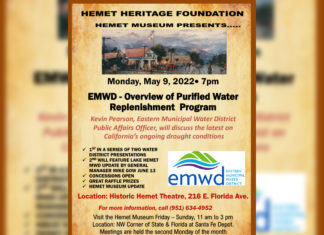 Not a day goes by in Hemet that somebody doesn't complain about the water. Not enough of it. Tastes funny. Why do they keep raising the price?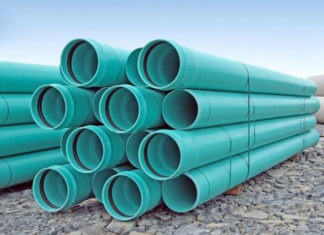 Eastern Municipal Water District (EMWD) will begin work in the coming weeks on a new large-diameter sewer line in the French Valley area.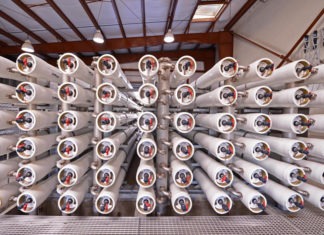 Eastern Municipal Water District (EMWD) has received a $25 million authorization to support its desalination program through the recently passed Water Resources Development Act (WRDA) that was signed into law in late December 2020. The recent WRDA passage increases Federal funding support for EMWD's South Perris Desalination Program from $25 million to $50 million.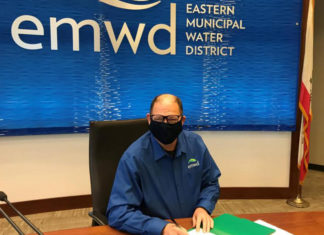 Western Municipal Water District (Western) and Eastern Municipal Water District (EMWD) entered into an interagency agreement this month to partner on efforts to enhance water supply reliability for March Air Reserve Base (March ARB). The North Perris Groundwater Basin Program participation agreement between Western and EMWD supports a commitment to remedy and protect groundwater resources, providing a new local water supply for the area.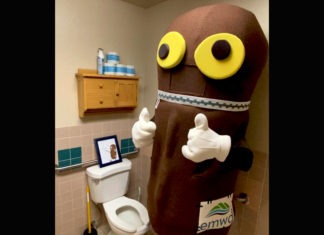 EMWD is proud to have the region's largest wastewater collection system and to help protect public health through the responsible and environmentally sustainable treatment and reuse of wastewater. EMWD and its customers continue to invest in a system that protects public health, the environment and provides long-term benefits to local water supplies, including the expanded use of recycled water for irrigation.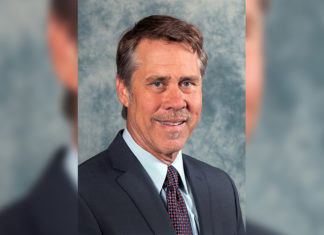 On October 21, 2020, Eastern Municipal Water District (EMWD) joined water districts and other water utility service providers across the nation to ask customers to "Imagine a Day Without Water."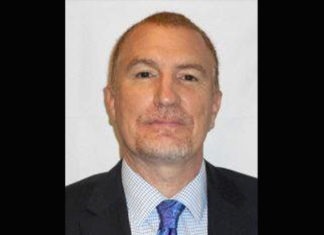 Eastern Municipal Water District (EMWD) is pleased to announce that John Adams, who has an extensive history in public sector finance, has been hired as EMWD's new Chief Financial Officer.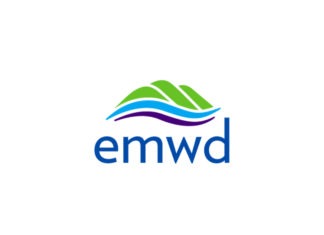 Eastern Municipal Water District (EMWD) has been recognized with the 2020 Utility of the Future Today award for EMWD's groundbreaking approach to expanding its recycled water system.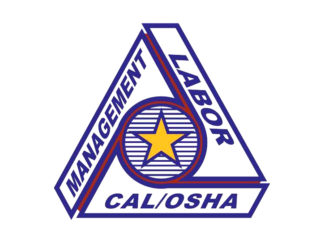 This week Eastern Municipal Water District (EMWD) received recognition and recertification by the California Occupational Safety and Health Administration (Cal/OSHA) for its industry-leading safety achievements. EMWD again obtained Cal/OSHA Voluntary Protection Plan STAR status, exemplifying the safety culture and corresponding recognition it first achieved and has continuously held since 1999.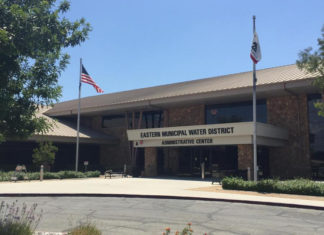 Eastern Municipal Water District (EMWD) was recently recognized for Excellence in Financial Reporting by the Government Finance Officers Association, marking the 16th consecutive year that EMWD has earned the distinction.