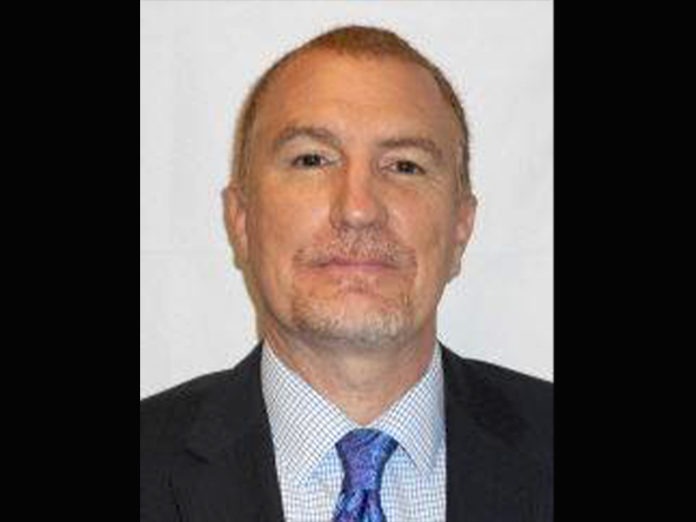 Perris, CA
Eastern Municipal Water District (EMWD) is pleased to announce that John Adams, who has an extensive history in public sector finance, has been hired as EMWD's new Chief Financial Officer.
Adams comes to EMWD after previously serving in the same capacity for the State Bar of California, a public protection organization to ensure the legal profession serves the public with the highest possible standards. He has also served as the Finance Director and Treasurer for the City of Thousand Oaks, a full-service city that also operates its own water and wastewater divisions.
"I am pleased to join the staff of EMWD," Adams said. "EMWD has a longstanding record of industry-leading financial management. I look forward to working with our Board of Directors and staff in continuing to provide our ratepayers with economically sustainable water and wastewater services at an exceptional value."
EMWD is a AAA-rated organization and has been recognized for demonstrating responsible financial stewardship through reasonable rates for customers, sound planning and investments, safeguarding financial reserves, active debt management, and its ability to plan for short and long-term financial obligations.
EMWD's fiscal year 2020-21 operating budget is $434 million, of which $110 million is for capital expenditures. Adams will oversee financial planning for capital projects and operating budgets, financial reporting, treasury management and investments, project accounting, payroll processing, and debt financing. He will also work collaboratively with other staff at EMWD to execute strategic objectives outlined by EMWD's Board of Directors in the triennial Strategic Plan available at www.emwd.org.
"Throughout the recruitment process, John's background and reputation as a collaborative and results-oriented leader stood out," EMWD Deputy General Manager Laura Nomura said. "His skill set will further complement and strengthen EMWD's position as a leader in public sector finance and benefit our ratepayers through continued sound financial management."
-EMWD
Find your latest news here at the Hemet & San Jacinto Chronicle