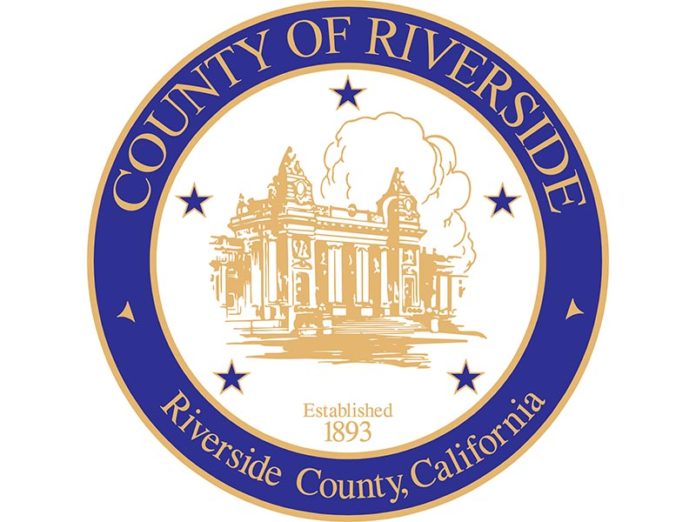 Riverside County is now in the red tier of the state's reopening plan, paving the way for more businesses and community places to resume indoor operations.
Under the red tier, all remaining personal care services may return indoors, including nail salons, tattoo shops, massage services and esthetician services. As a reminder, hair salons and barber shops were returned indoors under the previous purple tier.
In addition, restaurants, places of worship, movie theaters, as well as museums, zoos and aquariums may resume indoor operations up to 25 percent capacity. Gyms may resume indoors up to 10 percent capacity and indoor shopping malls up to 50 percent capacity.
"Now that Riverside County is in the red tier, more of our local businesses that have been badly hurting throughout this pandemic can return indoors," said Board Vice Chair Karen Spiegel. "As we continue our focus to slow and contain this virus, we must also focus on the recovery of our whole community. Reaching the red tier is an important step towards getting there."
For more information on Riverside County's case and positivity rate, as well as which businesses are currently allowed to reopen, please visit www.covid19.ca.gov/safer-economy.
Additionally, the Board of Supervisors decided to consider, at their October 6 meeting, other potential options at the county level for reopening businesses.
"Now is the time to come together; to safely support our health, children, and livelihoods," said Supervisor Jeff Hewitt, Fifth District.
-RivCo
Find your latest news here at the Hemet & San Jacinto Chronicle