Home
Tags
Riverside County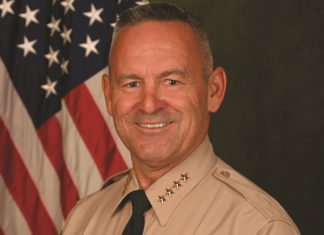 The Board of Supervisors on Tuesday approved Riverside County Sheriff Chad Bianco's request to increase overtime extra duty rates charged for services at events that require the use of deputies and other personnel.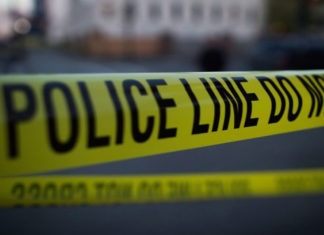 On Wednesday, March 30, 2022, at 9:03 P.M., Perris Sheriff's Station deputies responded to a robbery that just occurred at the local market in the 2000 block of N. Perris Blvd, in the city of Perris. Two black male adults assaulted a customer and stole his chain necklace and pendant before fleeing the scene on foot. Deputies learned that the suspects are regular patrons of the local market.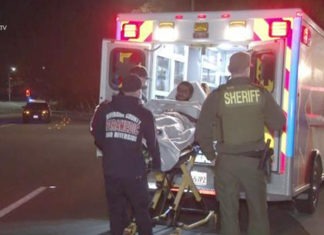 Winchester, Riverside County, CA: Two people were transported to the hospital after a structure fire late Monday night in the Winchester area that left a dog dead, and the fire deemed to be arson.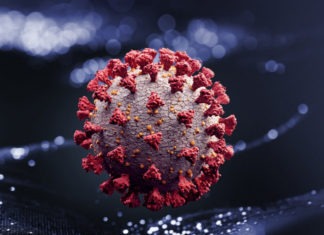 For the first time since January, hospitalizations have increased in San Bernardino County, while they continue to decline in Riverside County.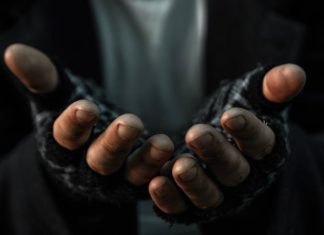 Oscar Lozano, a single man in his thirties, had a dream of starting a family and didn't know if it would be possible.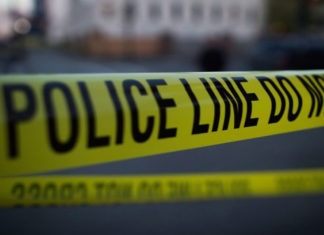 On February 28th, a 15-year-old high school student was riding his skateboard near the intersection of Stetson Avenue & Seven Hills Drive in the city of Hemet. A group of young people met him at that corner and an altercation occurred resulting in the young man being senselessly pushed into traffic and hit by a car. The Hemet youth sustained major head & brain injuries as a result. He remains hospitalized to this day. The skateboard he was riding was stolen following this tragic incident.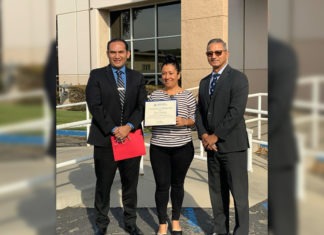 A community liaison who works to combat chronic student absences, and an alternative school principal working with students on probation, were surprised with the news on Thursday, March 3, that they had been named the first 2022 Riverside County Educators of the Year by Riverside County Superintendent of Schools, Dr. Edwin Gomez.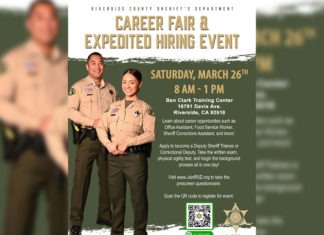 The Riverside County Sheriff's Department will be hosting a Career Fair and Expedited Hiring Event on Saturday, March 26, 2022 at the Ben Clark Training Center, 16791 Davis Avenue, Riverside CA. The event will take place from 8:00 AM- 1:00 PM and is open to all members of the public.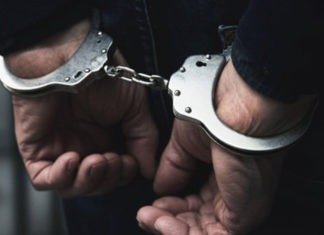 On Wednesday, March 2, 2022, about 4:09 P.M., deputies and officers from the Riverside County Gang Task Force were searching for a known suspect in the city of Hemet, with three felony warrants for carjacking, robbery, drugs, and weapons charges.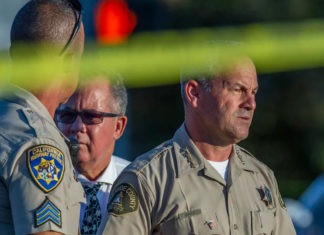 On behalf of the County of Riverside, Sheriff Chad Bianco is applying for a total of $264,107 from the California State Parks Off-Highway Motor Vehicle (OHV) Recreation Division Grants & Cooperative Agreements Program funding for Law Enforcement projects.