Home
Tags
Riverside County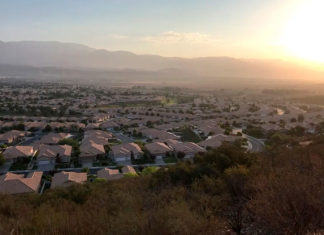 Sales of existing homes in Riverside County dropped by double digits last month, while the median price of a single-family home was virtually unchanged, the California Association of Realtors said Wednesday.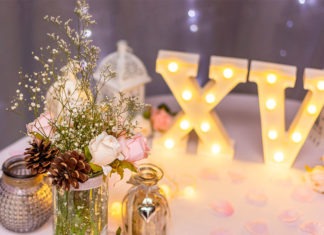 For the past two years, 15-year-old Noemi Mendez of Cherry Valley has been perfecting her craft of crocheting by making various dolls for friends and family.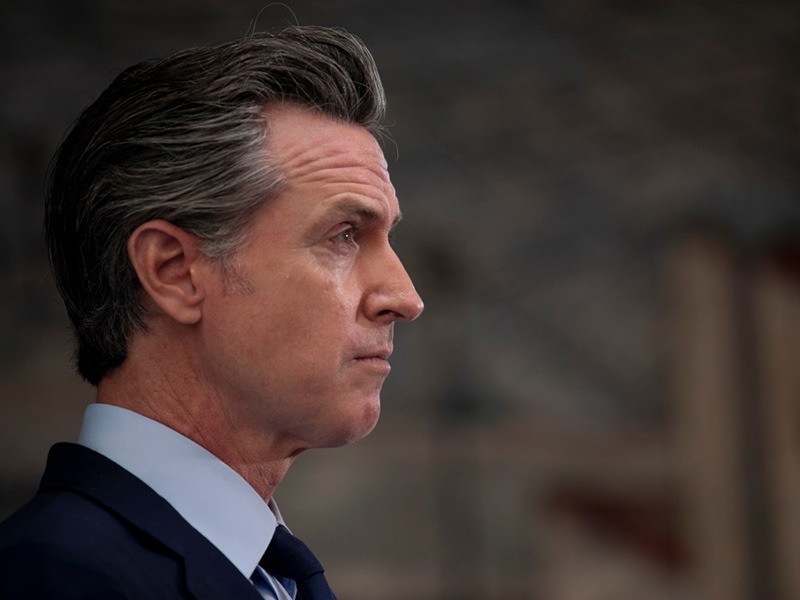 On September 6th, 2022, Governor Gavin Newsom announced that California has secured a Fire Management Assistance Grant (FMAG) from the Federal Emergency Management Agency (FEMA) to help ensure the availability of vital resources to suppress the Fairview Fire burning in Riverside County.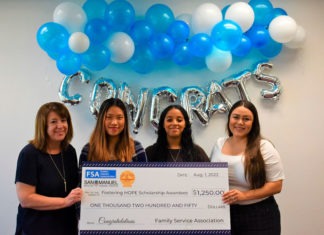 For the thousands of children and teenagers in the foster care system, there are many hurdles that limit their chance of graduation. In 2021 the California Department of Education reported that the statewide average high school graduation rate for students in foster care is an alarming 55% and only 10% will go onto college.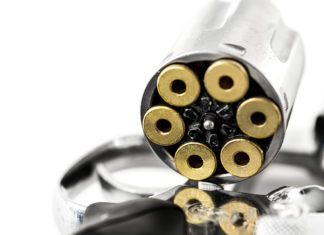 A man who claimed to have a gun and threatened to shoot someone at a business was shot to death Friday by Riverside County sheriff's deputies, the department said.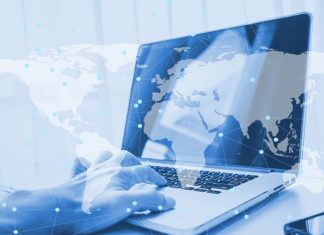 The Riverside County Sheriff's Department is aware of the release of personal information from the California Department of Justice (DOJ) involving all individuals that applied for a permit to carry a concealed weapon in our county between 2011-2021. Although we did not have any control over the information released, this data leak is concerning to us and we take it very seriously.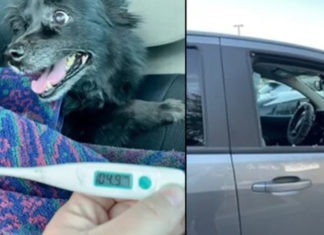 A small dog was rescued after being left inside a hot car in a Riverside County parking lot. According to the Riverside County Animal Services, an 8-year-old Pomeranian mix was inside the hot car in the parking lot of The Shops at Palm Desert on Highway 111 on Wednesday, June 1. According to animal services, outside temperature that day was a little over 100 degrees.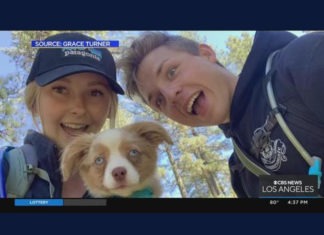 An animal boarding facility in Aguanga that catered to military families had its door shut after the owner was investigated for multiple animal cruelty cases.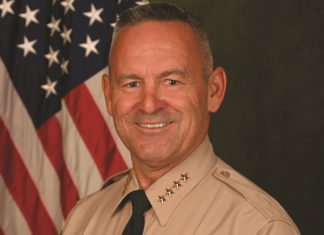 The Board of Supervisors on Tuesday approved Riverside County Sheriff Chad Bianco's request to increase overtime extra duty rates charged for services at events that require the use of deputies and other personnel.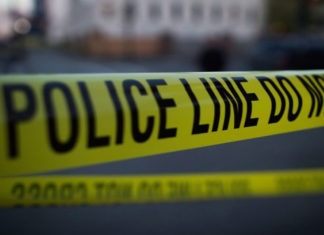 On Wednesday, March 30, 2022, at 9:03 P.M., Perris Sheriff's Station deputies responded to a robbery that just occurred at the local market in the 2000 block of N. Perris Blvd, in the city of Perris. Two black male adults assaulted a customer and stole his chain necklace and pendant before fleeing the scene on foot. Deputies learned that the suspects are regular patrons of the local market.