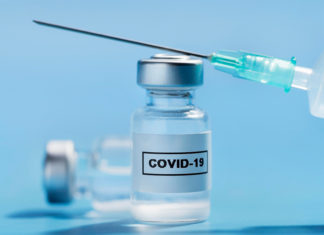 When the first 6.4 million doses of an approved COVID-19 vaccine are shipped, likely by mid-December, it will be a moment of triumph for health care research and technology. It could also be one of the most difficult ethical decisions in a pandemic that has been full of them.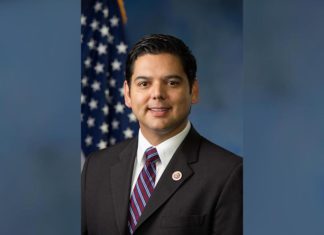 Congressman Raul Ruiz, M.D., Yvette Clarke (D-NY) and six other Members of Congress called on the Federal Communications Commission (FCC) to expand the E-Rate Program to bring broadband internet access to students and families who are taking online classes while their school districts are closed to in-person learning due to the Covid-19 pandemic.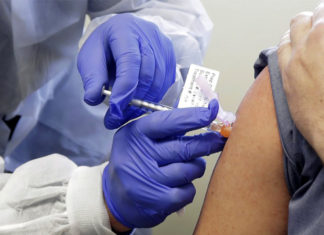 Britain became the first country in the world to authorize a rigorously tested COVID-19 vaccine Wednesday and could be dispensing shots within days — a historic step toward eventually ending the outbreak that has killed more than 1.4 million people around the globe.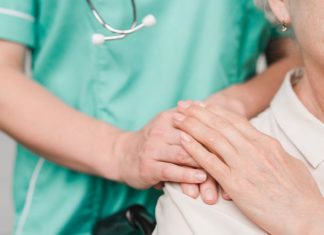 U.S. hospitals slammed with COVID-19 patients are trying to lure nurses and doctors out of retirement, recruiting students and new graduates who have yet to earn their licenses and offering eye-popping salaries in a desperate bid to ease staffing shortages.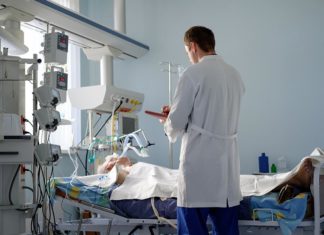 Nearly 37,000 Americans died of COVID-19 in November, the most in any month since the dark early days of the pandemic, engulfing families in grief, filling newspaper obituary pages and testing the capacity of morgues, funeral homes and hospitals.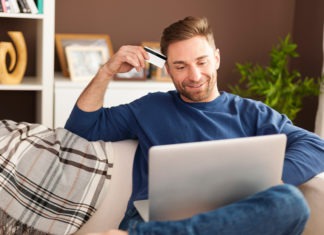 The viral pandemic is accelerating a transformation of America's holiday shopping season. Few people showed up at the mall this weekend, with millions of pandemic-wary shoppers staying home to shop online.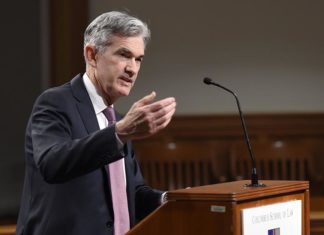 Federal Reserve Chairman Jerome Powell says that the pace of improvement in the economy has moderated in recent months with future prospects remaining "extraordinarily uncertain."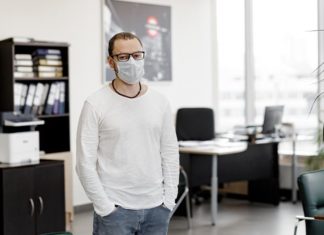 Americans returning from Thanksgiving break faced strict new coronavirus measures around the country Monday as health officials brace for a disastrous worsening of the nationwide surge because of holiday gatherings over the long weekend.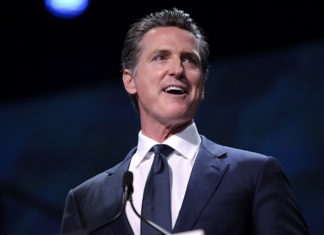 As businesses across the state face challenges brought on by the COVID-19 pandemic, Governor Gavin Newsom announced the opening of the California Rebuilding Fund to help impacted small businesses rebuild from the economic crisis and keep local economies strong. This program is built to be a resource in the market for the next year as businesses pivot and recover.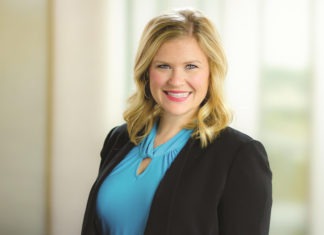 In the COVID-19 pandemic, home has been reinforced as the center of the universe for many of us. It's evolved into our office. It's doubled as our children's classroom. It's transformed into our vacation destination. And it continues to be where we eat, sleep and unwind every day. As the safest place we can be during an ongoing global health crisis, our homes have never been more central to our lives.