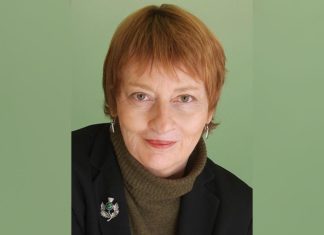 Thousands of poor Americans and those with disabilities are missing out on much-needed income benefits during the pandemic. The Social Security Administration recently announced a 22% decrease from January 2020 to January 2021 in the number of people receiving Supplemental Security Income, or SSI, the benefit program available to the very poorest Americans. There are no January stats yet for the number of Americans receiving Social Security disability payments (SSDI), but the annual trend is clearly down, said Kathleen Romig, a senior policy analyst at the Center for Budget and Policy Priorities.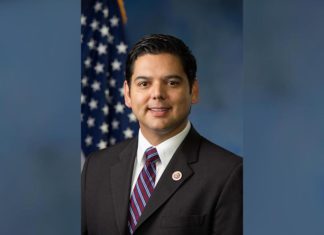 Our communities are facing challenges accessing the COVID-19 vaccine. As a physician and your representative in Congress, I am working day in and day out to secure the vaccines and resources we need to protect our health and end this pandemic as quickly and safely as possible.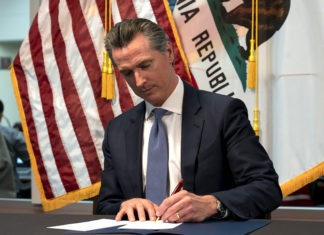 California Gov. Gavin Newsom and legislative leaders on Wednesday announced a $9.6 billion spending deal aimed at aiding some of those hit hardest by the pandemic, with a new round of small business grants, $600 stimulus checks for low-income individuals and more housing assistance for farmworkers infected by the coronavirus.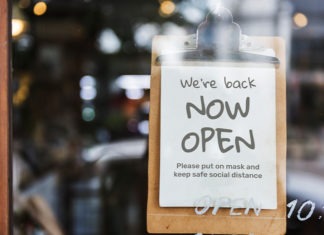 A substantial number of California counties could see fewer restrictions on business operations starting next week as coronavirus infections, hospitalizations and deaths continue to fall, Gov. Gavin Newsom said Tuesday.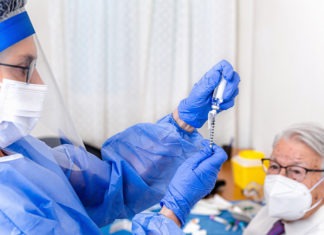 Rigoberto Montesinos, a veteran of the Bay of Pigs invasion in Cuba, was so worried about side effects from the COVID-19 vaccine that he initially wasn't going to get it, relenting only when two friends died from the disease.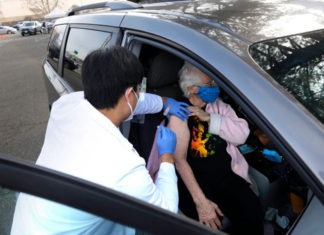 FEMA opened its first COVID-19 mass vaccination sites Tuesday, setting up in Los Angeles and Oakland as part of an effort by the Biden administration to get shots into arms more quickly and reach minority communities hit hard by the outbreak.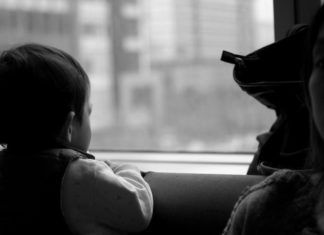 At the start of the COVID-19 pandemic, the most daunting question facing the child welfare field was whether a precipitous drop in calls to child abuse hotlines across the country was masking an epidemic of abuse. With schools shut down and families under a lockdown, the fear was that child abuse cases might skyrocket.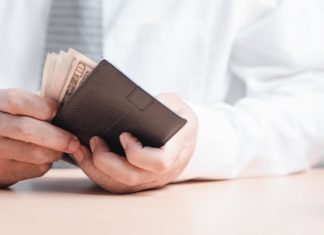 House Democrats on Monday proposed an additional $1,400 in direct payments to individuals as Congress began piecing together a $1.9 trillion COVID-19 relief package that tracks President Joe Biden's plan for battling the pandemic and reviving a still staggering economy.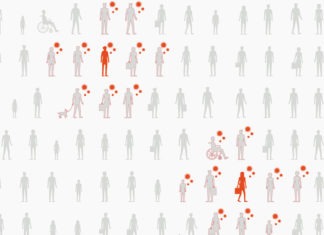 The number of active COVID-19 cases in the United States is roughly ten times higher than the number of confirmed cases on any given day, according to a computer model by Columbia University Mailman School of Public Health scientists. Since the start of the pandemic, an estimated one-third of the U.S. population has already been infected, with numbers five times that of the official count.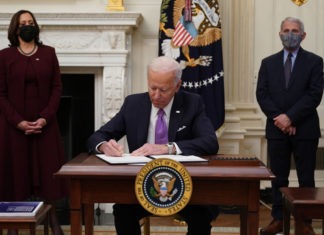 Since taking office last month, President Joe Biden has launched an ambitious plan to stem the pandemic in his first 100 days in office.