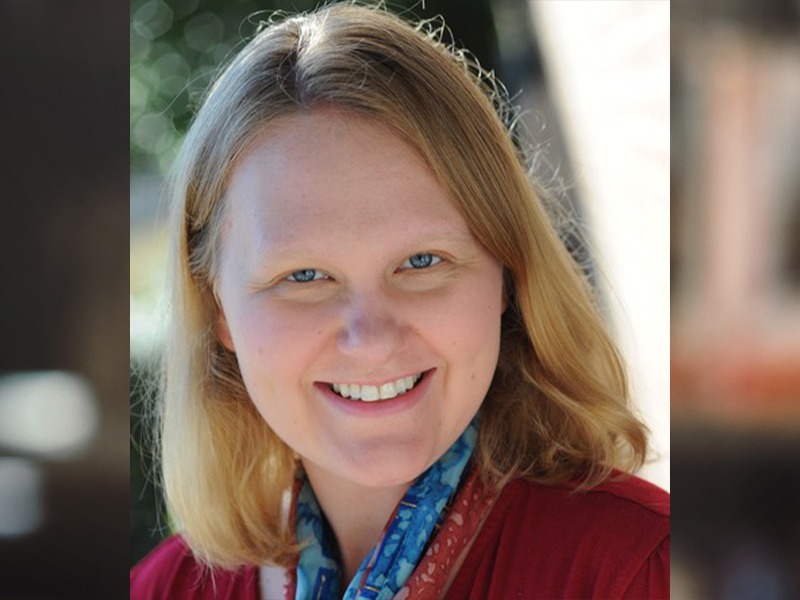 The latest guidance from the CDC no longer universally recommends masking in hospitals and nursing homes, "a major departure from the agency's previous recommendation," writes Nathaniel Weixel at The Hill.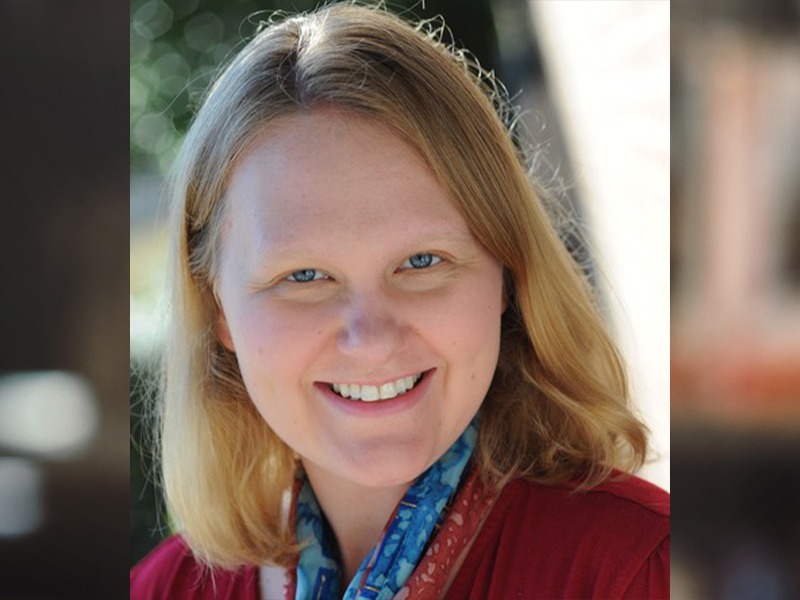 President Joe Biden may consider the pandemic "over" — as he controversially said on CBS' 60 Minutes — but those words stung for people with long COVID, some of whom protested outside the White House last Monday.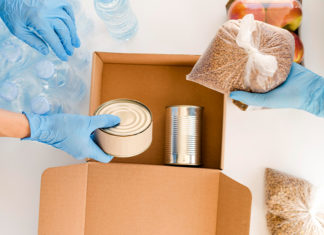 Federal authorities charged 47 people in Minnesota with conspiracy and other counts in what they said Tuesday was the largest fraud scheme yet to take advantage of the COVID-19 pandemic by stealing $250 million from a federal program that provides meals to low-income children.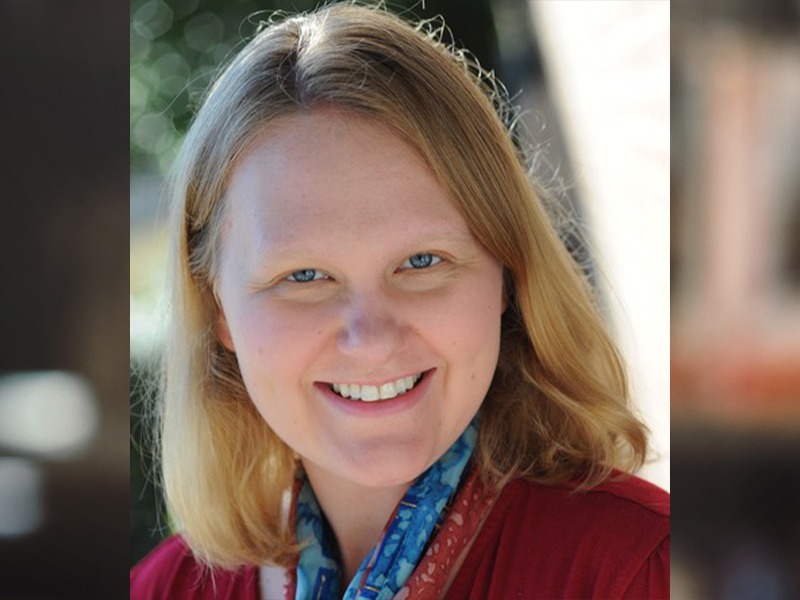 COVID-19 has compounded the economic and psychological struggles of people already affected by tropical storms, particularly for low-income homeowners and people of color.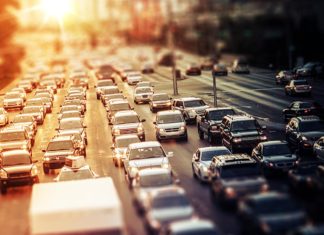 During the first two years of the pandemic, the number of people working from home in the United States tripled, home values grew and the percentage of people who spent more than a third of their income on rent went up, according to survey results released Thursday by the U.S. Census Bureau.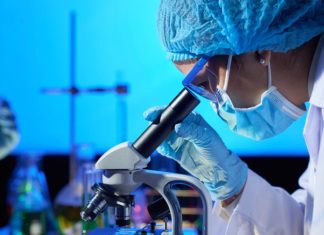 The quickly changing coronavirus has spawned yet another super contagious omicron mutant that's worrying scientists as it gains ground in India and pops up in numerous other countries, including the United States.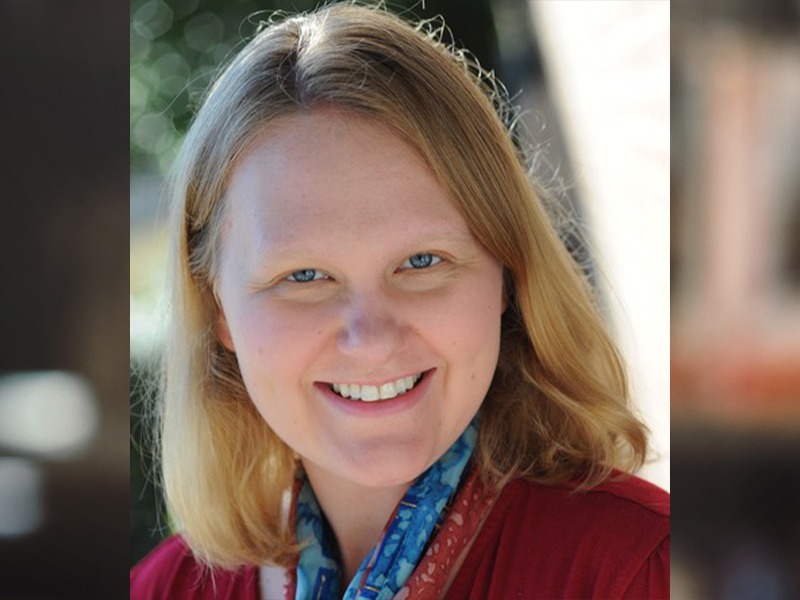 Data from Louisiana point to social, economic and environmental stressors that stem from racism as key factors underlying the higher death rate among Black communities during the pandemic.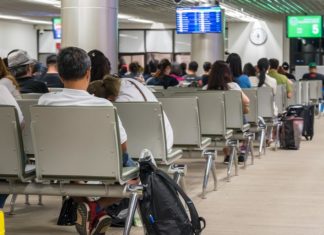 The Fourth of July holiday weekend is jamming U.S. airports with their biggest crowds since the pandemic began in 2020.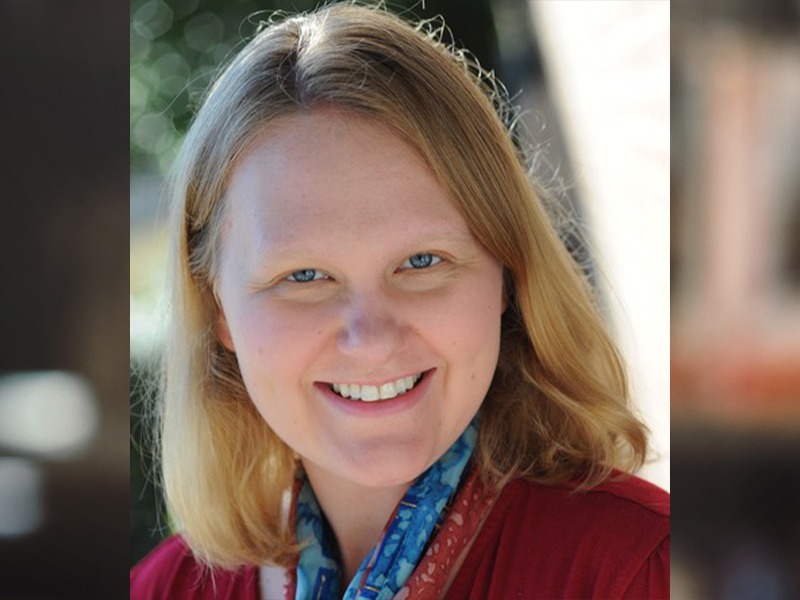 Two new reports from the Centers for Disease Control and Prevention highlight the ongoing inequities associated with the pandemic.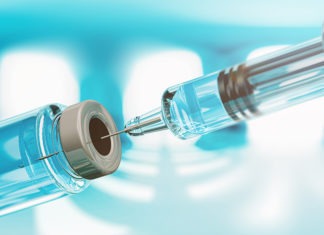 Nearly 20 million lives were saved by COVID-19 vaccines during their first year, but even more deaths could have been prevented if international targets for the shots had been reached, researchers reported Thursday.