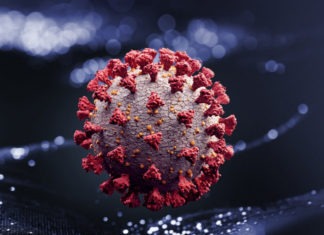 Testing for COVID-19 has plummeted across the globe, making it much tougher for scientists to track the course of the pandemic and spot new, worrisome viral mutants as they emerge and spread.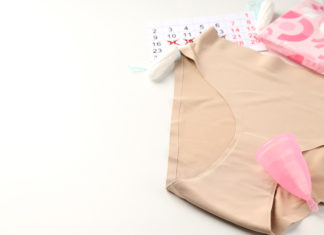 Have you ever had to make a decision about whether to buy food or tampons? Use a sock as a pad? Or to wear tight-fitting pants to bed so your makeshift pad doesn't move around too much and stain your sheets?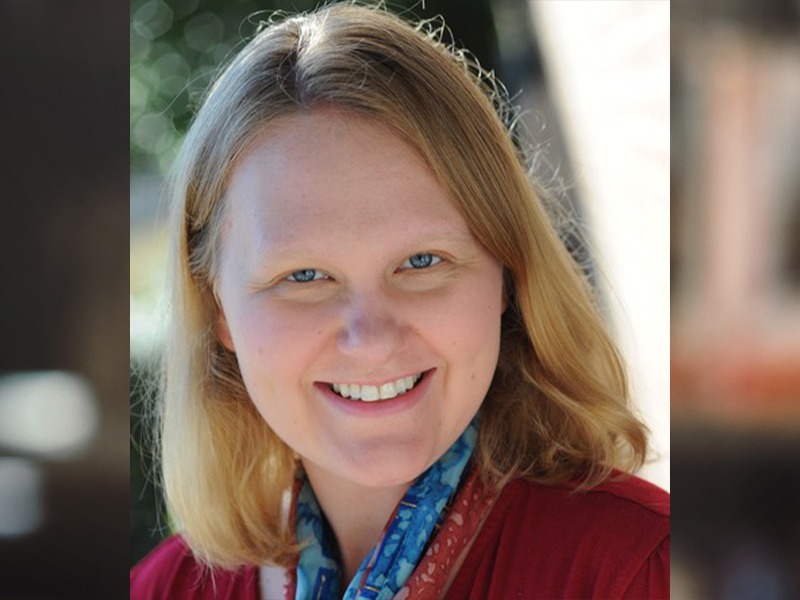 Safety-net hospitals, which provide care regardless of patient's ability to pay, received a sorely needed financial boost during the pandemic thanks to billions in emergency federal funds.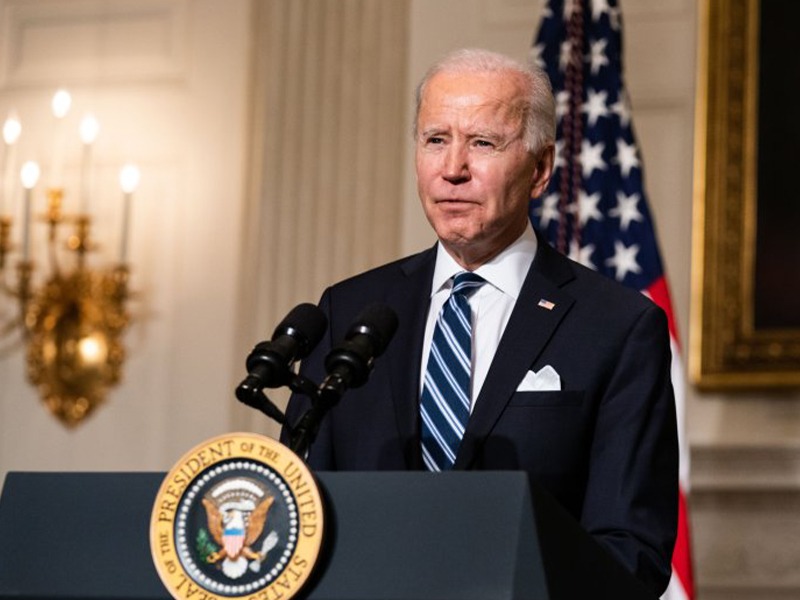 President Joe Biden's administration has been working for months to prepare people to rethink their personal risk calculations as the nation gets used to the idea of living with an endemic COVID-19.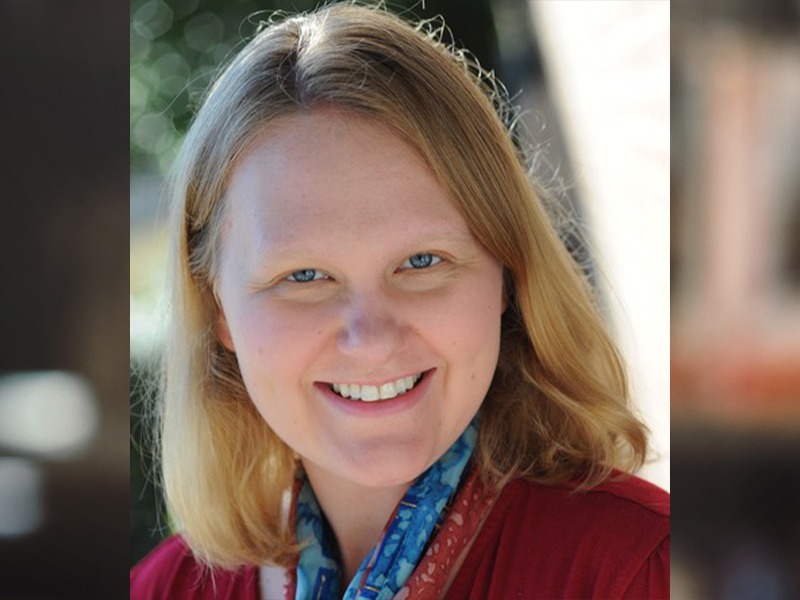 Case counts are rising in the Northeastern U.S., writes German Lopez at The New York Times, but it's hard to say whether it's the start of a surge.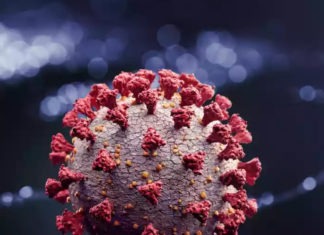 NORFOLK, Va. (AP) — COVID-19 hospitalization numbers have plunged to their lowest levels since the early days of the pandemic, offering a much needed break to health care workers and patients alike following the omicron surge.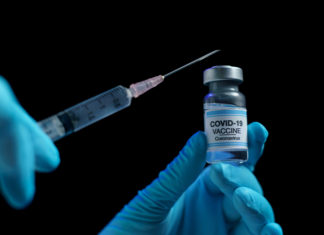 Many Americans now can get a second COVID-19 booster, but it's hard to tell who really needs another shot right now and who could wait.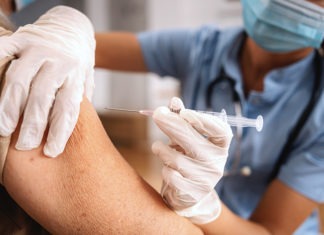 Americans 50 and older can get a second COVID-19 booster if it's been at least four months since their last vaccination, a chance at extra protection for the most vulnerable in case the coronavirus rebounds.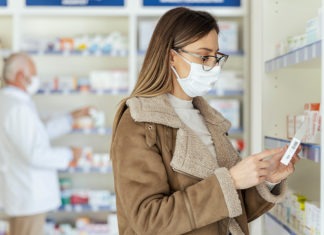 Income loss was a strong predictor of menstrual product insecurity across the U.S. during COVID-19, and populations with lower incomes and the lowest educational attainment were most vulnerable, according to a new study conducted by researchers at Columbia University Mailman School of Public Health and partners at the CUNY School of Public Health.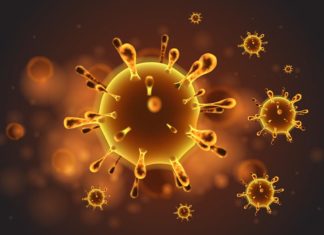 With coronavirus cases rising in parts of Europe and Asia, scientists worry that an extra-contagious version of the omicron variant may soon push cases up in the United States too.