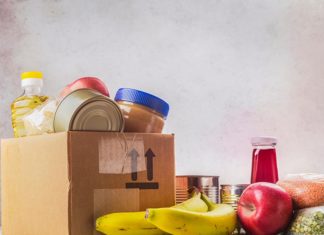 According to the USDA, 38 million Americans don't have enough food to eat. Nearly a third of those are children. Black families are three times as likely as whites to experience what experts call "food insecurity" — not knowing where your next meal will come from. One in six Hispanic households are short on food, compared to one in 10 nationally.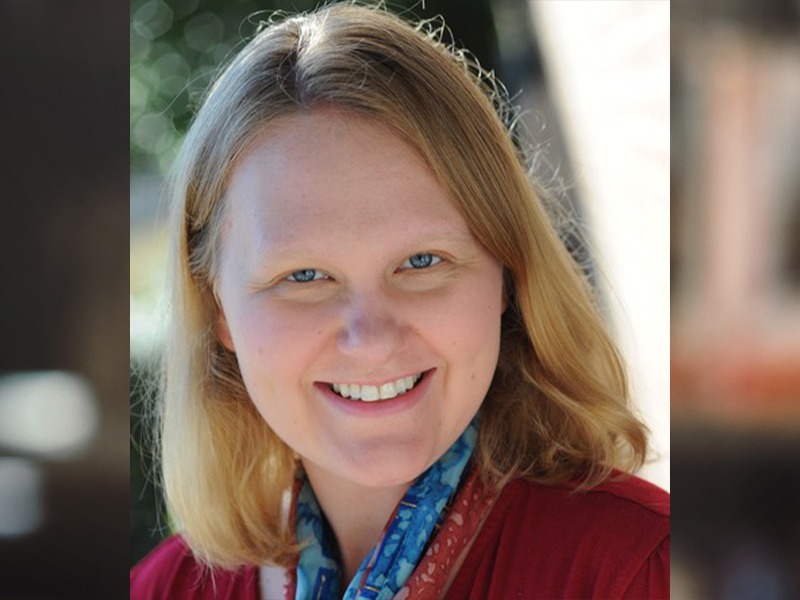 Patients with darker-color skin experienced delayed COVID care in Baltimore hospitals during 2020 and 2021, according to a new study in JAMA Internal Medicine.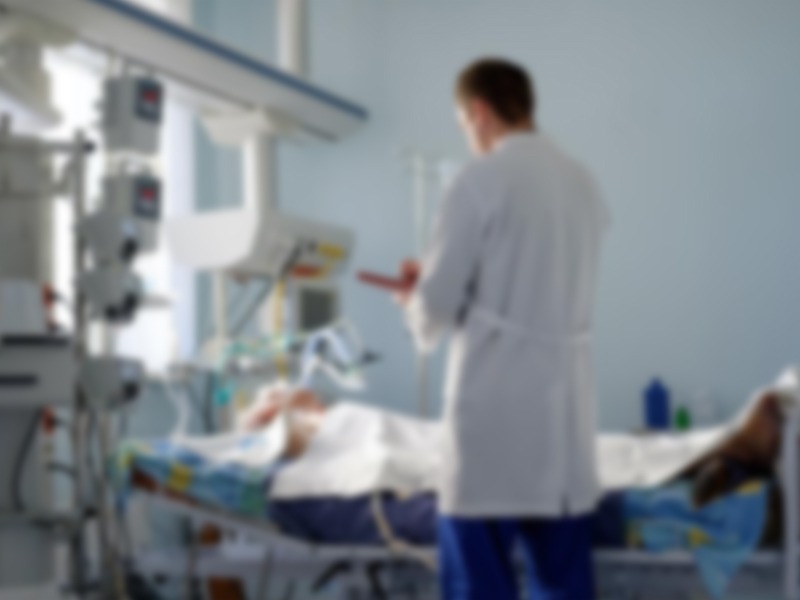 COVID-19 hospitalizations in both Riverside and San Bernardino County have increased for the second straight week.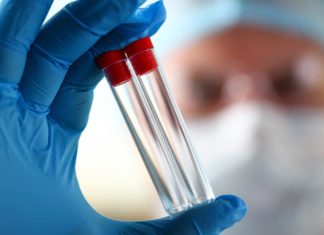 The World Health Organization's top monkeypox expert said she doesn't expect the hundreds of cases reported to date to turn into another pandemic, but acknowledged there are still many unknowns about the disease, including how exactly it's spreading and whether the suspension of mass smallpox immunization decades ago may somehow be speeding its transmission.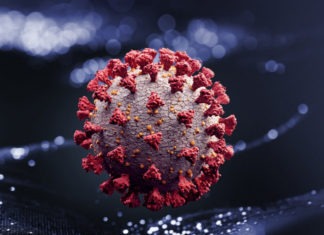 Testing for COVID-19 has plummeted across the globe, making it much tougher for scientists to track the course of the pandemic and spot new, worrisome viral mutants as they emerge and spread.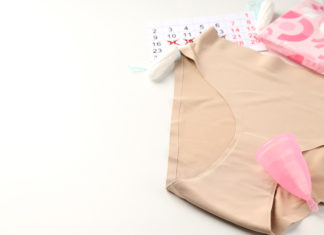 Have you ever had to make a decision about whether to buy food or tampons? Use a sock as a pad? Or to wear tight-fitting pants to bed so your makeshift pad doesn't move around too much and stain your sheets?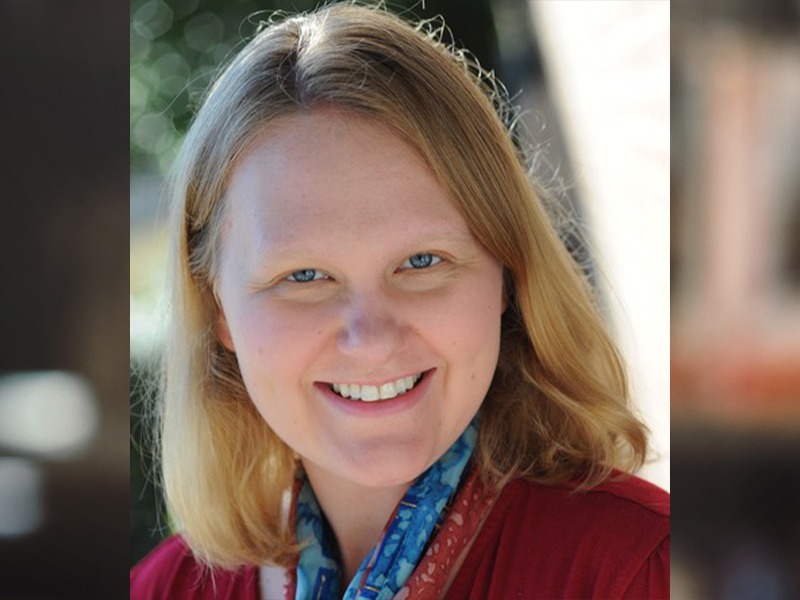 Safety-net hospitals, which provide care regardless of patient's ability to pay, received a sorely needed financial boost during the pandemic thanks to billions in emergency federal funds.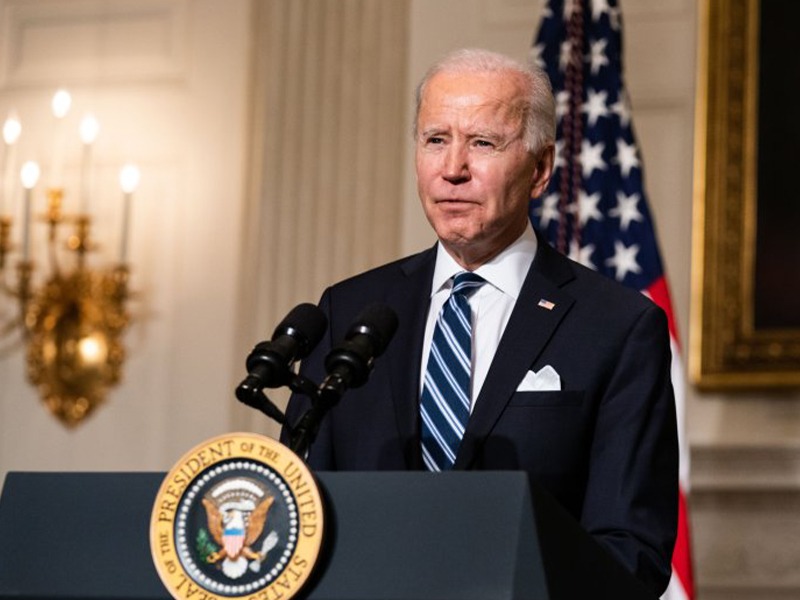 President Joe Biden's administration has been working for months to prepare people to rethink their personal risk calculations as the nation gets used to the idea of living with an endemic COVID-19.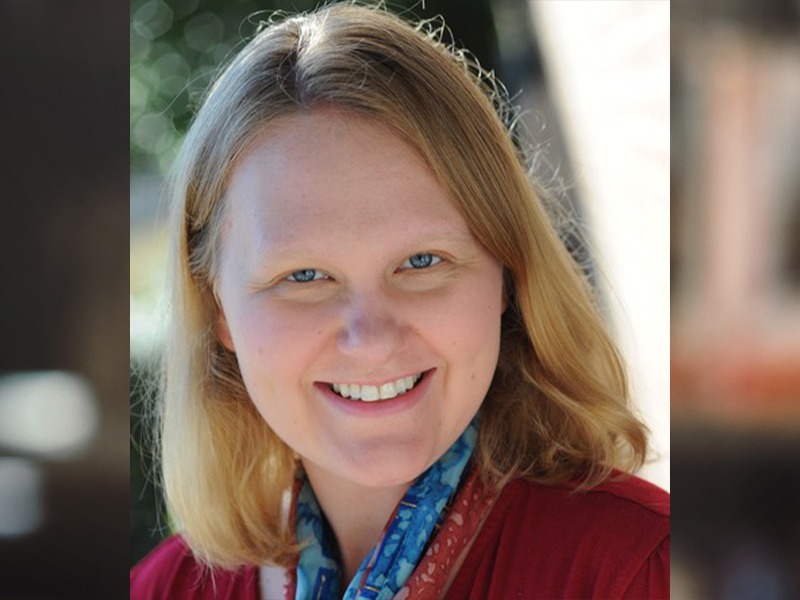 Case counts are rising in the Northeastern U.S., writes German Lopez at The New York Times, but it's hard to say whether it's the start of a surge.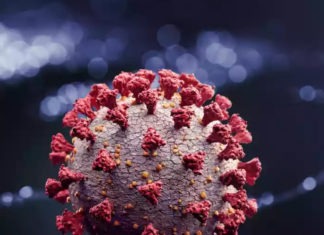 NORFOLK, Va. (AP) — COVID-19 hospitalization numbers have plunged to their lowest levels since the early days of the pandemic, offering a much needed break to health care workers and patients alike following the omicron surge.