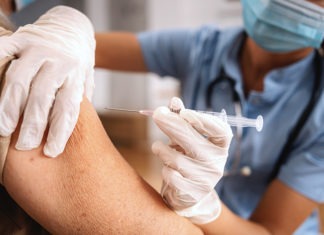 State leaders around the U.S. are increasingly pushing for schools to reopen this winter — pressuring them, even — as teachers begin to gain access to the vaccine against the raging pandemic.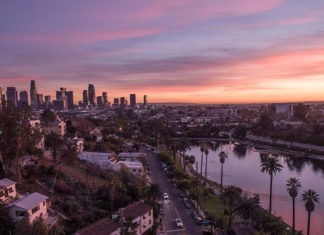 Los Angeles County will stop using Curative COVID-19 tests at pop-up testing sites after a U.S. Food and Drug Administration advisory to patients and health care providers that the test could produce false negatives.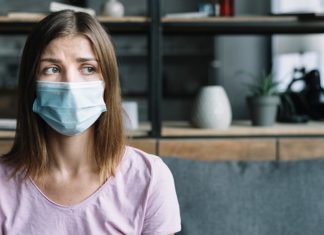 The coronavirus death toll in California reached 30,000 on Monday, another staggering milestone as the nation's most populous state endures the worst surge of the nearly yearlong pandemic.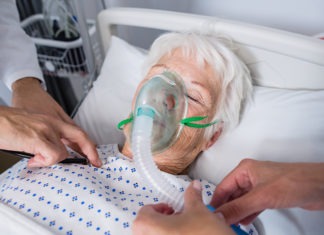 California is so swamped by coronavirus cases that the state has ordered those with room to accept patients from others that have maxed out on intensive care beds.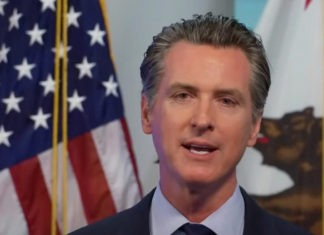 New York's governor threatened to fine hospitals if they don't use their allotment of COVID-19 vaccine fast enough. His South Carolina counterpart warned health care workers they have until Jan. 15 to get a shot or move to the back of the line. California's governor wants to use dentists to vaccinate people.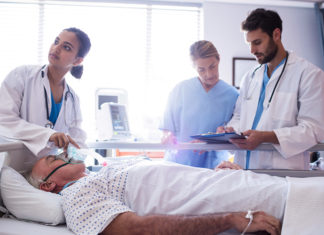 Only about 1% of California's 40 million residents have been vaccinated against the coronavirus, setting a pace of immunization that's "not good enough," Gov. Gavin Newsom said Monday.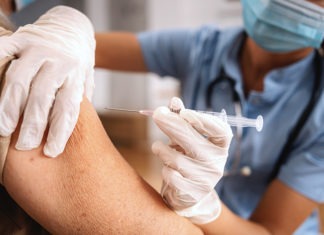 The campaign to vanquish the coronavirus is picking up speed. Britain has begun dispensing the second vaccine in its arsenal. And India, the world's second-most populous country, has authorized its first shots. In the U.S., meanwhile, government officials say that the pace of vaccinations has accelerated markedly after a disappointingly slow start. Dr. Anthony Fauci, the nation's top infectious-disease expert, said over the weekend that 1.5 million shots were dispensed over 72 hours, bringing the running total to about 4 million.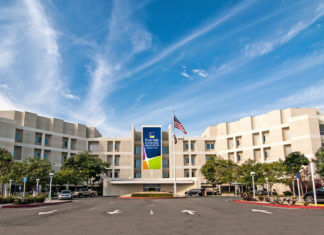 Hospital officials Tuesday pleaded with the public to follow precautions against the coronavirus as cases surge and staffing and space at local hospitals dwindle to dangerous levels.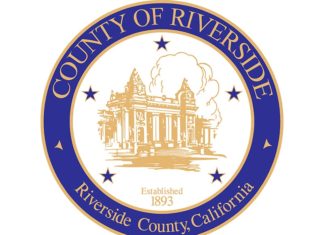 As expected, a regional stay-at-home order in effect across Southern California due to surging COVID-19 hospitalizations was formally extended Tuesday, continuing a ban on all gatherings of people from different households and in-person dining and setting strict capacity limits at many businesses.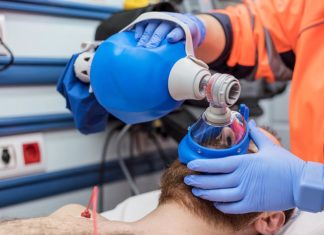 Los Angeles County surpassed 10,000 deaths from the coronavirus Wednesday as California also hit a record high number of fatalities. The governor also announced the first detected case of the new and apparently more contagious variant of the coronavirus in a San Diego man.