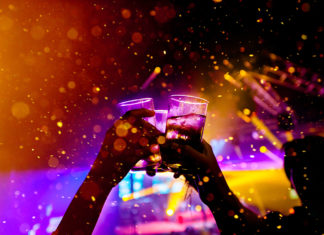 If ever a year's end seemed like cause for celebration, 2020 might be it. Yet the coronavirus scourge that dominated the year is also looming over New Year's festivities and forcing officials worldwide to tone them down.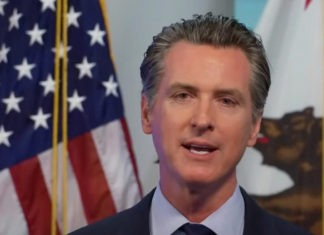 California on Wednesday announced the nation's second confirmed case of the new and apparently more contagious variant of the coronavirus, offering a strong indication that the infection is spreading more widely in the United States.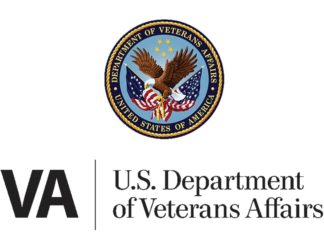 The U.S. Department of Veterans Affairs (VA) announced today that it has administered initial COVID-19 vaccine doses to more than 5,000 Veterans residing in its Community Living Centers and Spinal Cord Injury and Disorders Centers and more than 50,000 health care employees in its first two weeks (Dec. 14-Dec. 27) of providing COVID-19 vaccines.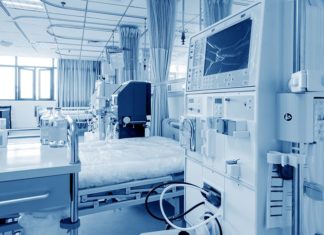 California's top health official said hospitals in hard-hit Los Angeles County are turning to "crisis care" and bracing for the coronavirus surge to worsen in the new year, as he extended strict stay-home orders Tuesday in areas where intensive care units have few beds.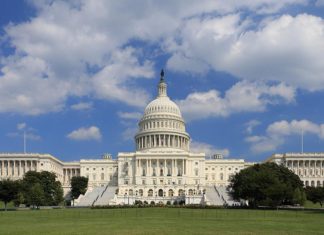 State lawmakers across the country will convene in 2021 with the continuing COVID-19 pandemic rippling through much of their work — even affecting the way they work.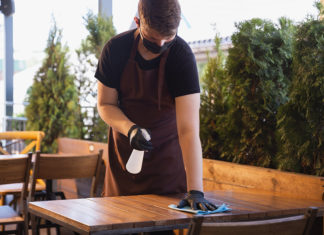 The first reported U.S. case of the COVID-19 variant that's been seen in the United Kingdom has been discovered in Colorado, Gov. Jared Polis announced Tuesday.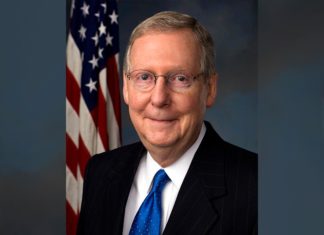 The $900 billion economic relief package that President Donald Trump signed over the weekend will deliver vital aid to millions of struggling households and businesses. Yet his nearly one-week delay in signing the bill means that it will take that much longer for the financial support to arrive.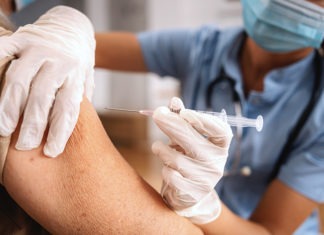 A huge U.S. study of another COVID-19 vaccine candidate got underway Monday as states continue to roll out scarce supplies of the first shots to a nation anxiously awaiting relief from the catastrophic outbreak.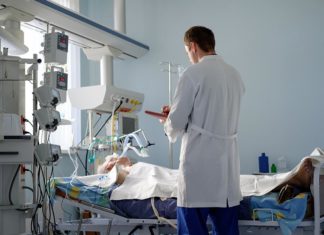 Today, December 28 was supposed to be the day Governor Gavin Newsom's stay-at-home order expires. However, state health officials said with ICU beds still occupied the order will most likely be extended.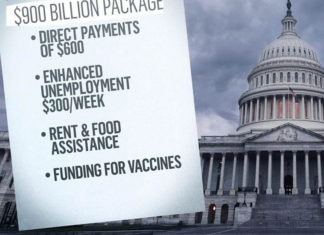 Sarah Trubnick is starting to make peace with a gut-wrenching reality: She may never reopen The Barrel Room, her beloved 5-year-old restaurant in San Francisco's financial district. The sweeping $900 billion pandemic relief package that Congress has approved contains billions in aid directed specifically at struggling small businesses like Trubnick's.