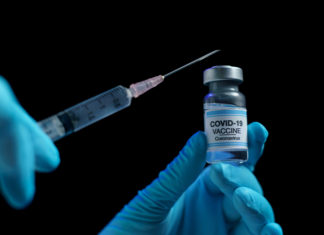 Many Americans now can get a second COVID-19 booster, but it's hard to tell who really needs another shot right now and who could wait.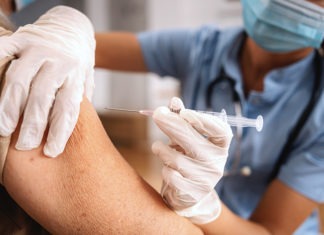 Americans 50 and older can get a second COVID-19 booster if it's been at least four months since their last vaccination, a chance at extra protection for the most vulnerable in case the coronavirus rebounds.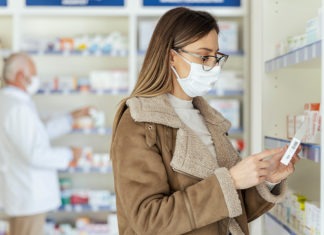 Income loss was a strong predictor of menstrual product insecurity across the U.S. during COVID-19, and populations with lower incomes and the lowest educational attainment were most vulnerable, according to a new study conducted by researchers at Columbia University Mailman School of Public Health and partners at the CUNY School of Public Health.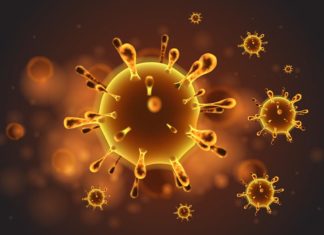 With coronavirus cases rising in parts of Europe and Asia, scientists worry that an extra-contagious version of the omicron variant may soon push cases up in the United States too.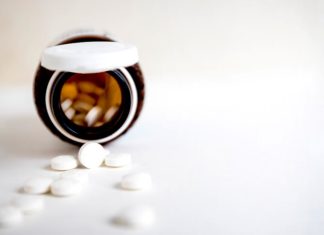 High-risk COVID-19 patients now have new treatments they can take at home to stay out of the hospital — if doctors get the pills to them fast enough.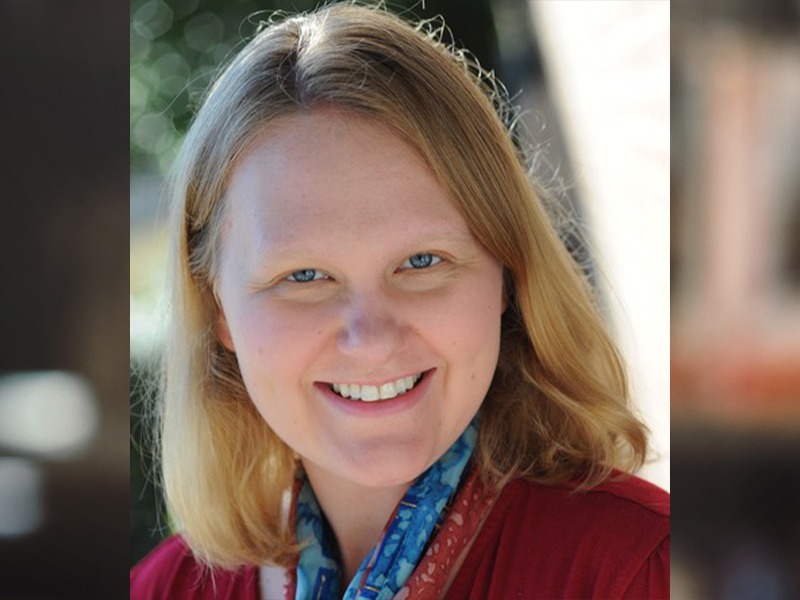 This month marks the two-year anniversary of the pandemic. Many Americans started to grasp that something serious was happening as U.S. states began to lock down on March 15, 2020. California issued its shelter-in-place order on March 19.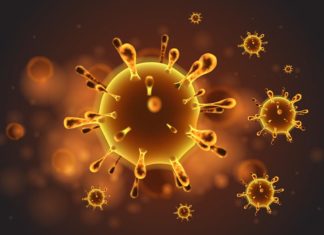 Giving birth in America has been getting harder for years, but the pandemic has likely sped up the shuttering of maternity wards, writes Dylan Scott at Vox.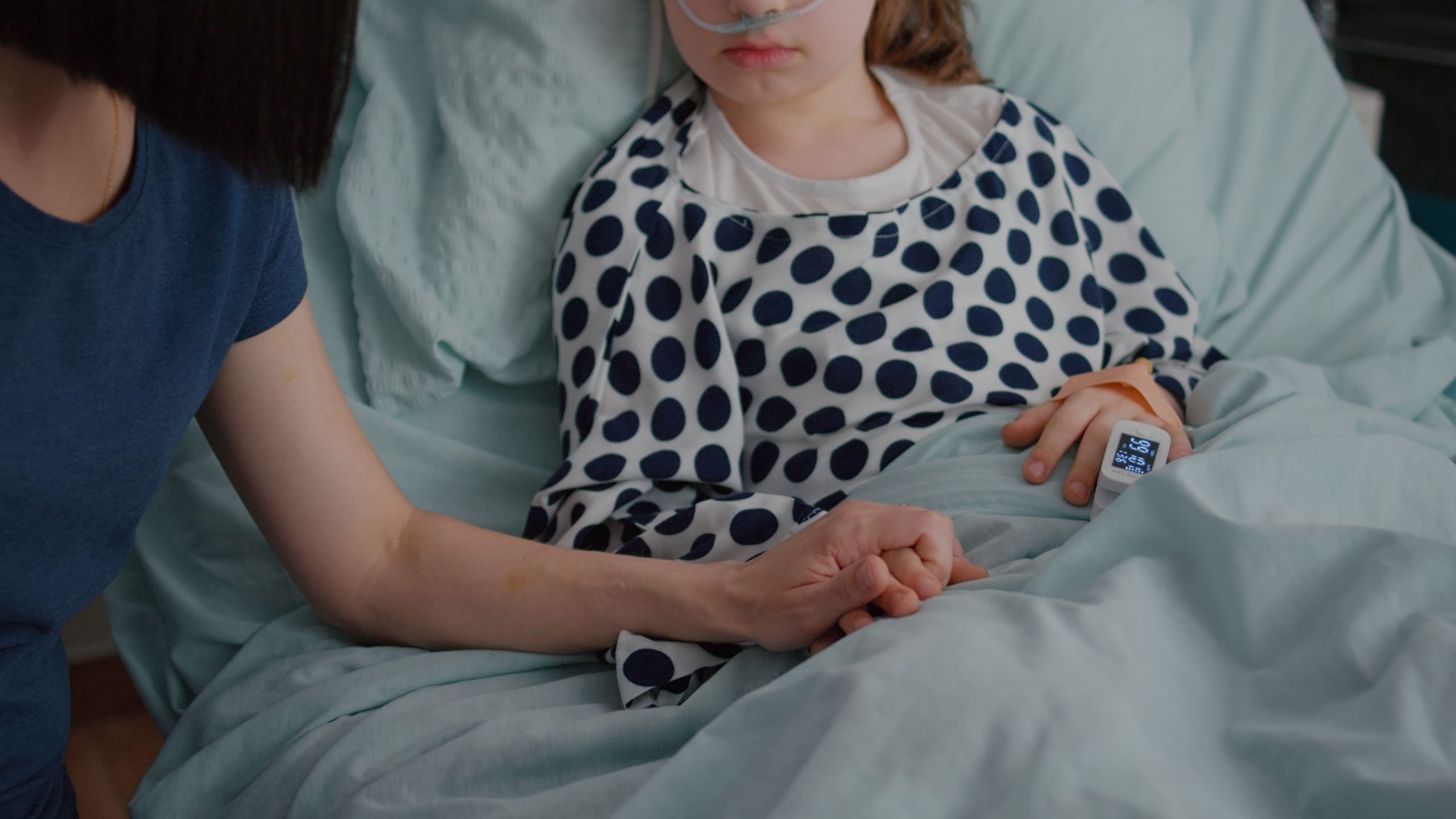 Eight-year-old Brooklynn Chiles fidgets on the hospital bed as she waits for the nurse at Children's National Hospital. The white paper beneath her crinkles as she shifts to look at the medical objects in the room. She's had the coronavirus three times, and no one can figure out why.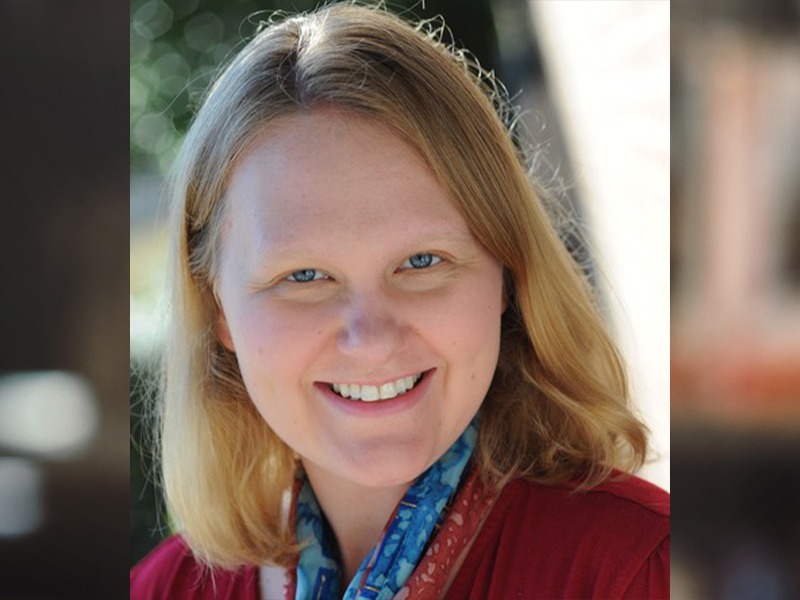 There's nothing like war to hasten the spread of a plague. It's impossible to maintain handwashing, social distancing and masking in the middle of a siege. The war in the Ukraine makes COVID-19 spikes in the region "inevitable," writes Alice Park at Time; those surges in turn could provide fertile ground for new variants to emerge.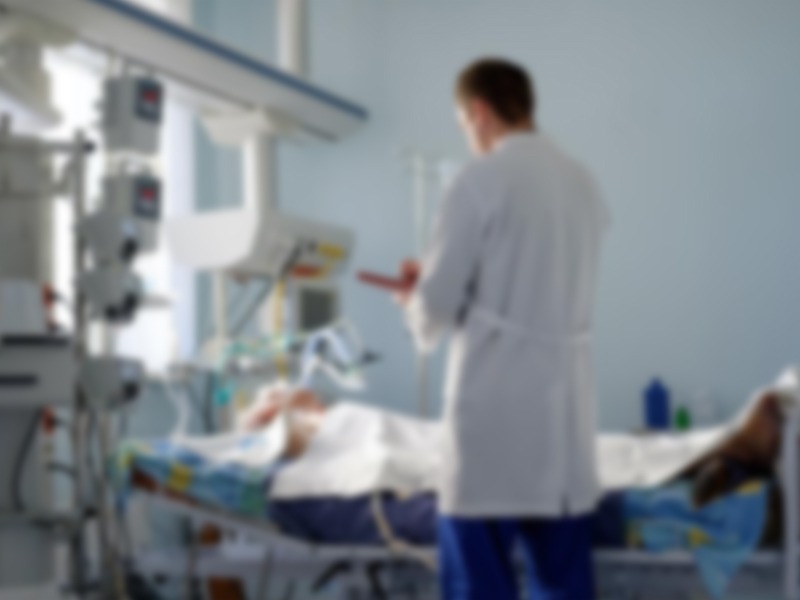 The official global death toll from COVID-19 eclipsed 6 million on Monday — underscoring that the pandemic, now entering its third year, is far from over.