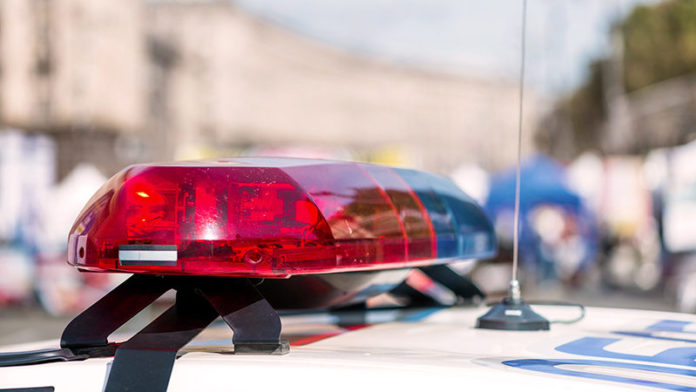 On Tuesday, January 11, 2022, at approximately 10:30 a.m. The Riverside County Sheriff's Department responded to a family disturbance at a residence located on the 100 block of Heald Avenue in Lake Elsinore. The investigation revealed the suspect, identified as Jose Gomez, assaulted family members in the residence. Gomez refused to comply with Deputies on scene after the victims were moved to a safe location. Gomez barricaded himself in the residence prompting the Department Special Weapons and Tactics (SWAT) Unit to respond and assume control of the incident. SWAT members arrested Gomez and he was later booked at the Cois Byrd Detention Center for attempted murder, criminal threats and resisting arrest.
Anyone with information regarding this incident can contact the Lake Elsinore Station at (951) 245-3300 or dispatch at (951) 776-1099.
For media inquiries regarding this incident please contact the Media Information Bureau.
Find your latest news here at the Hemet & San Jacinto Chronicle