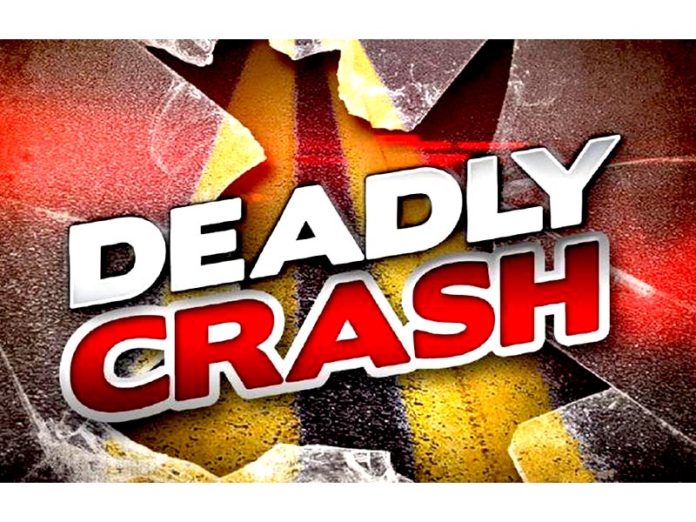 Reporting Deputy: Sergeant Albert Martinez
File # MV223420401
Details:
On Thursday, December 8, 2022, about 8:13 PM, deputies from the Moreno Valley Station responded to reports of a major injury traffic collision at the intersection of Iris Avenue and Kitching Street in the city of Moreno Valley. Deputies and paramedics arrived on-scene and located a collision involving a blue Toyota Sequoia and a red Chevrolet Silverado. The driver of the Toyota Sequoia was evaluated and pronounced deceased at the scene. The passenger of the Toyota Sequoia sustained major injury and was transported to a local hospital for treatment. The driver and passenger of the Chevrolet Silverado were also transported to a local hospital and treated for non-life-threatening injuries.
The Moreno Valley Station Traffic Collision Reconstruction Team responded to the location and assumed the investigation. It remains unknown if alcohol and/or drugs were a factor in the collision. Both directions of Iris Avenue and Kitching Street were closed for the duration of the investigation. The identity of the deceased will not be released pending further investigation and notification to the next of kin.
Anyone with information about this incident is encouraged to call Deputy Andrew Galbreath of the Moreno Valley Station at 951-486-6700 or our dispatch at 951-776-1099.
For media inquiries regarding this incident please contact the Media Information Bureau.
Find your latest news here at the Hemet & San Jacinto Chronicle