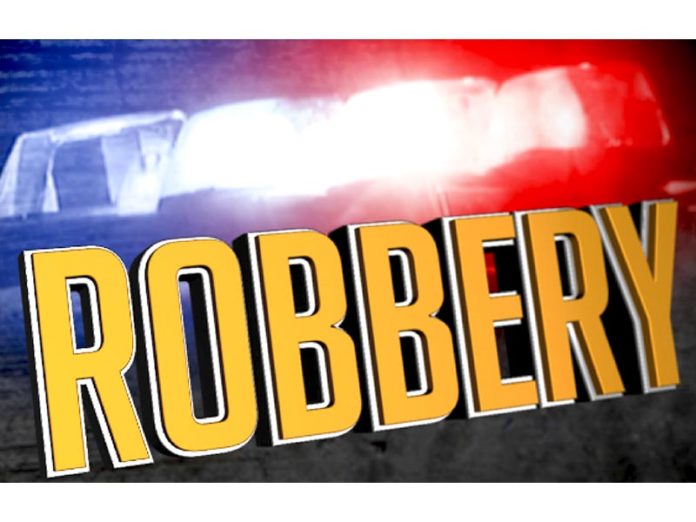 Reporting Deputy: Sergeant Christian Bloomquist
File # A223420008
Details:
Deputies from the Colorado River Station responded to a residential burglary in progress at a residence located in the 42000 block of State Route 95 in the North Colorado River area of Blythe today at 8:00 AM. A caller reported seeing two males entering a neighbor's residence and removing property. The reporting party contacted the elderly homeowner, who confirmed they were not at home and no one should be at the residence.
When deputies arrived at the location, they contacted and detained Travis Gaudette, a 37-year-old resident of Escondido, who was standing in the driveway of the location. After making several announcements and receiving no response, deputies entered the residence where they located a second subject, Adam Pham, a 36-year-old resident of Westminster, hiding in the bathroom.
The investigation revealed Pham and Gaudette had been given access to the property by a third party, Ashton Walker, a 35-year-old resident of Blythe, who resides in the area. Deputies located Walker and upon questioning him, determined he had unlawfully forced entry into the property.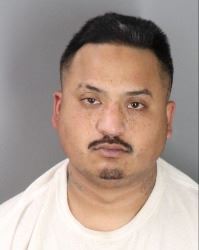 Pham was in possession of numerous documents and check books issued to other people, a California driver's license, and a fictitious driver's license depicting his image with information of another person.
Gaudette, Pham, and Walker were all arrested for first degree burglary and conspiracy to commit burglary. In addition, Walker was arrested for elder abuse and Pham was arrested for false personation of another, as well as two outstanding felony warrants for fraud out of Orange County. Gaudette, Pham, and Walker were booked into the Blythe Jail.
If you have any information regarding this incident, please contact Deputy Showalter of the Colorado River Station by calling 760-921-7900.
Find your latest news here at the Hemet & San Jacinto Chronicle