Home
Tags
Residential Burglary
Tag: Residential Burglary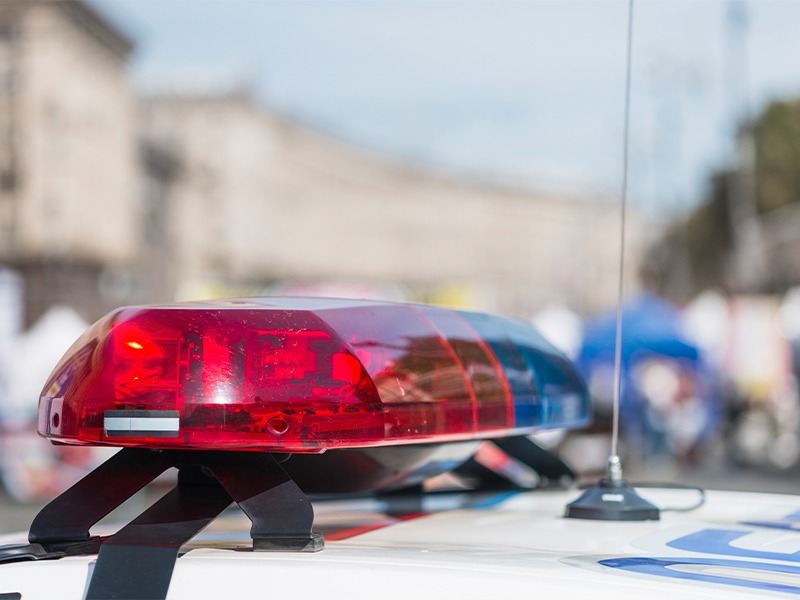 On Tuesday, August 16, 2022, about 5:22 AM, deputies from the Palm Desert Station responded to reports of a burglary in the 74-400 block of Santolina Drive in Palm Desert. Deputies arrived and learned that an adult male suspect had forced entry into a residence.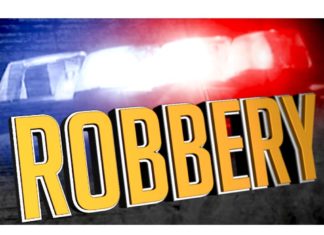 On Sunday, December 5, 2021, at 3:15 PM, San Jacinto Deputies responded to the 700 block of Sweet Clover Loop, San Jacinto regarding a burglary that had occurred. The victim arrived home and found an unknown male inside eating food. The male threatened the victim's life and fled the residence.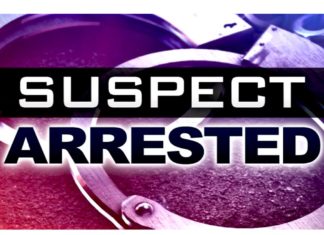 On Saturday, February 27, 2021, about 2:53 P.M., deputies responded to the 6000 block of Mulan Street in the city of Eastvale in reference to a burglary in progress. Residents in the area called to report the suspect breaking into a residence through a rear window. While deputies were responding to the location the suspect, later identified as 19-year-old Henry Brice, resident of Rancho Cucamonga, was seen by residents fleeing the house in a vehicle. Witnesses were able to direct responding deputies to the vehicle as it fled, a traffic stop was conducted, and Brice was taken into custody without incident. A search of Brice's vehicle revealed a loaded pistol in the passenger compartment. Brice was arrested for residential burglary and possession of an unregistered firearm and subsequently booked into the Robert Presley Detention Center.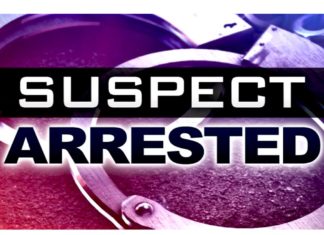 On June 08, 2020, deputies from the Sheriff's Thermal Station responded to the area of Avenue 54 and Buchanan St., in Thermal, regarding a past residential burglary. Multiple items were taken, including firearms, tools, and a motorcycle.