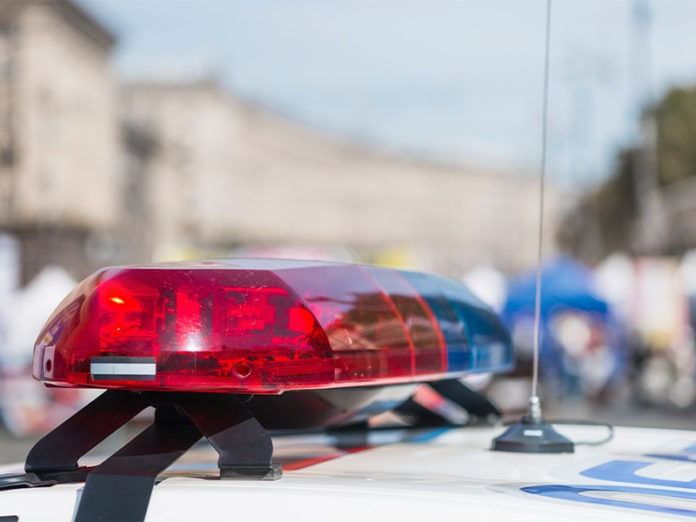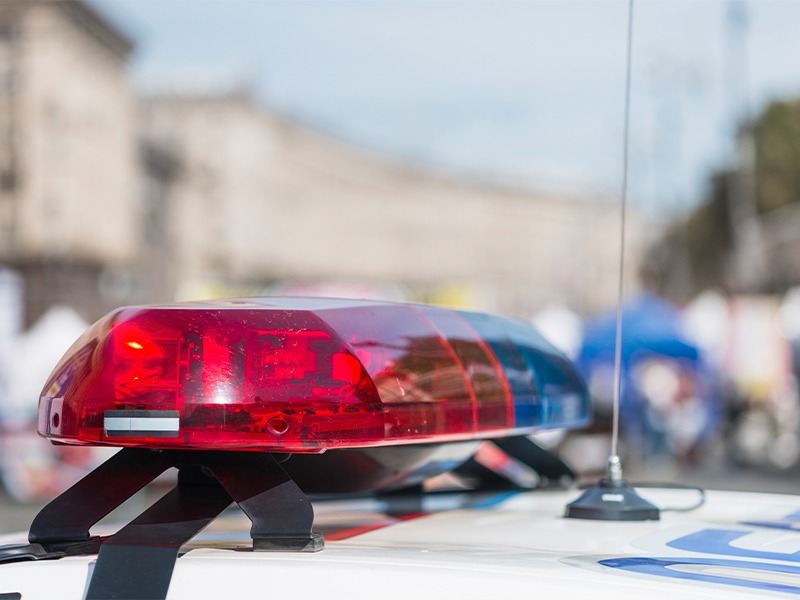 Reporting Deputy: Lieutenant Chris Willison
File # T222280033
Details:
On Tuesday, August 16, 2022, about 5:22 AM, deputies from the Palm Desert Station responded to reports of a burglary in the 74-400 block of Santolina Drive in Palm Desert. Deputies arrived and learned that an adult male suspect had forced entry into a residence. When confronted by the homeowners, the suspect fled the location and went to his nearby residence, where he refused to exit, despite numerous commands by law enforcement. Personnel from the Special Enforcement Bureau and investigators from the Palm Desert Station responded to assist in the investigation. Neighboring schools were informed of the developing incident as a precautionary measure, even though the suspect was contained to a residence. After numerous efforts by Sheriff's personnel spanning over several hours, the suspect eventually exited the residence and was taken into custody without incident. The suspect, Steven Cunningham, a 38-year-old resident of Palm Desert, was arrested for residential burglary and violating a court order and was booked into the John Benoit Detention Center.
Anyone with information regarding this incident is encouraged to contact Deputy Rutigliano of the Palm Desert Station at (760) 836-1600. The Palm Desert Sheriff's Station continuously strives to ensure the citizens of Riverside County live comfortably and their quality of life is unrestricted. The Sheriff's Department would like to thank those affected by this incident for their continued patience and cooperation as this investigation came to a peaceful resolution.
As a reminder, "Community Policing" involves partnerships between law enforcement and community members. Business owners and residents are encouraged to report criminal activity directly to law enforcement by calling Sheriff's Dispatch at (760) 836-3215, or by calling 911 if the matter is an emergency. Criminal activity can also be reported through the We-Tip Crime Reporting Hotline, (909) 987-5005.
Find your latest news here at the Hemet & San Jacinto Chronicle