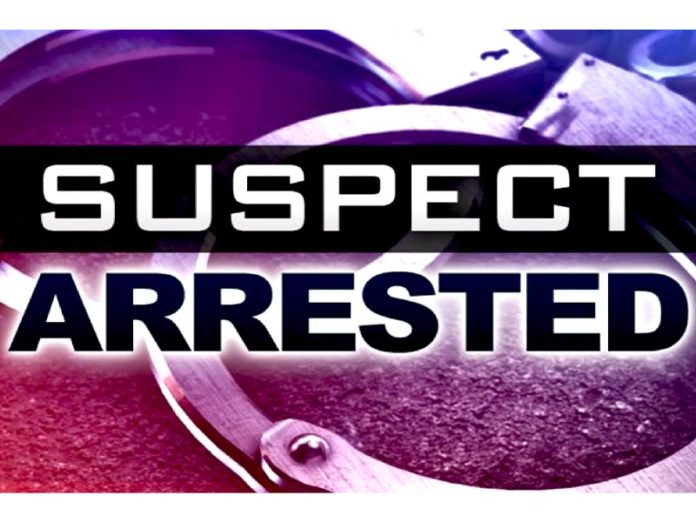 Details:
On Saturday, February 27, 2021, about 2:53 P.M., deputies responded to the 6000 block of Mulan Street in the city of Eastvale in reference to a burglary in progress. Residents in the area called to report the suspect breaking into a residence through a rear window. While deputies were responding to the location the suspect, later identified as 19-year-old Henry Brice, resident of Rancho Cucamonga, was seen by residents fleeing the house in a vehicle. Witnesses were able to direct responding deputies to the vehicle as it fled, a traffic stop was conducted, and Brice was taken into custody without incident. A search of Brice's vehicle revealed a loaded pistol in the passenger compartment. Brice was arrested for residential burglary and possession of an unregistered firearm and subsequently booked into the Robert Presley Detention Center.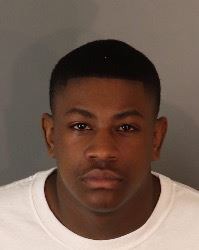 The city of Eastvale's Neighborhood Watch Program was instrumental in the apprehension of the suspect in this case. By immediately reporting suspicious persons and activity to law enforcement, being observant about activity occurring within neighborhoods, and being good witnesses, a suspect was apprehended and future crimes may be prevented.
Anyone with information on this case is encouraged to call Deputy John Shepherd at the Jurupa Valley Station by calling 951-955-2600.
For media inquiries regarding this incident please contact the Media Information Bureau.
Find your latest news here at the Hemet & San Jacinto Chronicle