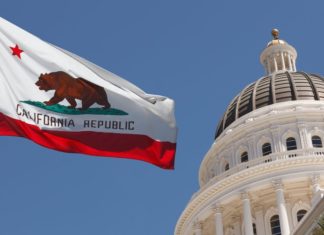 Supervisors in San Francisco held a heated debate Tuesday over whether to give city police the ability to use potentially lethal, remote-controlled robots in emergency situations, with both sides accusing the other of reckless fearmongering.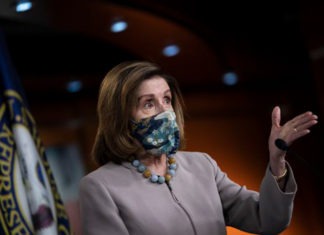 A top ally of House Speaker Nancy Pelosi is demanding fresh answers from the U.S. Capitol Police about security failures that led to a brutal attack on Pelosi's husband last week, questioning the embattled agency about whether it can keep lawmakers and their families safe.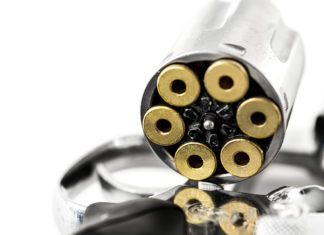 A man who claimed to have a gun and threatened to shoot someone at a business was shot to death Friday by Riverside County sheriff's deputies, the department said.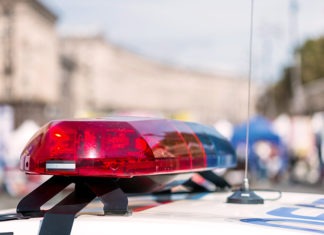 On March 16, 2022 at approximately 1:00 p.m., members of the Murrieta/Temecula Regional Gang Task Force (Region 4) coordinated a search warrant service at a residence in the 20800 block of Hansen Avenue in the City of Nuevo.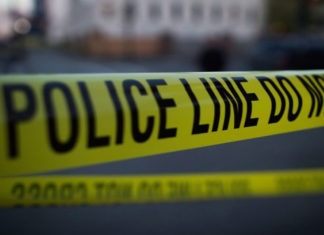 On February 22, 2022, at 11:15 p.m., deputies from the Thermal Sheriff's Station responded to a report of an assault with a deadly weapon in the 55400 block of Riviera Ln., in La Quinta. Upon arriving, deputies located a male victim suffering from a traumatic injury.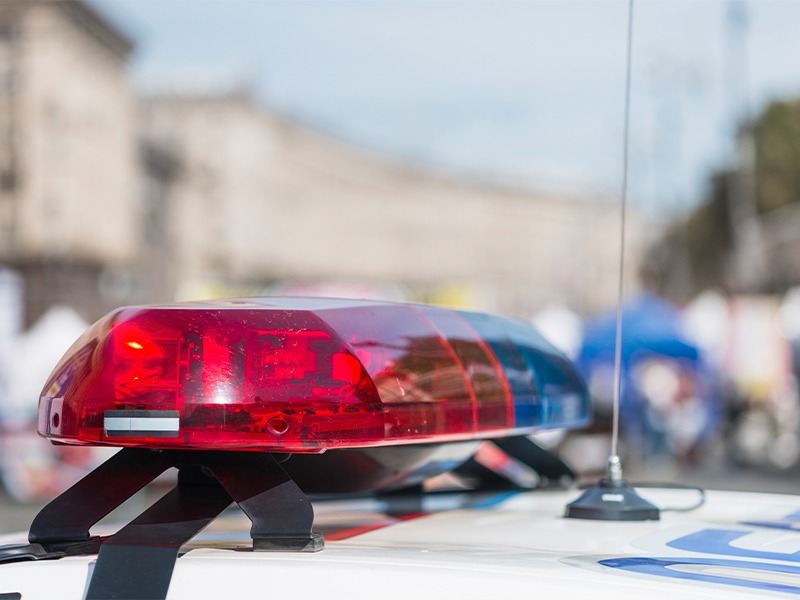 On Thursday, October 14, 2021 around 12:24 AM a Banning Police officer was shot at by a suspect during a traffic stop off State Highway 243 in Banning. During the shooting the gunfire struck the Banning Police vehicle and disabled it. The suspect fled the scene in an older model green wagon. Banning Police requested the assistance of surrounding law enforcement agencies.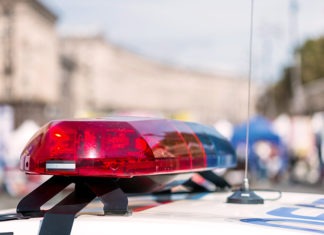 During the course of this investigation, a suspect was identified in the murder of victim Gabriel Sanchez. On August 31, 2021, the suspect, Juan Perez, 29 years of San Jacinto, had additional charges of Murder, Discharge of a Firearm causing Great Bodily Injury, and Felon in Possession of a Firearm added, as he was already in custody at the Cois Byrd Detention Center.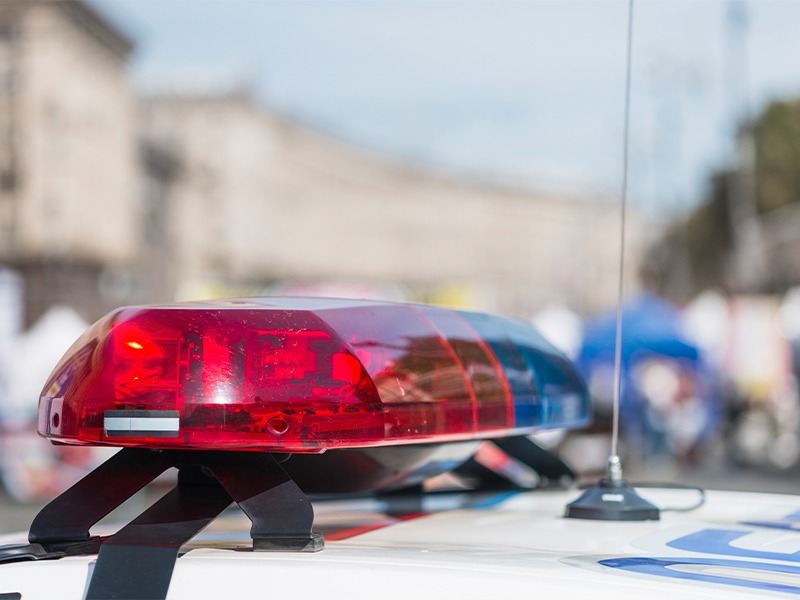 On Friday, August 20, 2021, the Riverside County Sheriff's Department (Palm Desert Station) received information from a citizen that a female juvenile was a victim of child neglect and sexual assault. These serious allegations set in motion hundreds of staff-hours, by several law enforcement agencies, in two separate states.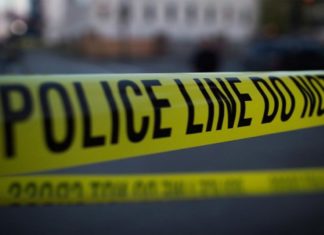 On Thursday, May 6, 2021, La Quinta Special Enforcement Team deputies conducted a follow-up investigation that stemmed from a grand theft of a utility vehicle; the theft occurred on December 21, 2020 at the 81000 block of Avenue 62, in La Quinta.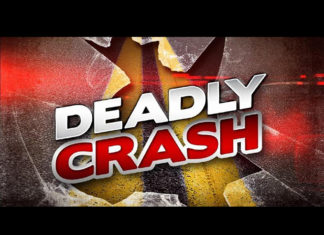 SAN DIEGO (AP) — A man accused of piloting a boat overloaded with migrants that crashed into rocks off San Diego's coast and killed three people kneed a U.S. Border Patrol agent in the face who was trying to put a leg shackle on him on the beach, authorities said.