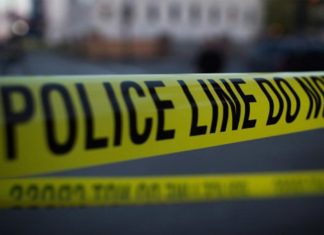 On August 7, 2020, approximately 2:38 pm, deputies from the Palm Desert Sheriff's Station were dispatched to a suspicious persons call in the 70000 block of Tamarisk Lane in the city of Rancho Mirage. Shortly after receiving the call, a deputy arrived on scene and located a male suspect matching the description given by dispatch.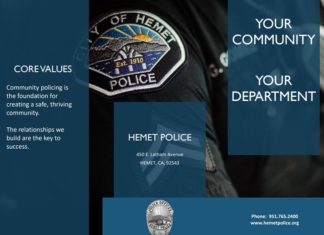 The Hemet Police Department has heard the concerns across the nation and I wanted to take a moment to provide further information on certain questions raised regarding police policies and training.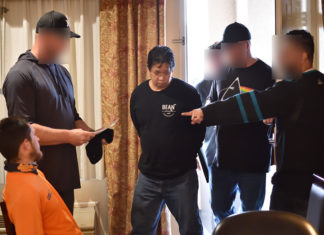 Riverside Anti-Human Trafficking Task Force arrests 72 in four-day undercover prostitution sting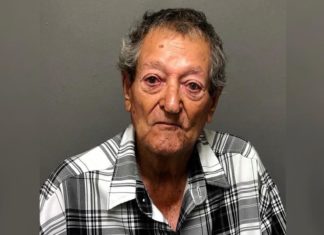 On Tuesday, October 8th, at about 2AM, City of Hemet Police Officers responded to reports of shots fired in the 2400 block of W Oakland Ave, Hemet. Officers located Ricardo Curiel, a 31-year old male, suffering from a gunshot wound to his torso.