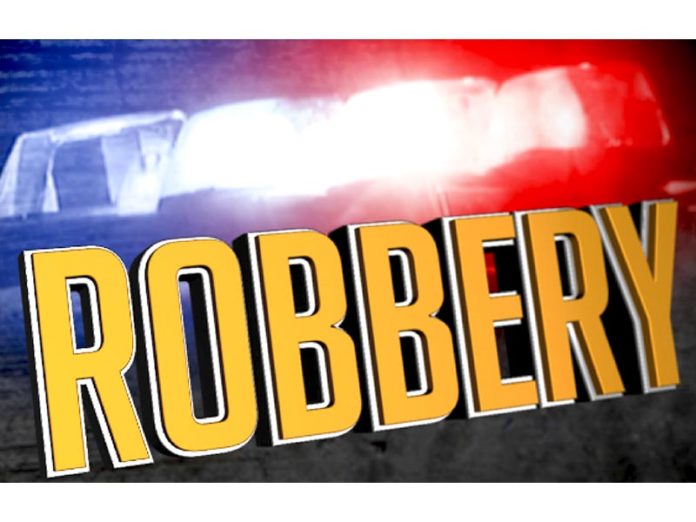 On Sunday, December 5, 2021, at 3:15 PM, San Jacinto Deputies responded to the 700 block of Sweet Clover Loop, San Jacinto regarding a burglary that had occurred. The victim arrived home and found an unknown male inside eating food. The male threatened the victim's life and fled the residence. After calling 911, it was discovered the male forced entry into the residence and stole multiple items.
Deputies were able to locate multiple items of evidence inside the residence including latent fingerprints and shoe prints of the suspect. Surveillance camera footage was also collected, and Deputies were able to identify the suspect's vehicle. Through the investigation, the suspect was positively identified as Muhammad Akhtar, 23 years old of Banning. Akhtar is on active parole for assault with a deadly weapon. With the assistance of Hemet/San Jacinto's Crime Analyst, a flyer was created and sent to surrounding agencies to detain Akhtar.
On December 6, 2021, Banning Police Department contacted San Jacinto Deputies about Akhtar being in custody on an unrelated charge. Deputies responded to Banning Police Department and discovered Akhtar was wearing the same clothing he wore during the commission of the burglary. Deputies also located multiple items of stolen property from the burglary in Akhtar's possession.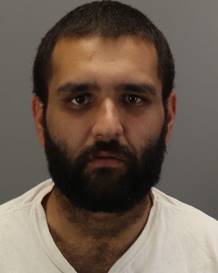 Akhtar was booked at the Larry D. Smith Correctional Facility for multiple charges including Robbery, Residential Burglary, Terrorist Threats, and Parole Violation. This investigation is currently ongoing and no further information will be released at this time. If anyone has information regarding this investigation, they are encouraged to contact Deputy Solis at the San Jacinto Sheriff's Station at 951-654-2702.
For media inquiries regarding this incident please contact the Media Information Bureau.
Find your latest news here at the Hemet & San Jacinto Chronicle