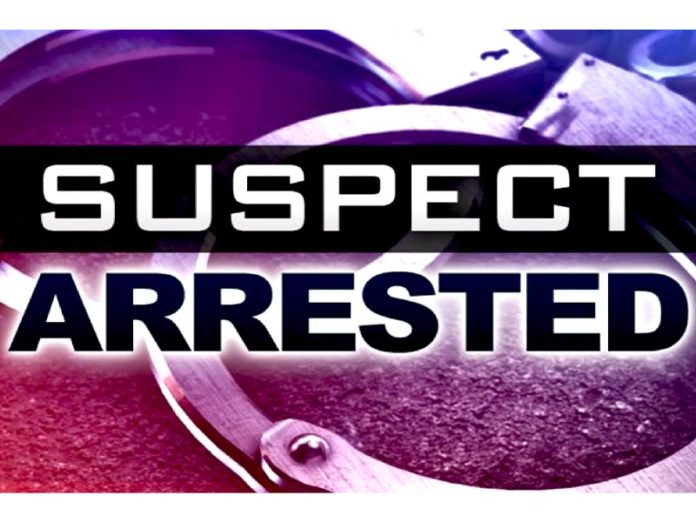 Reporting Deputy: Sergeant Christopher Varela
File # MV223420348
Details:
On December 8, 2022, at 4:52 PM, deputies from the Moreno Valley Sheriff's Special Enforcement Team – Gang Unit were conducting proactive patrol in the area of Red Hill Road and Sultan Street. During this patrol, they recognized Dennis Carbajal, a member of a criminal street gang, who is currently on CDC Parole, standing near a vehicle. Deputies attempted to contact Carbajal, who fled on foot. After a short foot pursuit, Carbajal was taken into custody. During the foot pursuit, Carbajal discarded several items, which were later recovered. Those items included 40 grams of methamphetamine, nine M30 Fentanyl pills and 8 grams of cocaine. The controlled substances were packaged in a manner to suggest possession for sales. Also located was one live round of 22 caliber ammunition, $1,100 in counterfeit U.S currency, and items associated with identity theft. At the conclusion of this investigation, Carbajal was booked into custody at Robert Presley Detention Center.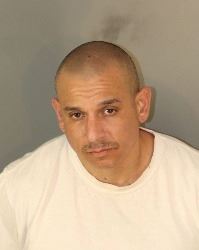 The Moreno Valley Sheriff's Station Special Enforcement Team/Gang Unit is committed to creating safe and secure neighborhoods free of violent crime and gang activity. If you have any information related to gang or illegal activity in your neighborhood, you can contact Sgt. Varela of the Moreno Valley Station at 951-486-6700.
This investigation is ongoing and anyone with information related to this case in encouraged to contact Deputy Mahoney of the Moreno Valley Sheriff's Station at 951-486-6700.
For media inquiries regarding this incident please contact the Media Information Bureau.
Find your latest news here at the Hemet & San Jacinto Chronicle