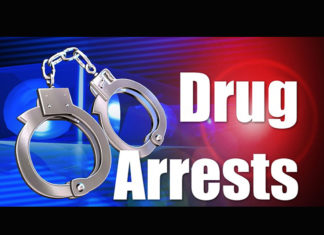 On August 2020, deputies from the Perris Station Problem Oriented Policing Team learned of illegal narcotics sales operating on the 300 block of 4th Street, in the city of Perris. On September 15, 2020, deputies were conducting surveillance and identified 51-year-old Jose Varela of Perris and 67-year-old Homa Chism of Perris as primary suspects. Deputies conducted enforcement action which yielded numerous individual baggies of heroin, liquid heroin and miscellaneous denominations of cash consistent with drug sales. Both suspects were booked into the county jail for Heroin sales.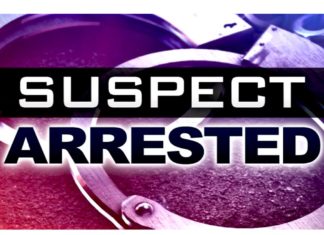 On September 12, 2020 at 8:50 P.M., Riverside County Sheriff's Department deputies, assigned to the city of Perris, saw some suspicious activity behind businesses on Indian Hills Circle and 4th Street. The deputies contacted the occupant of a vehicle and detained him.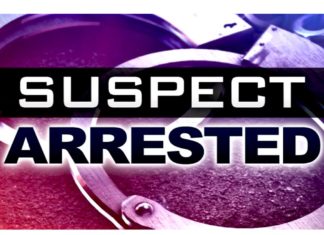 Over several weeks deputies from the Riverside County Sheriff's Department-Norco Station conducted an investigation into illegal narcotics activity at a local hotel located in the 3200 block of Hamner Ave., Norco. On Friday, August 28, 2020, Deputies authored and served a search warrant at the location.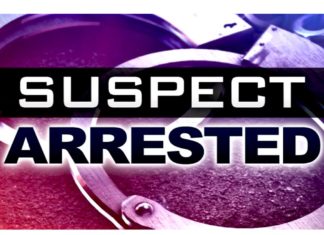 On August 24, 2020, deputies from the Lake Elsinore Sheriff Station responded to a suspicious vehicle call in the area of Agape Lane and Seattle Ridge Road, Wildomar. Deputies located Garrett Ronald Greer in a gray Honda Accord. A subsequent search of the vehicle revealed 19.7 grams of Black Tar Heroin and Psilocybin mushrooms.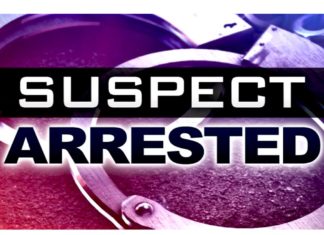 On August 2, 2020 at 8:40 am, deputies assigned to the city of Eastvale saw a suspicious vehicle parked at Harada Heritage Park and contacted the occupants, Joseph Garibay (age 41) and Rebeccah Fleming (age 28).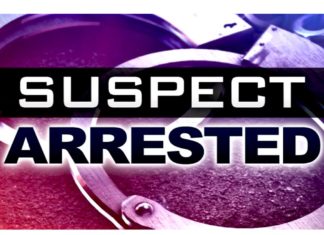 On Monday, July 6, 2020, at 4:20 pm, a member of the Riverside County Sheriff's Department K-9 team, contacted Daniel Avila, a 29-year-old resident of Indio, at the 70000 block of Dillion Road in the unincorporated area of Desert Hot Springs. Avila was found to be in possession of a loaded handgun.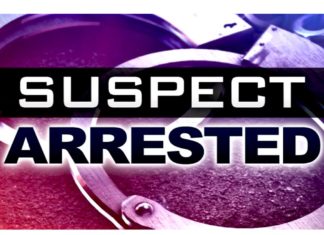 On Thursday, July 2, 2020, at 9:49 P.M., members of the Moreno Valley Station's Special Enforcement Team-Gang Unit conducted a traffic stop in the 24000 block of Sandbow Street, in the city of Moreno Valley.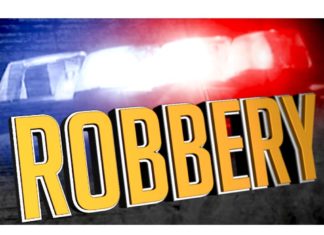 At the end of June 2020, a vehicle was stolen from within the city of Lake Elsinore. The vehicle was quickly recovered but was missing several high-end tools. Deputies conducted an investigation which led them to a property on Old Elsinore Road, Perris.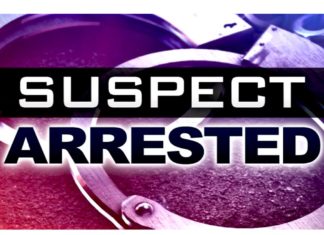 On Thursday, July 2, 2020, about 7:30 AM, the Coachella Community Action Team (CCAT) with the assistance of Gang Task Force (GTF) and Thermal Station teams, served three search warrants. The search warrants were served within the 1000 block of Date Avenue, 1000 block of Tripoli Avenue and the 52700 block of Calle Leandro, within the city of Coachella.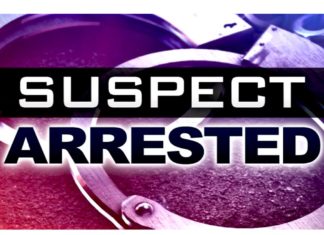 On Sunday, June 14th, 2020, about 11:22 AM, deputies assigned to the Jurupa Valley Station conducted a Post Release Community Service (PRCS) compliance search at a residence in the 3400 block of Skyline Drive