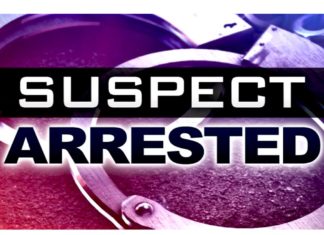 On Thursday, July 2, 2020, at 9:49 P.M., members of the Moreno Valley Station's Special Enforcement Team-Gang Unit conducted a traffic stop in the 24000 block of Sandbow Street, in the city of Moreno Valley.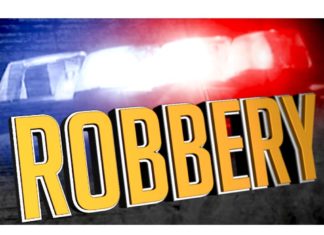 At the end of June 2020, a vehicle was stolen from within the city of Lake Elsinore. The vehicle was quickly recovered but was missing several high-end tools. Deputies conducted an investigation which led them to a property on Old Elsinore Road, Perris.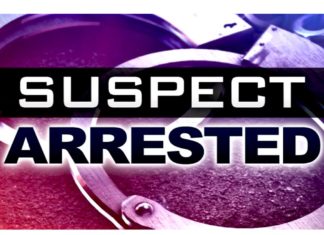 On Thursday, July 2, 2020, about 7:30 AM, the Coachella Community Action Team (CCAT) with the assistance of Gang Task Force (GTF) and Thermal Station teams, served three search warrants. The search warrants were served within the 1000 block of Date Avenue, 1000 block of Tripoli Avenue and the 52700 block of Calle Leandro, within the city of Coachella.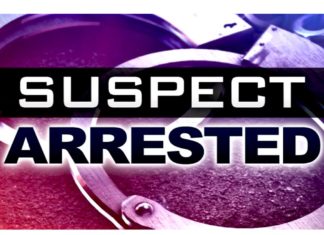 On Sunday, June 14th, 2020, about 11:22 AM, deputies assigned to the Jurupa Valley Station conducted a Post Release Community Service (PRCS) compliance search at a residence in the 3400 block of Skyline Drive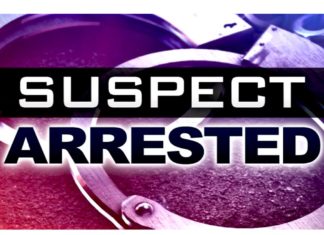 On Saturday, June 6, 2020, around 1:07am, deputies responded to the 3900 block of Mount Shasta Pl., Norco, in reference to an assault with a deadly weapon. Upon arrival it was learned that a subject, later identified as Dakota Halverson