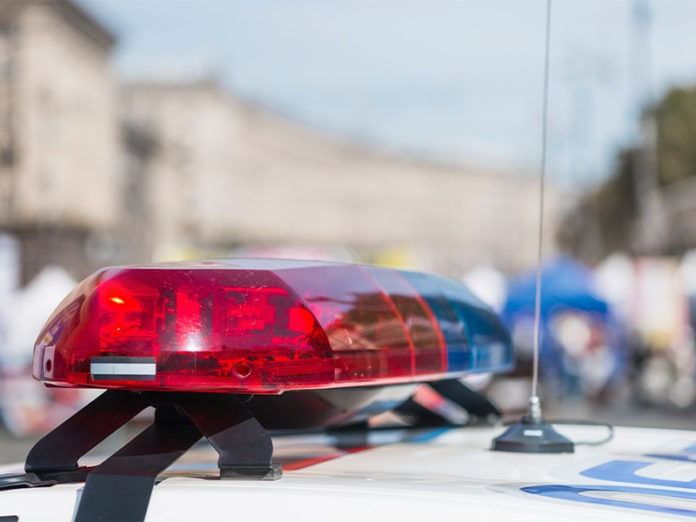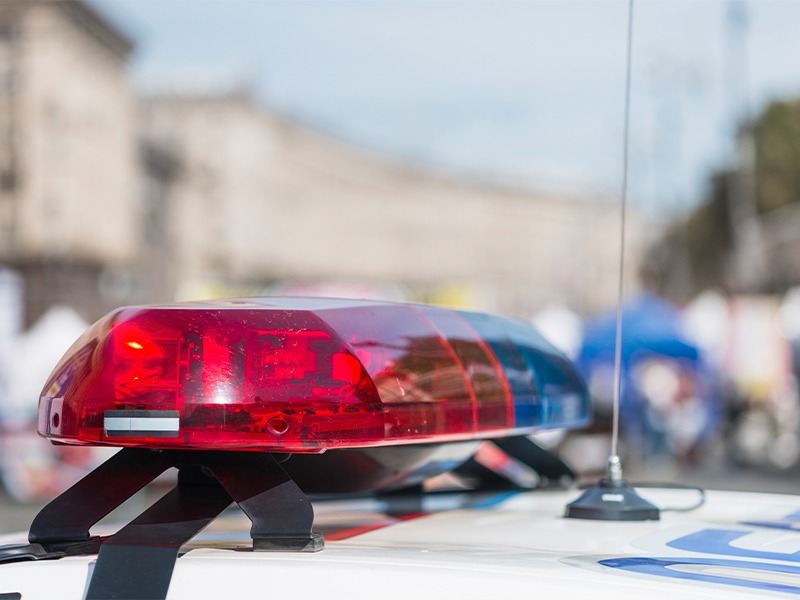 Details:
On January 21, 2022, at 8:36 P.M., Southwest deputies conducted a vehicle stop in the area of La Paz Road and Temecula Parkway for equipment violations. Deputies contacted the driver, who initially provided a fictitious name to conceal his identity. Through investigative techniques, deputies positively identified the driver as Brian Torres (25 years old of Lake Elsinore). Deputies conducted a record check of Torres, which revealed he had three felony warrants for his arrest and was currently on Probation out of Riverside County for Robbery. A search of his vehicle was conducted and a loaded 12-gauge shotgun, shotgun ammunition, and Methamphetamine was found. Torres was arrested for possession of a controlled substance while armed with a loaded shotgun, felon in possession of a firearm, possession of a controlled substance for sales, violation of probation. Torres was booked into custody at the Cois Byrd Detention Center.
Anybody with information pertaining to this investigation is encouraged to contact Deputy Au at the Southwest Sheriff Station, at (951) 696-3000 or the Riverside County Sheriff Dispatch, at (951) 776-1099.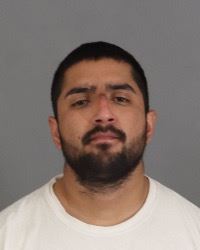 As a reminder, "Community Policing" involves partnerships between law enforcement and community members. Business owners and residents are encouraged to report criminal activity directly to law enforcement by calling Sheriff's Dispatch at (951) 776-1099, or by calling 911 if the matter is an emergency.
For media inquiries regarding this incident please contact the Media Information Bureau.
Find your latest news here at the Hemet & San Jacinto Chronicle