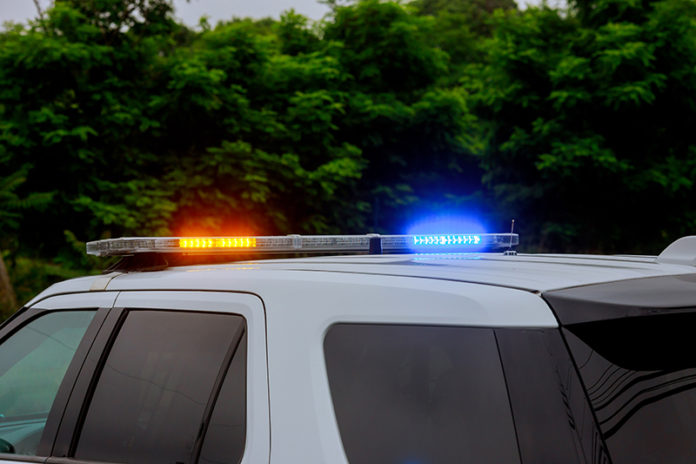 Reporting Deputy: Sergeant R. Armendariz
File # JV220970123
Details:
On Thursday, April 7, 2022, at about 5:00 PM, members of the Jurupa Valley Patrol Station Special Enforcement Team (SET) conducted a traffic enforcement stop on a vehicle in the area of Mission Blvd and Packard Ave in the city of Jurupa Valley. During the vehicle stop, two occupants of the vehicle exited independently. SET deputies detained the occupants, and, while speaking with the driver, who was later identified as 24-year-old John Rosas, a resident of Riverside, SET deputies learned Rosas did not have a valid license. As they began to remove Rosas from his vehicle, SET Deputies discovered a loaded firearm on the vehicle's floorboard. Rosas and the two passengers, later identified as Evan Hernandez and Erik Hernandez, residents of Riverside, were immediately placed under arrest without incident.
While inspecting the firearm which contained a loaded magazine, SET deputies determined the firearm did not contain a serial number. All three occupants of the vehicle were booked into the Robert Presley Detention Center for possession of an unregistered firearm, Felon in Possession of a Firearm, and Felon in Possession of Ammunition.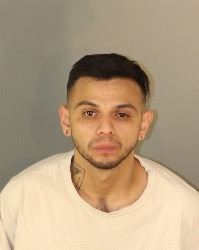 Anyone with further information about this incident or if you suspect any illegal gun manufacturing in your area, please contact the Jurupa Valley Sheriff's station. The Jurupa Valley Special Enforcement Team can be reached at 951-955-2600.
For media inquiries regarding this incident please contact the Media Information Bureau.
Find your latest news here at the Hemet & San Jacinto Chronicle