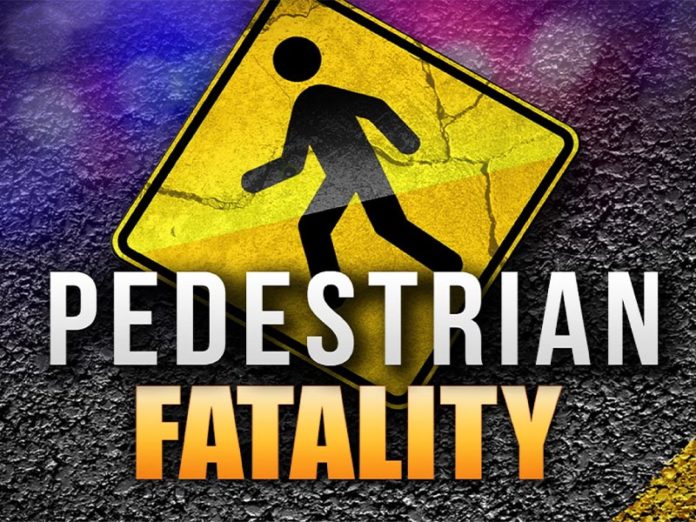 On October 11, 2021, about 7:22 AM, deputies from the Riverside County Sheriff's Department, Moreno Valley Station, responded to the report of a major-injury traffic collision on Box Springs Road, east of Clark Street, in the city of Moreno Valley. Deputies arrived on-scene to find a pedestrian laying in the roadway suffering from severe, life-threatening injuries after being struck by a tow truck. Paramedics from CalFire and American Medical Response arrived at the location of the collision and transported the pedestrian to a local area hospital where he was subsequently declared deceased.
The Moreno Valley Sheriff's Station Traffic Collision Reconstruction Team responded to the scene and assumed the investigation. Information obtained during the investigation revealed the tow truck was turning left onto eastbound Box Springs Road from a nearby apartment complex, just as the pedestrian was crossing the roadway northbound from the south curbline. As the tow truck continued the turn onto eastbound Box Springs Road, the driver's vision was reported to have been obstructed by sunlight, resulting in the tow truck colliding with the pedestrian, who was walking or standing in the middle of the roadway. The traffic collision occurred at a location without designated crosswalks and away from controlled intersections.
The identities of the involved parties will not be released at this time pending further investigation; however, the deceased pedestrian was identified as 69-year-old Primitivo Martinez, of Moreno Valley, following a notification to the next of kin. At this time, intoxication does not appear to be a factor in this traffic collision. Due to the extensive cleanup required, a temporary, but long-term closure of Box Springs Road, from Clark Street to Day Street, was established.
As this investigation remains ongoing, anyone with information about this incident is encouraged to call Deputy Jason Slover of the Moreno Valley Sheriff's Station at 951-486-6889 or the Riverside County Sheriff's Department at 951-776-1099.
Persons who wish to report criminal activity and wish to remain anonymous can call crime stoppers at 800-78-CRIME (800-782-7463) or 800-47-DRUGS (800-473-7847).
For media inquiries regarding this incident please contact the Media Information Bureau.
Find your latest news here at the Hemet & San Jacinto Chronicle