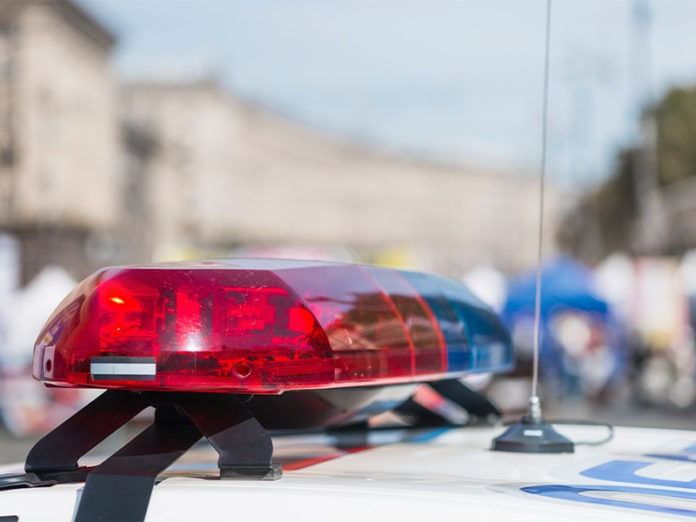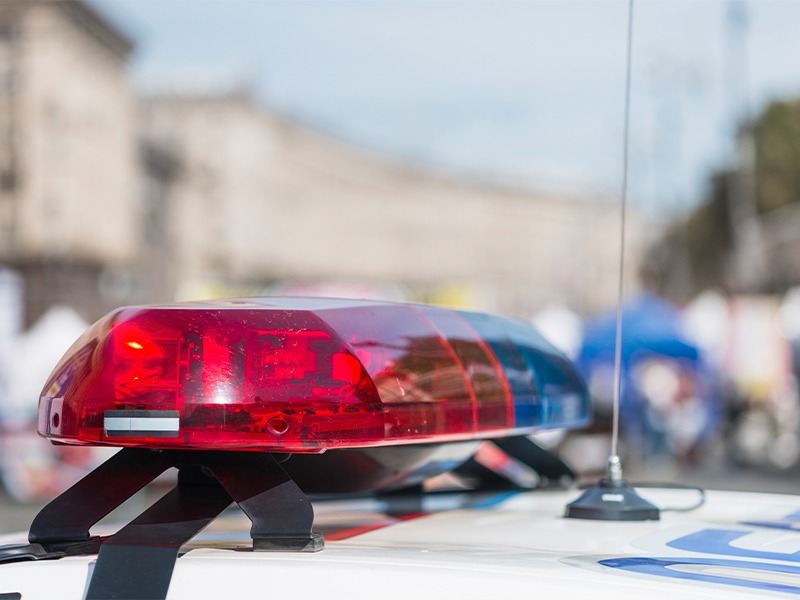 On Saturday, January 15, 2022 about 11:31 A.M., deputies with the San Jacinto Sheriff's Station initiated a pursuit of a stolen vehicle in the area of Ramona Expressway and Lake Park Drive. The driver, later identified as Pedro Pineda (29 years of San Jose), fled from law enforcement and drove in a reckless manner through the city of San Jacinto. At about 11:35 AM, the pursuing units discontinued the pursuit when the Sheriff's helicopter was in place to follow the suspect. The suspect continued south into the city of Hemet and eventually stopped in the 700 block of La Jolla Avenue. The suspect fled on foot, but was apprehended by Sheriff's Deputies a short distance from the vehicle.
The investigation is currently on-going. Anyone with information on this case is encouraged to call the San Jacinto Sheriff Station by calling (951) 766-2400.
For media inquiries regarding this incident please contact the Media Information Bureau.
Find your latest news here at the Hemet & San Jacinto Chronicle