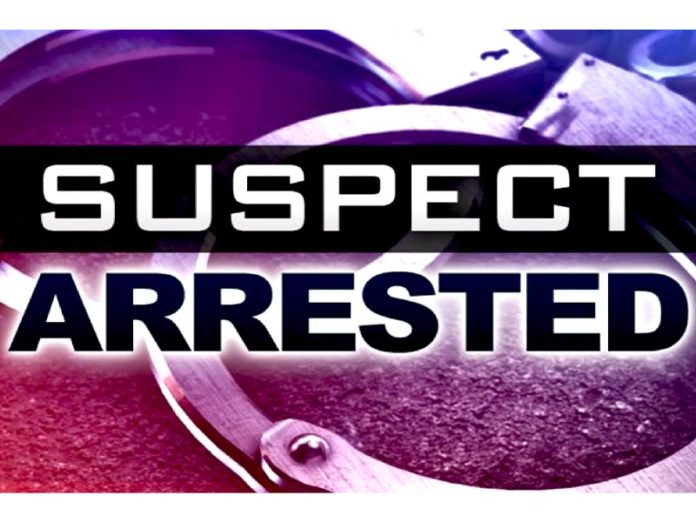 Details:
On Tuesday, February 16, 2021, about 2:39 P.M., San Jacinto Sheriff Station initiated a pursuit of a stolen vehicle. The driver, later identified as Juan Alonso Perez Jr. (28-year-old San Jacinto resident), fled from law enforcement and drove in a reckless manner, including running stop signs and driving into on-coming traffic. The pursuing units discontinued the pursuit when the Sheriff's helicopter was in place to follow the suspect. Perez, who was still in view of the ground units, collided with four vehicles at Menlo Avenue and Palm Avenue, in the City of Hemet. Perez was immediately taken into custody.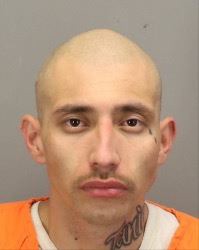 Perez was transported and booked into the Larry Smith Correctional Facility for felony evading, possession of a stolen vehicle, and driving under the influence.
The investigation is currently on-going. Anyone with information on this case is encouraged to contact Deputy Adam Sultan at the San Jacinto Sheriff Station by calling (951) 766-2400.
For media inquiries regarding this incident please contact the Media Information Bureau.
Find your latest news here at the Hemet & San Jacinto Chronicle