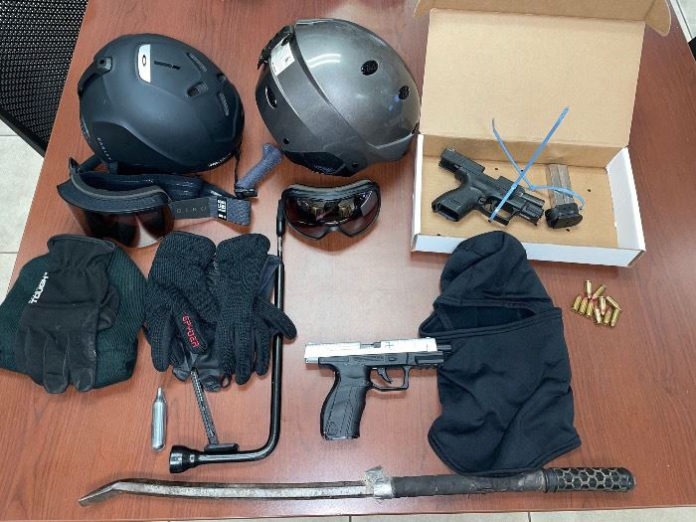 Details:
On March 6, 2021 at 4:32 am, Eastvale deputies responded to the 5400 block of Homecoming Circle, in the city of Eastvale, for a report of suspicious males wearing ski masks. On arrival, the males were seen in a vehicle driving northbound on Hamner Ave. Deputies attempted to stop the vehicle but it fled northbound on Hamner Ave at a high rate of speed.
A vehicle pursuit ensued and the suspects began throwing guns out of the moving vehicle. The pursuit terminated in the city of Ontario and all occupants fled on foot. Paul Ray Walk (43 year-old resident of Upland) was taken into custody.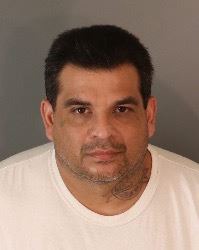 A cooperative search with Ontario PD was conducted but the other suspects were not located. The investigation yielded the finding of two firearms, one replica firearm and several items indicative of burglary tools. Walk was subsequently booked at the Robert Presley Detention Center for being a gang member in possession of a firearm, possession of an unregistered firearm, and convicted felon in possession of a firearm.
Anyone with additional information is encouraged to contact Deputy Hubbard at (951) 955-2600.
For media inquiries regarding this incident please contact the Media Information Bureau.