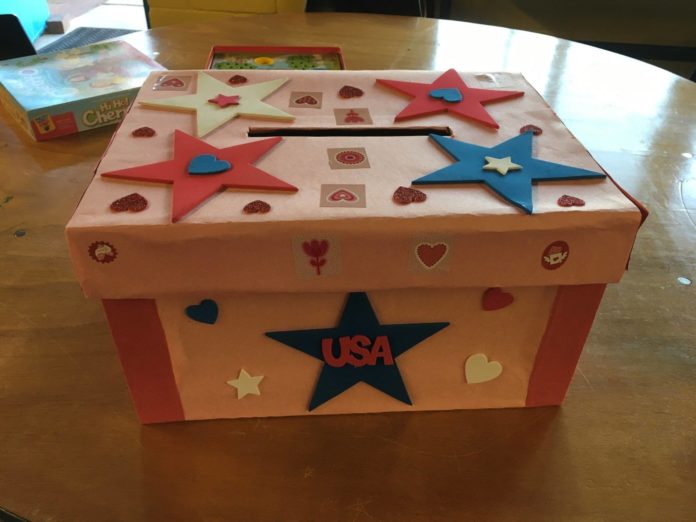 (Heart-felt messages)
"Valentines for Vets" is part of the many things our community loves to do for those who've sacrificed so much for our way of life. And it's our community members who are keeping the tradition alive.
Residents throughout the valley are putting pen to paper with heart-felt thoughts, appreciation, and lots of love for those who've served our country, and the tradition stands strong today.
Newspaper columnist, Ann Landers, is credited with the genesis of Valentines for Vets in the late 80's when she invited her readers to take part in hand-making Valentine cards and sending to veterans in hospitals around the country.
In 1993, Dianne Berdugo, a library advocate and retired special education aide at Acacia Middle School, encouraged her students, church members, and the general public to take part in the program. She saw it as an opportunity to honor and recognize our veterans while also getting people to visit libraries. She'd collect the heart-shaped messages in boxes at Valle Vista Library, then deliver them, often in person, to Loma Linda Veterans Hospital.
"One little Valentine can mean so much to them. You never know what their situation is . . . it's rewarding, and they really appreciate it. They always say thank you for acknowledging their service . . . I think every day should be Veteran's Day," says Berdugo.
Berdugo and fellow community members have generated thousands of valentines over the decades.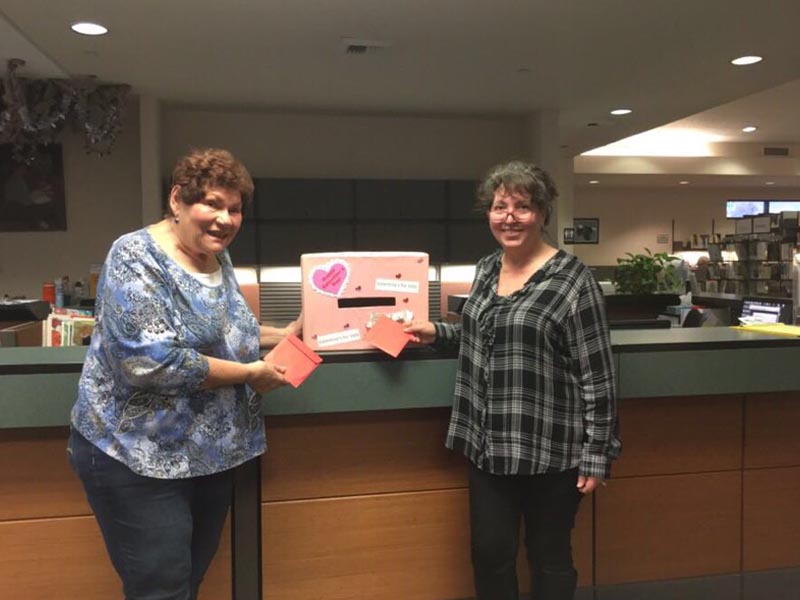 Lynn Peterson, of San Jacinto Community Builders, has graciously taken lead of promoting participation in the Valentines for Vets tradition. Over the past few years she's continued the generation of meaningful messages, and simply loves being able to connect with vets, saying, "Though they may be strangers, their service to our country makes them our family."
Between now and February 15th, the public is invited to take part in sending some love to our veterans. Valentines cards can be made and dropped off at multiple locations throughout Hemet. Drop locations are setup at Hemet Public Library, Valle Vista Library, and My City Youth Center.
The cards that are collected will be delivered to Loma Linda Veterans Hospital, keeping the tradition alive, and showing our veterans some much needed love.
Find your latest news here at the Hemet & San Jacinto Chronicle
Search: Heart-felt messages