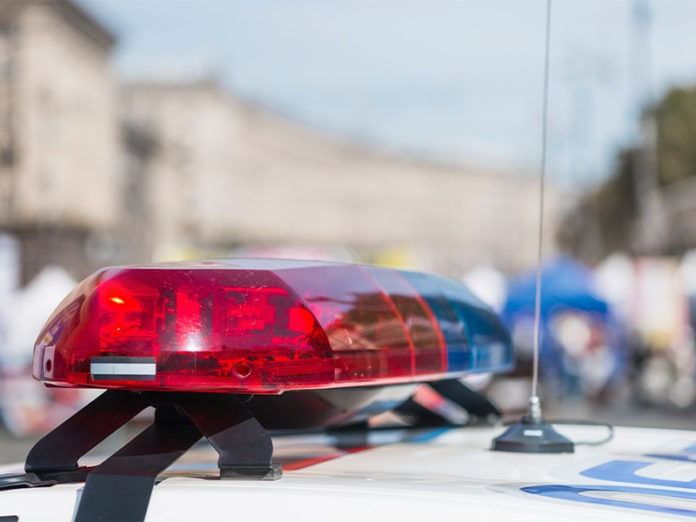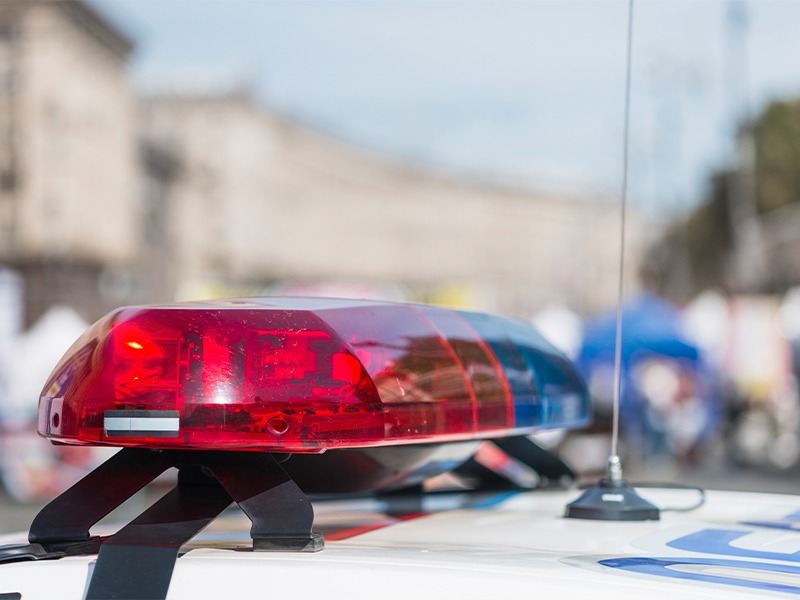 Details:
On October 5, 2021, at approximately 3:18 a.m., deputies from the Perris Station responded to the 1000 block of Leopard Lane in the city of Perris regarding a home invasion robbery. Upon their arrival, deputies located two armed males walking away from the residence carrying the victim's property. Deputies detained Arturo Ojeda, a 19-year-old resident of Hemet, and a 17-year-old juvenile from San Jacinto. The Perris Station Burglary Robbery Suppression Team responded to the location and assumed the investigation. Through the investigation, the third suspect was identified as Kodi Adkins, a 19-year-old resident of San Jacinto.
It was also determined the three suspects committed home invasion robberies in the 900 block of Hereford Way in the city of Perris and the 40000 block of Cavalier Drive in the unincorporated area of Hemet earlier in the morning and the previous evening. With the assistance of the Special Enforcement Bureau and the Hemet Station Investigations Bureau, search warrants were served at residences in the cities of Hemet and San Jacinto. Adkins was taken into custody without incident. Ojeda and Adkins were booked into Cois Byrd Detention and the juvenile was booked into Riverside Juvenile Hall on charges of Home Invasion Robbery, Kidnapping, and Conspiracy.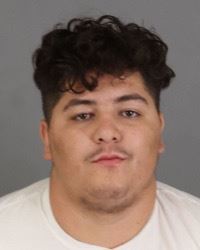 Anyone with information regarding this investigation is encouraged to contact Deputy Gil at the Riverside County Sheriff's Department – Perris Station by calling (951) 210-1000, or by emailing the Perris station.
For media inquiries regarding this incident please contact the Media Information Bureau.
Find your latest news here at the Hemet & San Jacinto Chronicle